Photochromic Lenses Explained
We offer photochromic lenses, which is the technical term for light reacting lenses.
These lenses are gas filled, in which the gas reacts to the changing UV rays. This darkens the lenses in bright conditions and clears them once indoors or when the UV is weaker.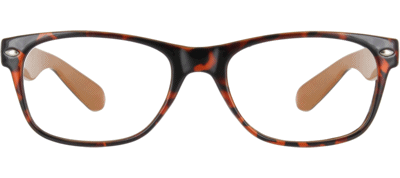 We offer a light reacting lens to suit your budget and also offer the better known TRANSITIONS7® lenses (Transitions is a registered trademark of Transitions Optical, Inc., used under license by Transitions Optical Limited).
Both of these lenses do the same job, although the TRANSITIONS® lenses tend to have a slightly longer life.
These lenses are a very popular choice as you do not require separate sunglasses.