Returning Your Glasses
Our Policy is Simple!
In the unlikely event that you do not absolutely love the glasses you ordered from us, we want you to have complete peace of mind.
Our commitment to your satisfaction is unwavering, and that's why we offer a hassle-free exchange policy. Should you feel that the frames you chose are not the perfect fit for you, we will gladly swap them for a more suitable pair from our extensive selection of high-quality, budget-busting frames.
Your happiness is our priority, and we are determined to resolve any issue that may arise. If, for any reason, we are unable to find a pair that meets your preferences, we will initiate a prompt refund so that you can explore other options worry-free.
Our No Quibbles Guarantee
We take great pride in our 'No quibbles guarantee,' which ensures that you can shop with complete confidence and without any hesitation. Our dedicated customer support team is always ready to assist you throughout the process, making sure that the experience you have with us is nothing short of exceptional.
At Glasses2You, your satisfaction is not just our goal; it's our promise to you. So, explore our exquisite collection, find your perfect frames, and rest assured that your happiness and contentment are at the heart of our services.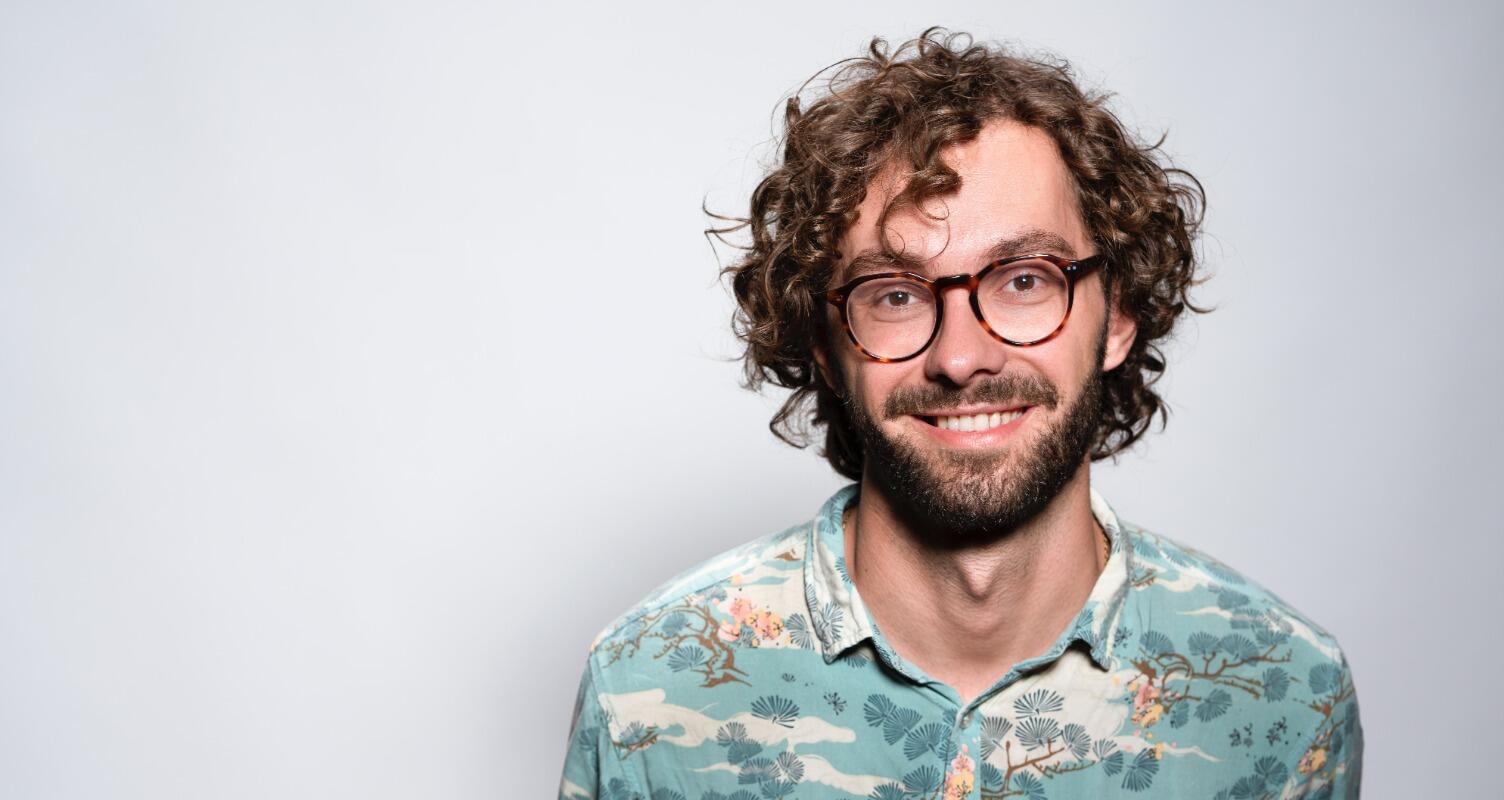 To Return Your Glasses...
Before returning your glasses, please contact our expert team at help@glasses2you.co.uk so we can best resolve your problem. Most issues are easily resolved with some very easy minor adjustments. Our team will be able to help advise the best options for you.
Please note that we do need to be advised of any problems within 7 days of your glasses being dispatched and they do need to be returned to us for correction within 30 days.
Find you perfect pair of Glasses2You frames in our extensive selection below!