Women's Full Rimmed Frames
Explore our diverse range of women's full-rimmed glasses. Fully-rimmed glasses frames are perfect for accenting facial features, drawing attention to the eyes through their bold design. Our Women's full-rimmed glasses frames come in a range of colours, styles, brands, and shapes, which are all designed to bring out the shape of your face, without breaking the bank.
Full-rimmed glasses frames are one of the strongest frame styles on the market. Created with lightweight metals or robust polymer plastics, these glasses are not only extremely comfortable but completely durable to keep up with even the busiest of lifestyles. Highly adaptable design and styling allow these glasses to be totally versatile in terms of fashion style. Whether you choose one of our super-simple block colour frames or go for our louder, brighter, patterned frames, These versatile glasses can be worn with almost any outfit, to almost any occasion.
Usable Fashion
Glasses must be highly functional fashion accessories. We carefully select our glasses to be at the height of fashion without compromising on vision quality. Glasses2You always fit premium quality lenses to every one of our frames, perfectly tailored to your prescription. Choose from our simplest single vision lenses, or go for one of our superior bifocal or varifocal lens options. We provide a 100% satisfaction guarantee to every order, say either you love your new pair of glasses or you get your money back!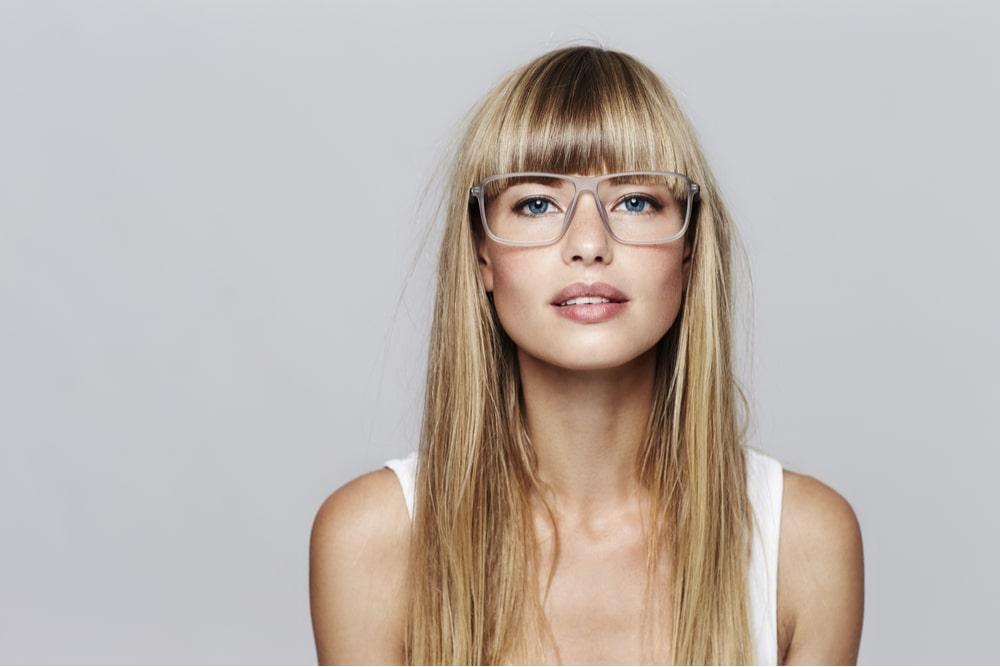 Why Shop Online With Glasses2You?
We are a leading online glasses retailer for women's full-rimmed glasses. We are committed to providing you with the same fantastic service and products you would find on the high street, only for much, much less. Here's what Glasses2You can do for you:


Find your next pair of women's full-rimmed glasses at Glasses2You.