Men's Full Rimmed Frames
Browse our extensive range of men's full-rimmed glasses frames. Our customers love our full-rimmed glasses frames because they are great at accenting facial features and bringing shape to the face. We stock men's full-rimmed glasses in a range of colours, shapes, styles, and brands to suit any taste or budget.
Full Rimmed glasses frames are not only great at drawing attention to the face and eyes, but they are also the strongest style of glasses frame you can buy. Their sturdy build makes these glasses very robust and durable - perfect for the modern lifestyle. Adaptable design means these glasses can be worn with almost any outfit, resulting in a chic and fashionable accessory to finish your look.
More Than Fashion
We understand the importance of a stunning pair of glasses, but glasses also need to be practical and deliver the fantastic quality you expect. This is why all glasses from Glasses2You are fitted with premium quality lenses of your choice. Whether you choose to go with basic single vision glasses or opt for our highest quality varifocal lenses, we provide a 100% satisfaction guarantee - either you love your new pair of glasses or you get your money back!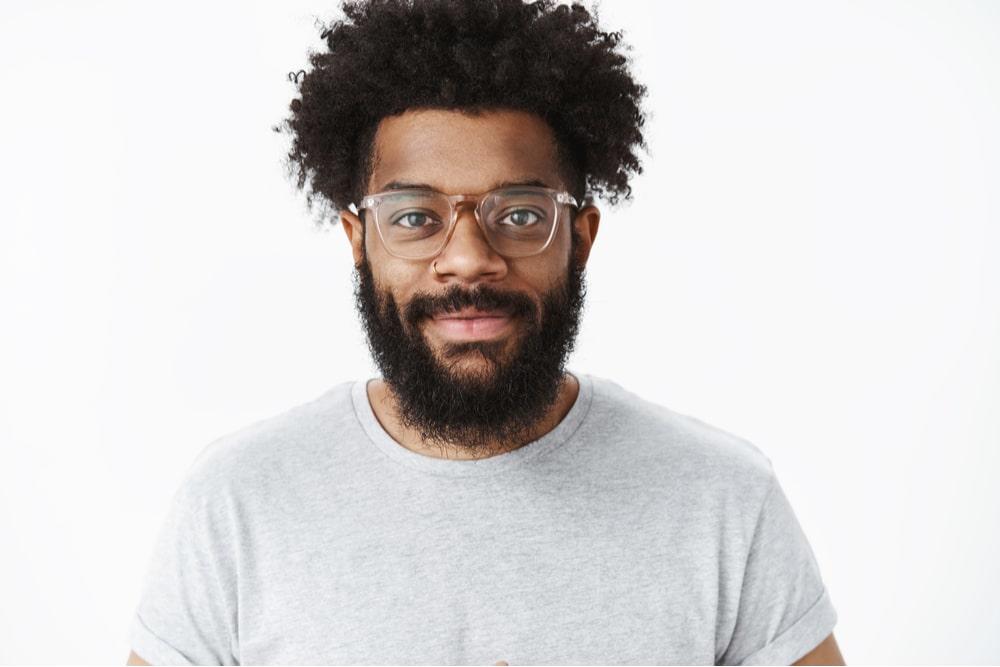 Why Shop Online With Glasses2You?
We are a leading online glasses retailer for men's full-rimmed glasses. We are committed to providing you with the same fantastic service and products you would find on the high street, only for much, much less. Here's what Glasses2You can do for you:


Find your next pair of men's full-rimmed glasses at Glasses2You.