Tracking Your Order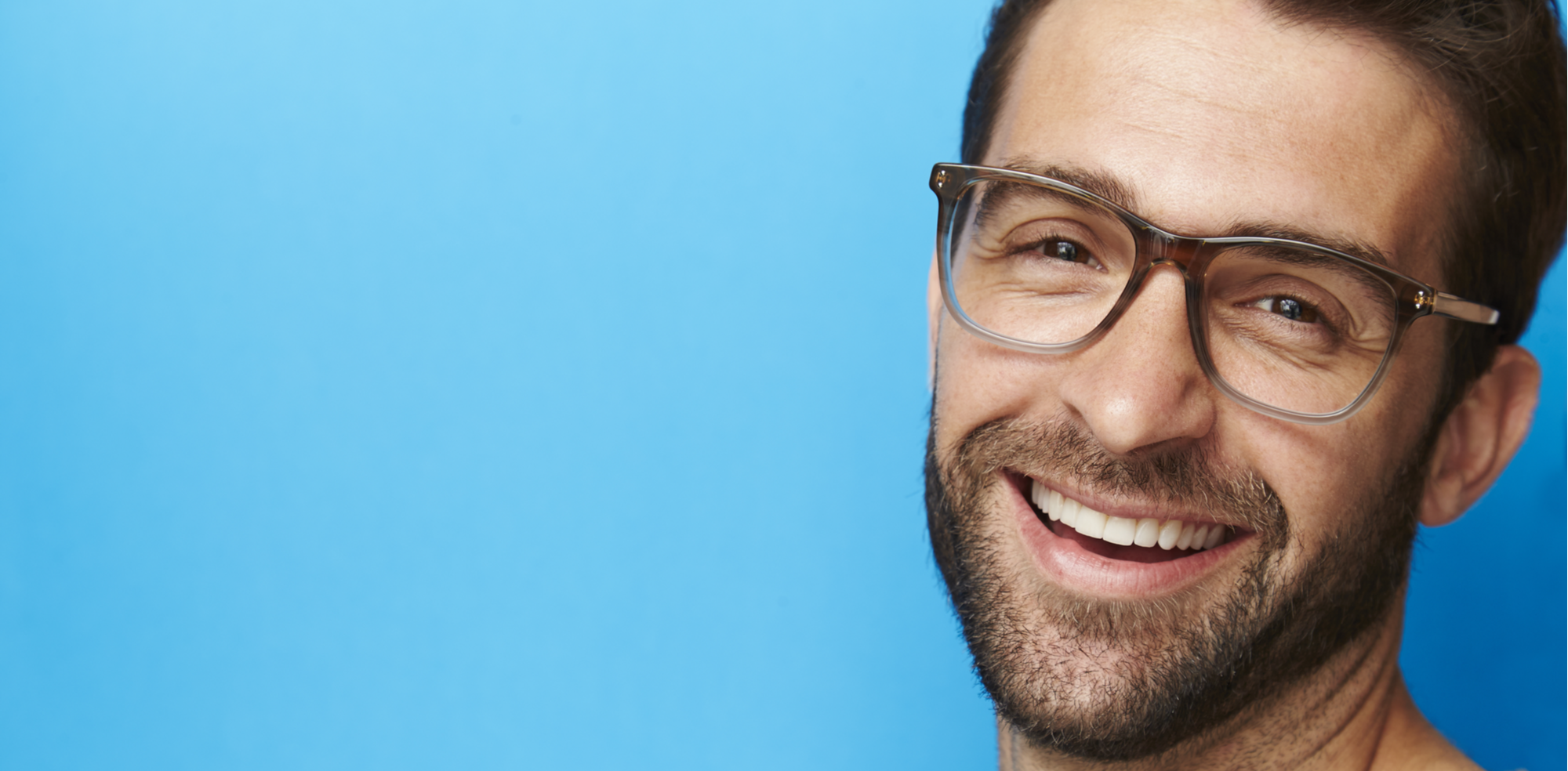 Once you have placed your order, you will receive a couple of emails from us. One will confirm your order and the information you provided and another will give you details of an account automatically created to enable you to track your order and to store your order details.
Logging in to your account by clicking the 'Login' link just to the right of the Glasses2You logo at the top of the page will allow you to see the progress of your glasses. Just click on the 'Your Order History' tab to see the status of your order.
There are 2 Stages:
"Process" - This means that your glasses are in production. Please remember that glasses are NOT a pick off the shelf product. They are a bespoke item and therefore take a little time. The more complicated the order, the longer it takes. Our labs aim to have a job finished from 2 to 5 days depending on complexity.
"Lenses Cut" - Your lenses have been cut to your prescription & are being edged into your chosen frame. This usually means they will be ready to dispatch the next working day.

"Dispatched" - Your item has now been dispatched by 1st Class Royal Mail or Special Delivery depending on your choice of delivery when you purchased. Once posted, you should receive your item the next day. However, on some occasions, Royal Mail take longer. Unfortunately, there is nothing we can do about this. If you chose special delivery, your glasses WILL be delivered the next day after the glasses are finished.