About Our Tinted Lenses
Enhance your vision whilst protecting your eyes with our versatile tinted lenses, designed to transform any pair of glasses into stylish and functional sunglasses. With the option to choose from a range of tints and levels of darkness, you have the freedom to customise your lenses to match your unique style and visual needs.
Choose Your Tint
Choose a level of tint that best suits you and the use for your glasses. You can add a tint to any of our frames during checkout. Find out more about the tints we offer below!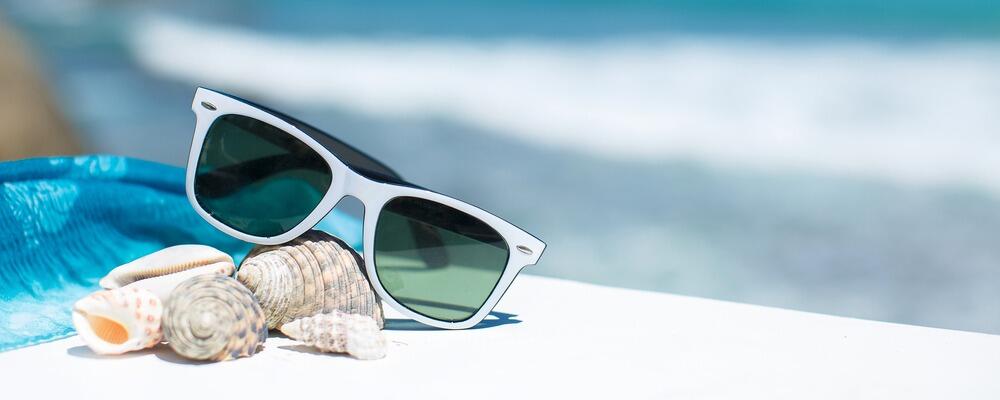 Tint Colours
We offer three unique tint options to suit your preferences: a warm and inviting brown tint, a sleek and neutral grey tint, and a refreshing and vibrant green tint. Each tint lends its own character to your lenses, allowing you to express your personality effortlessly. During the order process you are also able to customise the colour of your sunglasses tint, allowing you to completely personalise your new sunglasses
Tint Darkness
We offer a selection of darkness options so you can choose the level of darkness that best complements your outdoor activities and lighting conditions. Opt for a subtle touch with our light 50% tint, perfect for a casual day out, or go for a bold statement with our dark 80% tint, ideal for those sunny adventures where you need extra shade.
Custom Tint
If you have specific requirements for an exceptionally light or incredibly dark tint, our dedicated customer service team is here to make it happen. Simply reach out to us at hello@glasses2you.co.uk after placing your order, and we'll work closely with you to fine-tune the tint level to your exact preferences.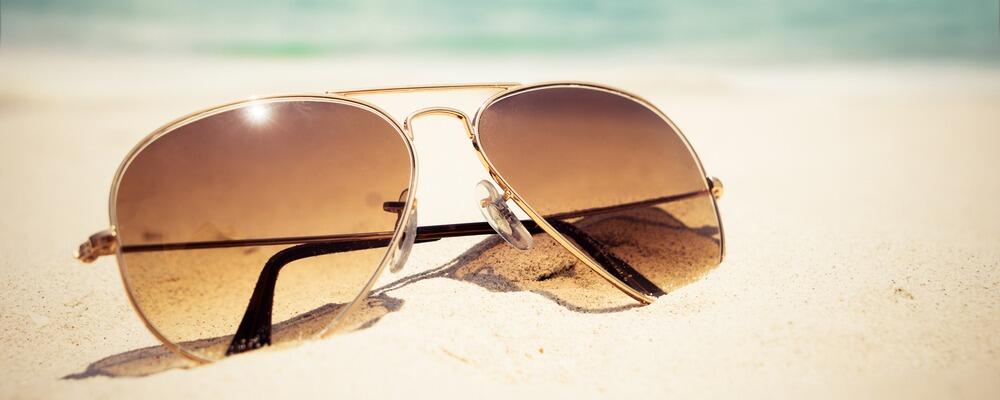 Additional Extras
Mirrored Lenses
Mirrored sunglasses lenses are a popular choice, adding a new dimension to the style of your sunglasses. The mirrored lens effect is created by applying an extremely thin layer of metallic compound to the outside of the sunglass's lens. This reflects light, creating a mirror effect.
Polarised Lenses
Polarised lenses are specially designed eyewear lenses that contain a unique filter that reduces glare and minimises horizontal light waves, which are responsible for intense glare from surfaces like water, roads, and snow. This technology helps improve visual clarity and comfort by blocking out the glare, making polarised sunglasses particularly useful for outdoor activities, driving, and water sports.
Transition Lenses
Transition lenses, also known as Photochromatic lenses are a great solution for people who frequently move from dark to light spaces and what to keep their eyes protected. Transition lenses gradually gain a darker tint as they (and your eyes) are exposed to light. This means you no longer need a sperate pair of glasses when you are in bright areas. Visit our transition lenses page to find out more.
UV Protection
Ultraviolet (UV) rays from the sun can be damaging for our eyes, causing strain, and contributing to long-term health conditions such as cataracts. Ensuring you protect your eyes from the sun's harmful rays is incredibly important. Your eye health is our top priority, that's why all our tinted lenses come with full UV protection, helping to avoid eye strain and to shield your eyes from the harmful effects of ultraviolet rays.
How do I order glasses with a tint?
Ordering your glasses from Glasses2You with a tint is really easy! Any of our frames can be ordered with tinted lenses, so once you have found a frame you like, add it to your basket. When you go to checkout you will be asked if you would like your glasses to come with tinted lenses, and also get an opportunity to add different lens accessories available in our lens packs. If you would like to further customise your glasses lenses, send us an email at hello@glasses2you.co.uk.