The Advantages Of Freeform Varifocal/Progressive Lenses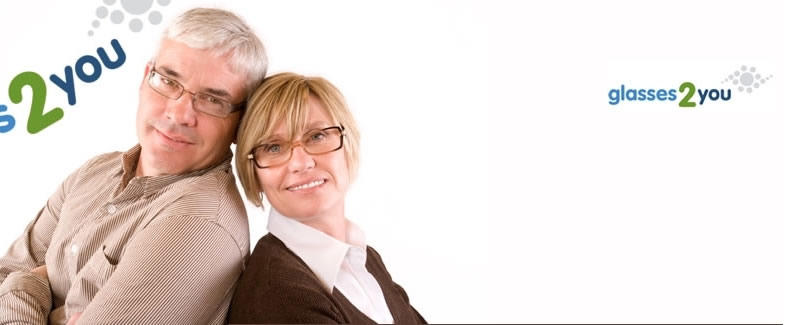 What are the Benefits of Choosing Freeform Lenses?
Freeform technology lenses offer a far wider viewing area which reduces non-adaptability to varifocals lenses.
This reduces dizziness or balance problems that can occur with new varifocals.
As the prescription is surfaced onto the back of the lens, this is nearer to the eye, offering a better field of vision for distance, intermediate, and reading.
Freeform lenses offer a guarantee that you will adapt more easily to your new varifocals.