Autumn Fashion Trends & How To Match Them To Your Glasses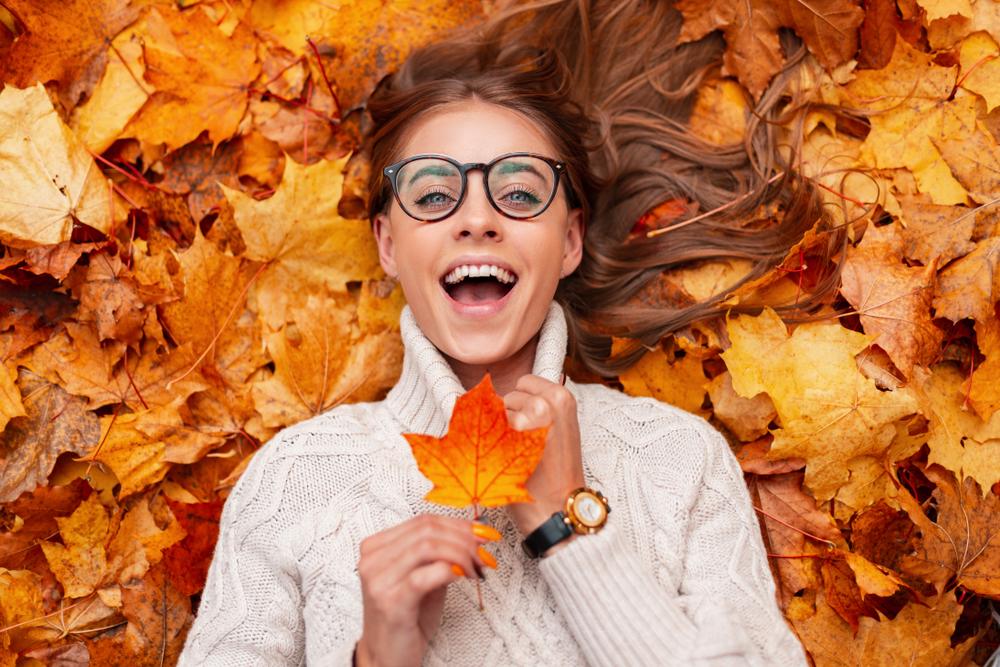 Glasses are no longer just a visual aid, they're as much a fashion accessory. A chance for you to show off your style and personality, glasses are the finishing piece to your overall look. The Autumn/Winter eyewear trends are diverse and cater to almost every look and most importantly, are super eye-catching. You can expect pastel and muted colour trends along with vintage metal styles and a return to oversized colourful frames (if you dare to be bold!).
Whatever style is yours, Glasses2you is sure to have the perfect range of frames to suit you. Here's what to expect this A/W 2022 Season…
Muted Colours & Soft Pastels
A calming and soothing affect with muted colours that works with a wide range of style and colour choices, without being too overbearing. An overall balanced aesthetic.
Myton - Crystal Pink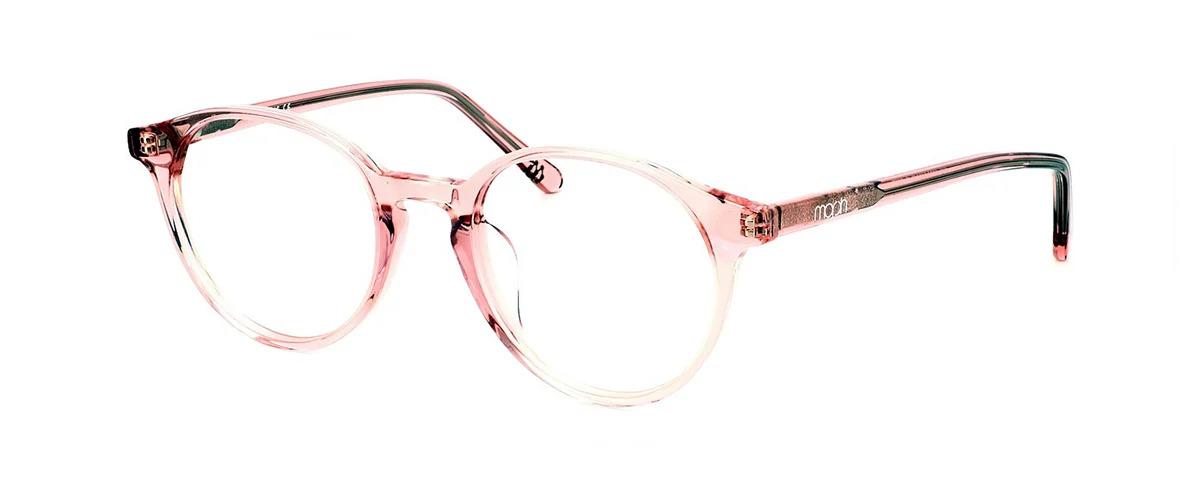 A translucent acetate round frame in crystal pink with matching pink acetate arms. The perfect combination of sharp and soft edges sets it apart. See this Frame.
Zelah - Lt Brown Stripe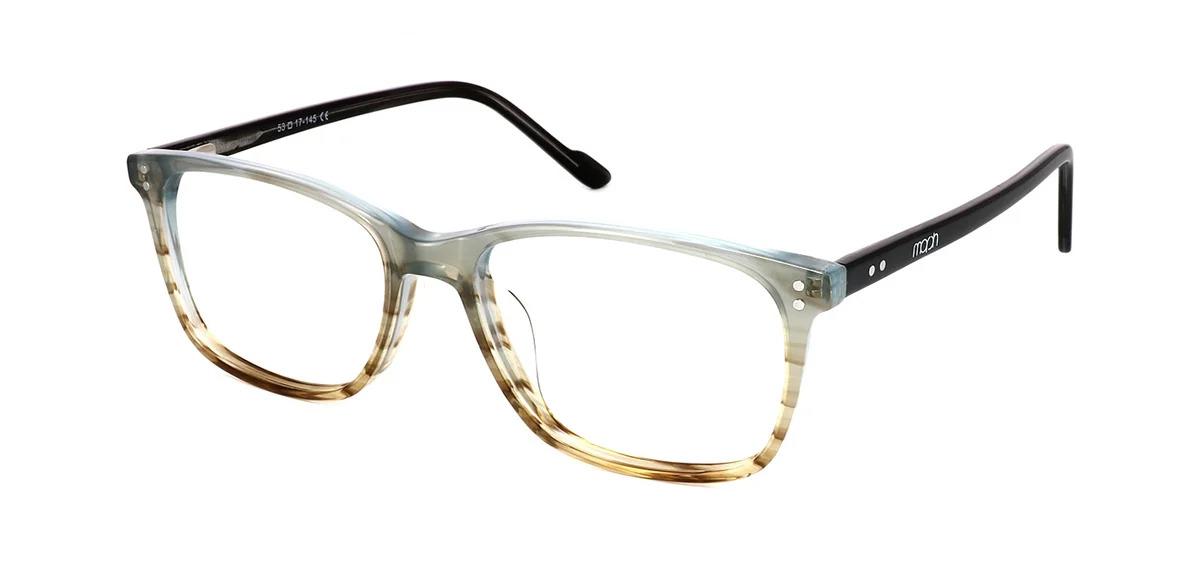 A staff favourite at Glasses2you! A distinctive colour way with soft light brown, grey and green tones. It sports the classic rectangular shape with sprung hinged arms for added comfort and durability. See this frame.
Eastwick - Beige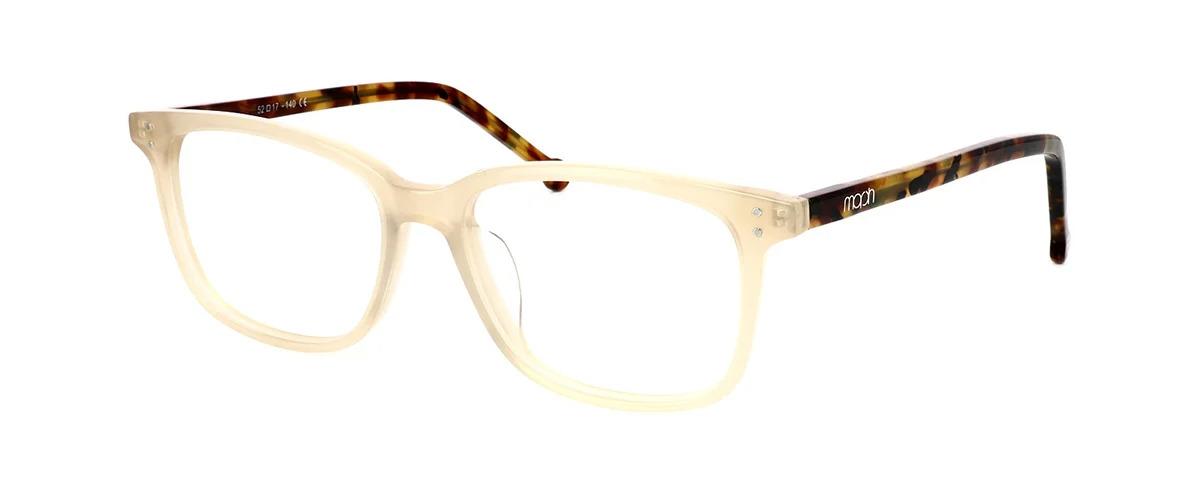 A two-toned design with a soft beige frame front and mottled acetate arms. The frame sports a slightly translucent or crystal style. See this frame.
Big is Beautiful
Oversized frames are back with a bang. Frames that make a statement with their size and style, a great way to show off your personality. Borrowed from sunglasses trends, frames that completely cover the eyes are in this season. And with the right colour or shape, you can give off a true retro vibe with your next pair of glasses!
Abingdon - Lt Tortoise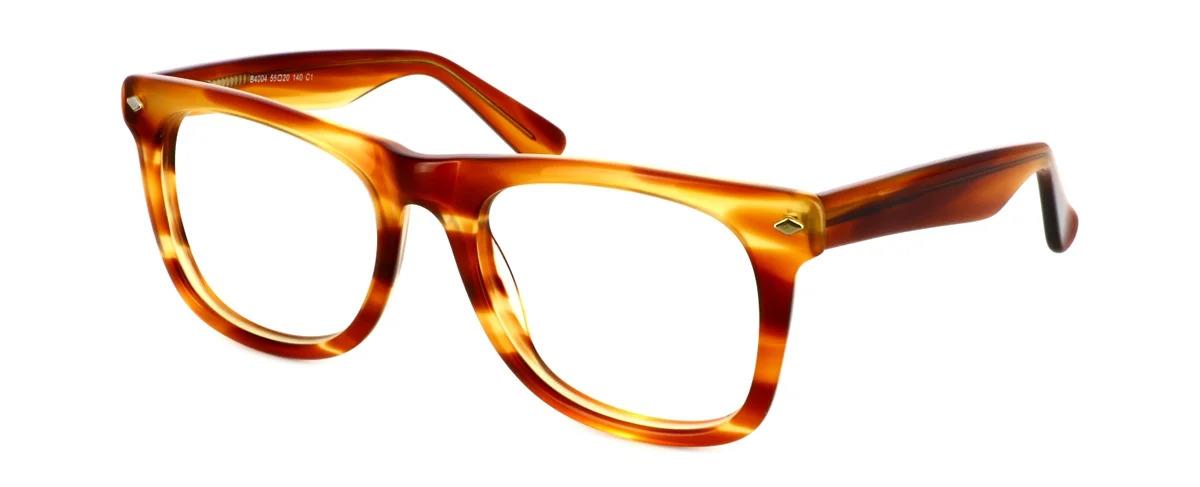 A large frame designed with a light tortoise colour way, the colours of the yellow and dark orange create a truly standout frame. It is complete with darker acetate arms with sprung hinges. See this frame.
JUST CAVALLI - JC0807 053

A Just Cavalli branded frame in the popular cat-eye shape. Made out of high-quality acetate with a gold metal inlay. The face sports a classic tortoise face and the accompanying arms have a translucent crystal blue design. A stand-out pair! See this frame.
Phoenix - Crystal Brown

A large frame with many colour designs that work well together; mottled pink crystal, light brown and grey all form a unique design. Perfect if you're looking for a frame to make you stand out! See this frame.
Vintage Metals
Another style being revived this season is metal and metallic looking glasses. No one can argue that a metal frame is the most timeless of them all. Contrary to our big and bold frames, these frames work perfectly with a minimalist style or for someone new to wearing glasses due to their lightweight and thin construction. Available in almost every shape and size, you can achieve the super popular vintage aviator look (Thanks to the new Top Gun movie!). This eyewear trend is the pairing of delicate metals with unique detailing.
Gosh Radig 07

Gosh Radig 07 is an Italian fully rimmed frame, with a matt suede-like textured metal front face and shiny smooth acetate arms. A timeless look. See this frame.
Ray Ban 8418 Blk

An iconic Ray-Ban black metallic frame with the signature logo printed on the inside of the arms. A fashionable yet understated frame. See this frame.
Blade
Blade, here presented in shiny gold is a classic aviator style model which is perfect for single vision, bifocals, varifocals and looks great with tinted lenses also. See this frame.
Autumnal Green
The perfect pairing to your woody and burgundy autumnal outfits. Olive green and its variations are one the hottest colours for this season. The subtle and earthy colours mix well with a wide range of colours for that well timed look.
Ingoe - Green

A shiny green stripe acetate frame with pearl insert and matching sprung hinge arms. See this frame.
Jarrow - Green Stripe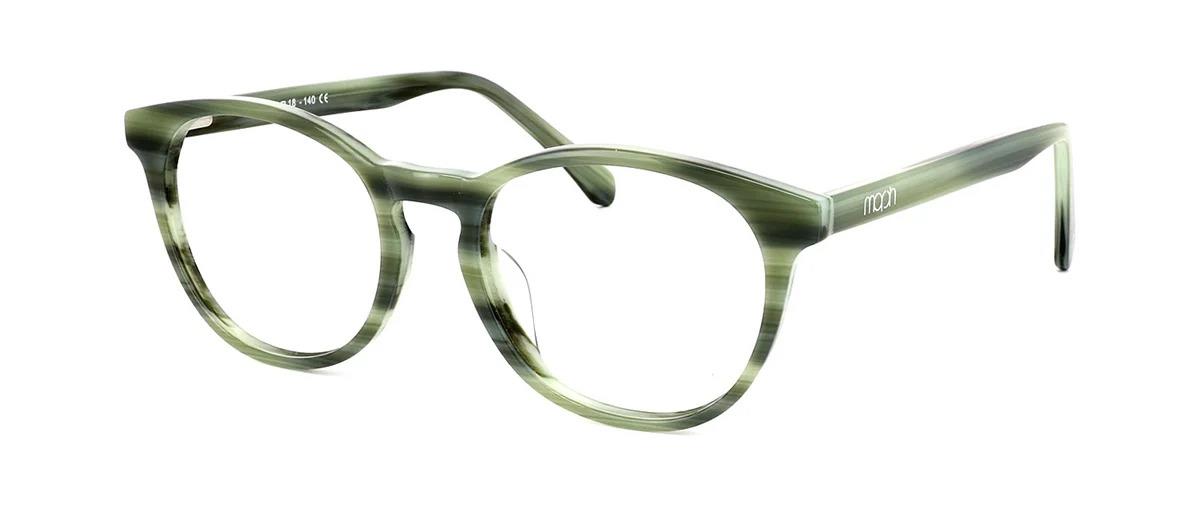 A round frame with shades of green and black to create an earthy, natural look. Complete with sprung hinges for comfort. See this frame.
Hadstock - Green

Another frame sporting the crystal translucent look with mottled acetate arms. This design sticks with darker, deeper green tones and accompanies it with a mix of emerald stone colours in the arms. See this frame.
Round is Sticking Around
Popularised in the 60's and 70's, round glasses are always a staple when it comes to bringing vintage Elton John vibes. A shape that suits the bold and outgoing type with an oversized or colourful round frame or a conservative and classic type with small metal round frames.
Round frames help soften your face and will lift and enhance your features.
Helly Hansen HH1063

A Helly Hansen branded TR90 (Lightweight but strong) frame with matt tortoise front face with round shaped lenses. See this frame.
Kavarna in Bronze

Kavarna, here in dark bronze is a classic styled lightweight circular shaped metal full rim frame with slender engraved patterned arms. See this frame.
In Summary
A variety of stand-out styles define the Autumn/Winter trends for 2022. With modern eyewear fashion being inclusive and being so diverse, we're sure there's a trend that suits your individuality and personality. You can browse our full range of glasses and regardless of trends, we're sure you'll find your perfect next pair of glasses.
Once you've found your frames, remember the customisation doesn't stop there. There's a variety of lens combinations you can select to best suit your needs, whether you want varifocals, polarised glasses or even blue light protection for working at your computer.
Share This Post