A 5-Stage Care Routine for Healthy Eyes: How to Keep Your Eyes Looking Bright and Beautiful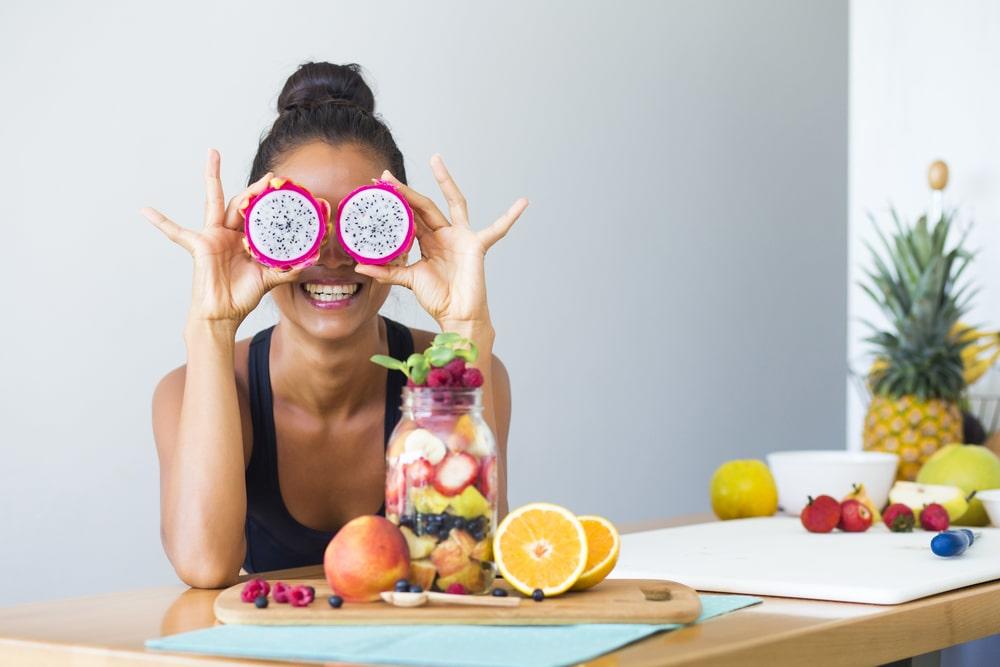 Your eyes are one of the most important parts of your body, and it's vital to take care of them properly. As we age, not only does our eyesight deteriorate, but the delicate skin around our eyes can become wrinkled and dry, and crow's feet and dark circles can start to appear.
That's why it's important to have a good skincare routine for your eyes. Just like the rest of your face, the skin around your eyes needs to be cleansed, hydrated, and protected from the sun. And luckily, the process doesn't have to be complicated or time-consuming.
Here's a quick rundown of a simple five-stage skincare routine for healthy eyes that you can follow at home...
Stage #1 - Hydrate!
The first and most important way to take care of your body - including your eyes and the skin around them - is to make sure you drink plenty of water. Water helps to flush out toxins and keeps your skin cells hydrated. Aim to drink eight glasses of water every day and you'll see a difference in your skin's appearance. For optimum results, you should also use a quality eye cream or gel specifically designed to hydrate and nourish the delicate skin around your eyes.
Stage #2 - Cleanse Skin and Remove Any Makeup
The key step in any good skincare routine is cleansing, and this is especially true for the skin around the eyes. Makeup can be very damaging to your eyes, so it's important to remove it before you go to bed. Use a gentle cleanser on a cotton pad to remove any makeup or dirt from your eyelids and under-eye area. Be careful not to rub too hard, as this can cause irritation. Avoid using harsh soaps or cleansers that contain alcohol, as these can be drying and irritating and can strip away the skin's natural oils.
Stage #3 - Apply an Eye Cream or Serum
After you have cleansed your skin, the next step is to apply an eye cream or serum. Eye creams and serums are designed to hydrate and nourish the delicate skin around your eyes. They can also help to reduce puffiness and the appearance of dark circles and fine lines. Apply a small amount of eye cream or serum to your finger and gently tap it around the orbital bone - the bone that surrounds your eye.
Stage #4 - Use an Eye Mask
Eye masks are a great way to hydrate and revitalise the skin around your eyes. They're usually made of gel or fabric and are soaked in hydrating ingredients like hyaluronic acid to help reduce puffiness and the appearance of dark circles. Once a week, apply an eye mask to give your eyes a deep hydration treatment. Place onto clean, dry skin and leave for 15-20 minutes while you relax. Then remove the mask and gently pat any excess product into your skin. If you're using a gel mask, you can even pop it into the fridge for a few minutes before applying it to help reduce puffiness.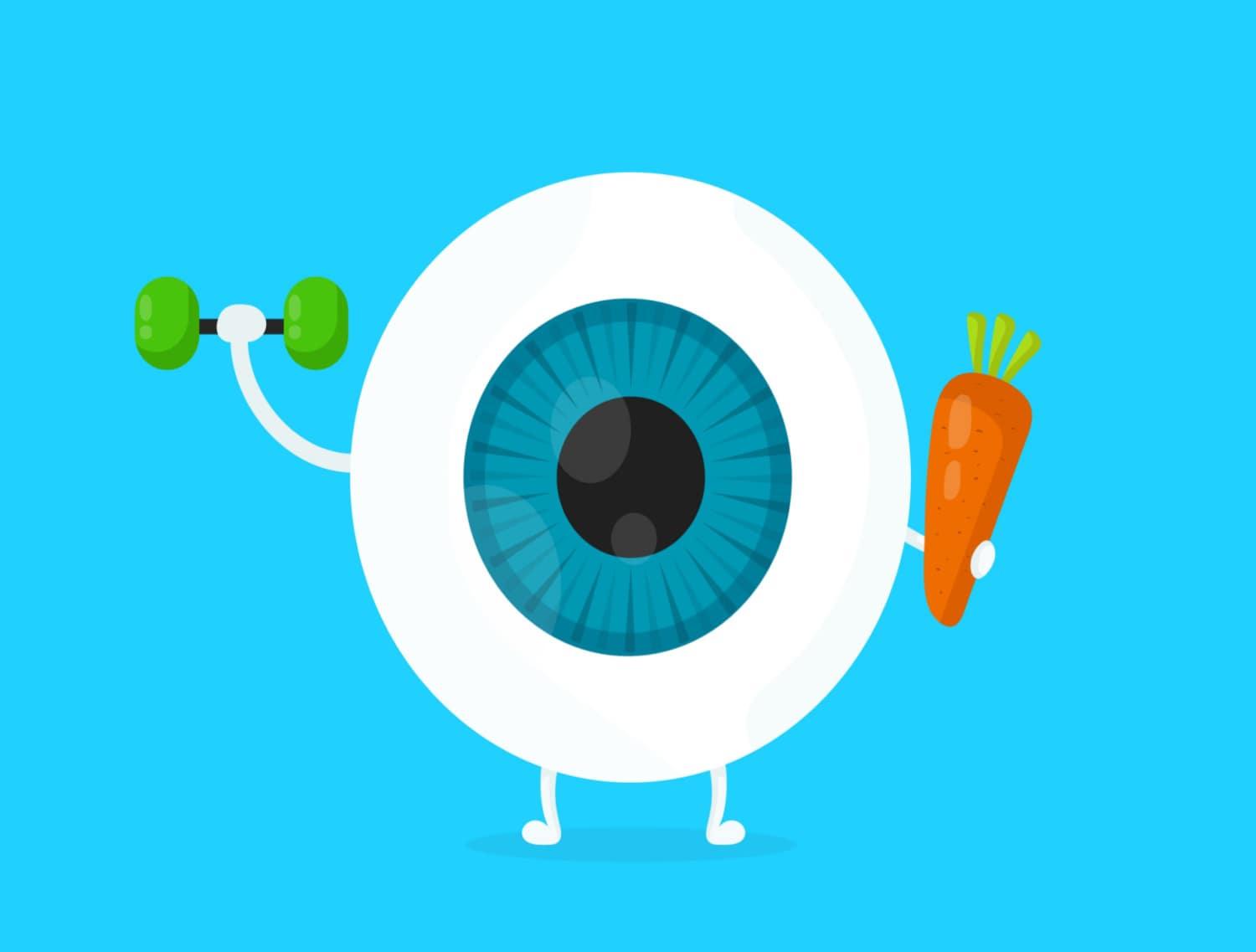 Stage #5 - Apply Moisturiser and Sunscreen
Moisturiser helps to keep your skin hydrated and prevents dryness. Apply a small amount of moisturiser to your face and neck and gently massage it into your skin. Just like the rest of your skin, the skin around your eyes also needs to be protected from the sun's harmful UV rays. Look for a sunscreen that has an SPF of 30 or higher, and apply it to the skin around your eyes every morning before you apply makeup.
Bonus Tip - Get Plenty of Sleep!
In addition to following a good skincare routine, one of the best things you can do for your eyes is to get plenty of sleep. When you sleep, your body gets a chance to rest and repair itself, and this doesn't just affect your overall health and wellness - it also shows in the appearance of your skin. Aim for 7-8 hours of sleep every night, and you'll see a difference in the way your skin looks and feels.
Conclusion
By following these simple steps, you'll have healthy, beautiful eyes that will stay looking bright and youthful for years to come. So what are you waiting for? Start incorporating these tips into your daily and weekly routine today, and your eyes will thank you for it! Check out our range of accessories at Glasses2You that can help maintain your eye health.
Do you have any tips for keeping your eyes healthy and looking great? Feel free to share them in the comments below!
Share This Post