5 Strange Uses of the Eye In Idioms Around the World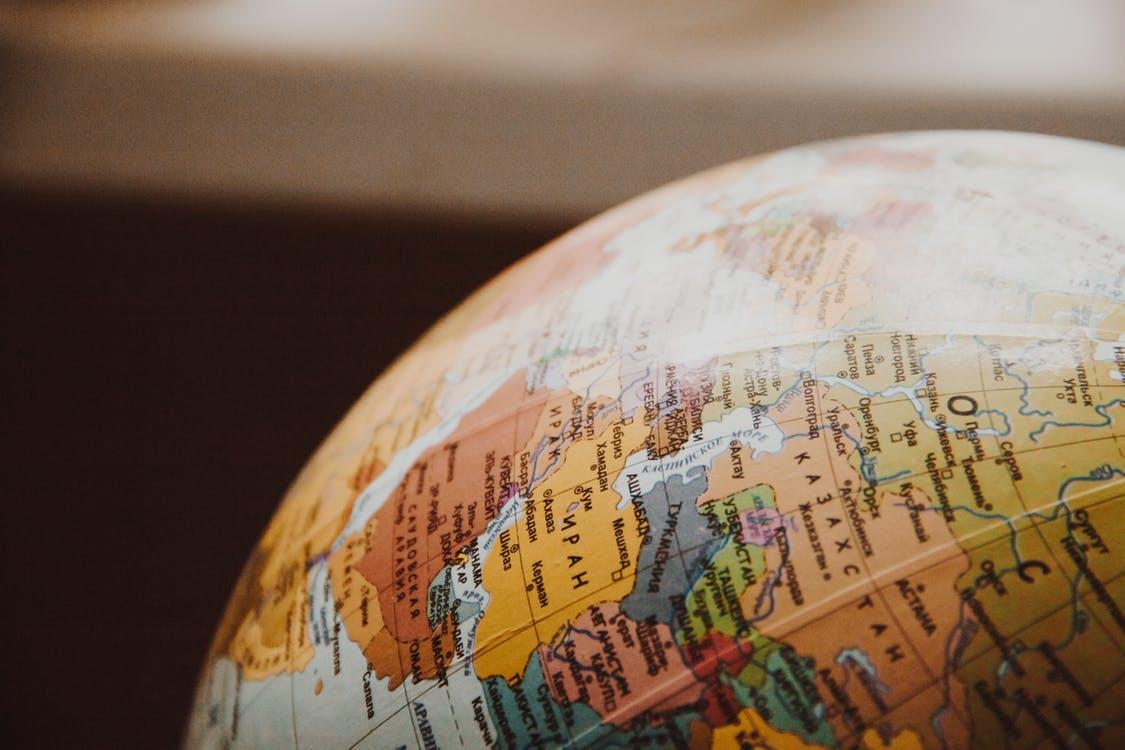 Speaking English since childhood means hearing and unquestionably using a number of idioms from "donkey's years" to "a cat's got your tongue" without paying any attention as to why we use these odd linguistic quirks.
Well, we're not the only ones to do this, the whole world has spent hundreds of years forming equally nonsensical phrases. So let's look at a few non-english versions that make use of the eye to make their language even more incomprehensible.
"You have tomatoes in your eyes!" – German
Said to somebody who can't see something that everybody else can see. Apparently, it's only used for physical objects, like a train that's running behind schedule, although that's never going to be the case in Germany.
"Take ears to the field, take eyes to the farm" - Thai
It means, "don't pay any attention". I imagine it's about keeping your eyes and ears busy in work rather than focus on what you're being told to ignore. Smart :)
"You're throwing cream into my eyes" - Croatian
This begs the question, can you throw cream? Certainly, if it was thick enough yes, so maybe the expression should be "you're throwing thick cream into my eyes". But even then it would have to be in sufficient volume so it could be scooped and not just form a layer on your skin. It would then be "you're throwing a sufficient quantity of thick cream so that it can be thrown into my eyes". But it just gets silly.
"It cost me an eye" - Spanish
We are in no position to question this when we say things cost "an arm and a leg". So what's better, losing an arm and a leg or an eye?
"Pepper in another's eyes is refreshing" - Brazilian Portuguese
This conjures up the image of somebody smiling in the presence of a somebody who just had an unfortunate condiment incident. Perhaps it has a deeper meaning?