Getting A Copy Of Your Prescription
This is the topic we get asked about most!
It's as though we are programmed to think that our eye test results belong to the optician, even though we paid him for it.
It most certainly does not!
For some reason it can feel awkward to ask your optician for your prescription.
By law, an optician must give you a copy of your prescription if you ask for it. You've paid for it and as such, it belongs to you.
Even if an eye test is free, it's still YOUR data! After all, who's to say that you haven't seen a frame you love elsewhere. Just because you have an eye test at a particular shop does not mean you are then obliged to pay that shop's prices for glasses.
It may well be more than you want to pay. In truth, most will not bat an eyelid if you ask for a copy these days. Most expect it and have got used to it.
The bottom line is, don't be shy. It's your money. It's your prescription. You can have a copy whenever you want one!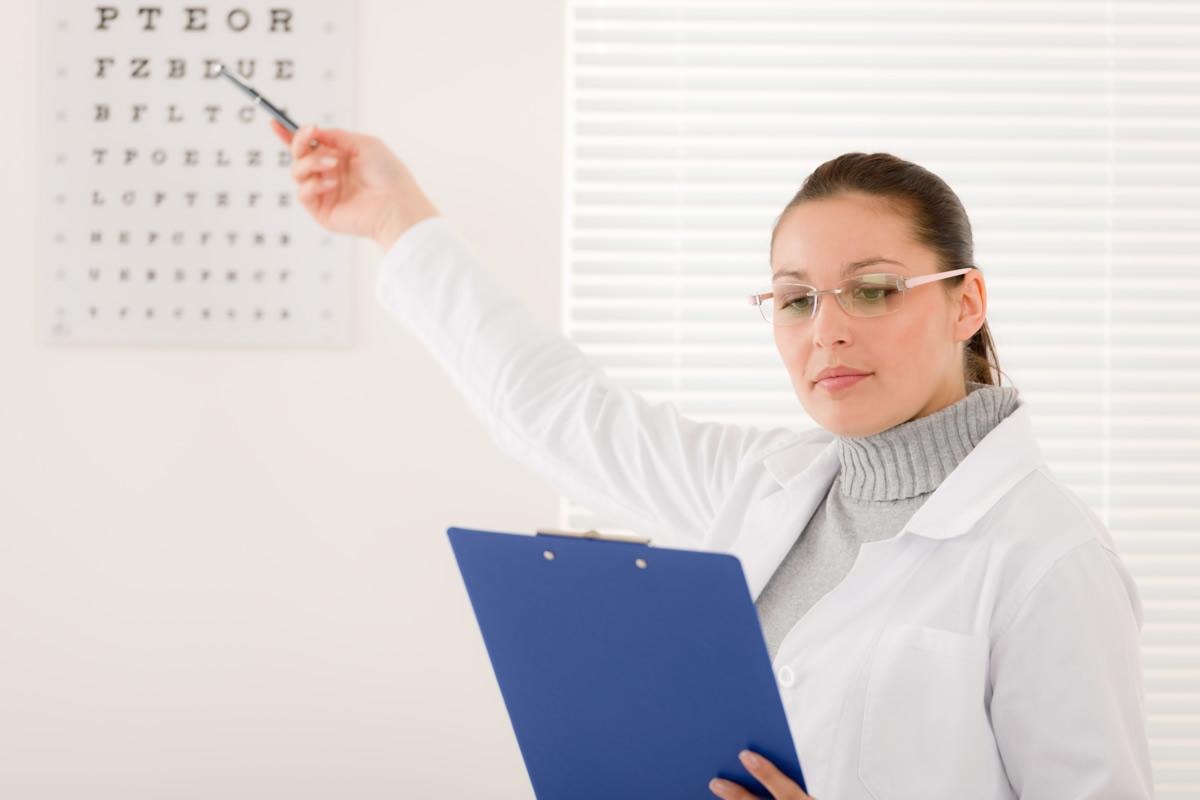 ---
Your subscription to our FREE G2Y Discount Club provides you with the following benefits, so be sure to stay subscribed for long term ongoing savings...

Regular whopping discounts OFF our already highly discounted prices. Thus ensuring that any time you need a new pair of glasses, you'll already be in possession of an excellent special offer!


Always better discounts than advertised on our website to general visitors


Regular first come, first served access to limited stocks of designer frames. Get first refusal over non club subscribers of superb frames from the likes of Diesel, Gant, Tom Ford & Guess


FREE delivery (even when we are not running with free delivery to our wider audience)


Top tips on how best to choose the right frame and lenses first time and every time


Maximum of 2 emails per month. If you don't need glasses when an email comes through, simply ignore it but safe in the knowledge that when you do, a discount code won't be far away

---