Top 8 UK Sights to See this Autumn
Autumn is a season full of colour. With crisp mornings and the leaves changing from deep greens to vibrant reds and oranges what better way to welcome in this wonderful time of year by visiting some of the most beautiful parts of the UK. Autumn is the perfect season to get outside and see just how spectacular nature can be with your own eyes.
So, wrap up warm, grab your glasses and join us on our top 8 UK sights that are bursting with colour this time of year!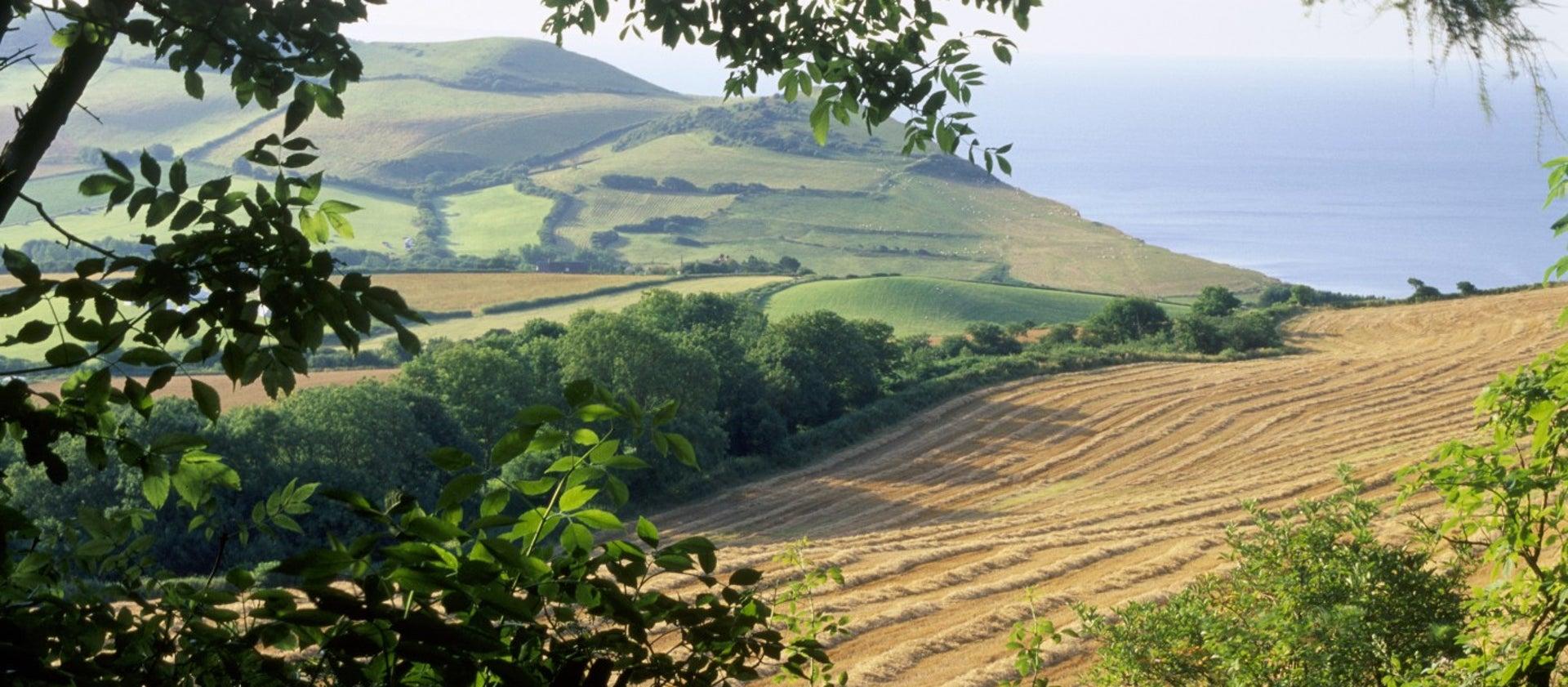 The West Country
Love history and beautiful natural wonders? Well, you're in luck: The UK has no shortage of places to visit, especially during the autumn season.
Still, there's arguably no better place to travel to than the west country for a unique fix of breathtaking views and historical landmarks. From Old Sarum to Golden Cap, you'll never run out of places to take yourself and your loved ones. Better yet, with those new prescription glasses, you'll be able to enjoy the views better than ever before!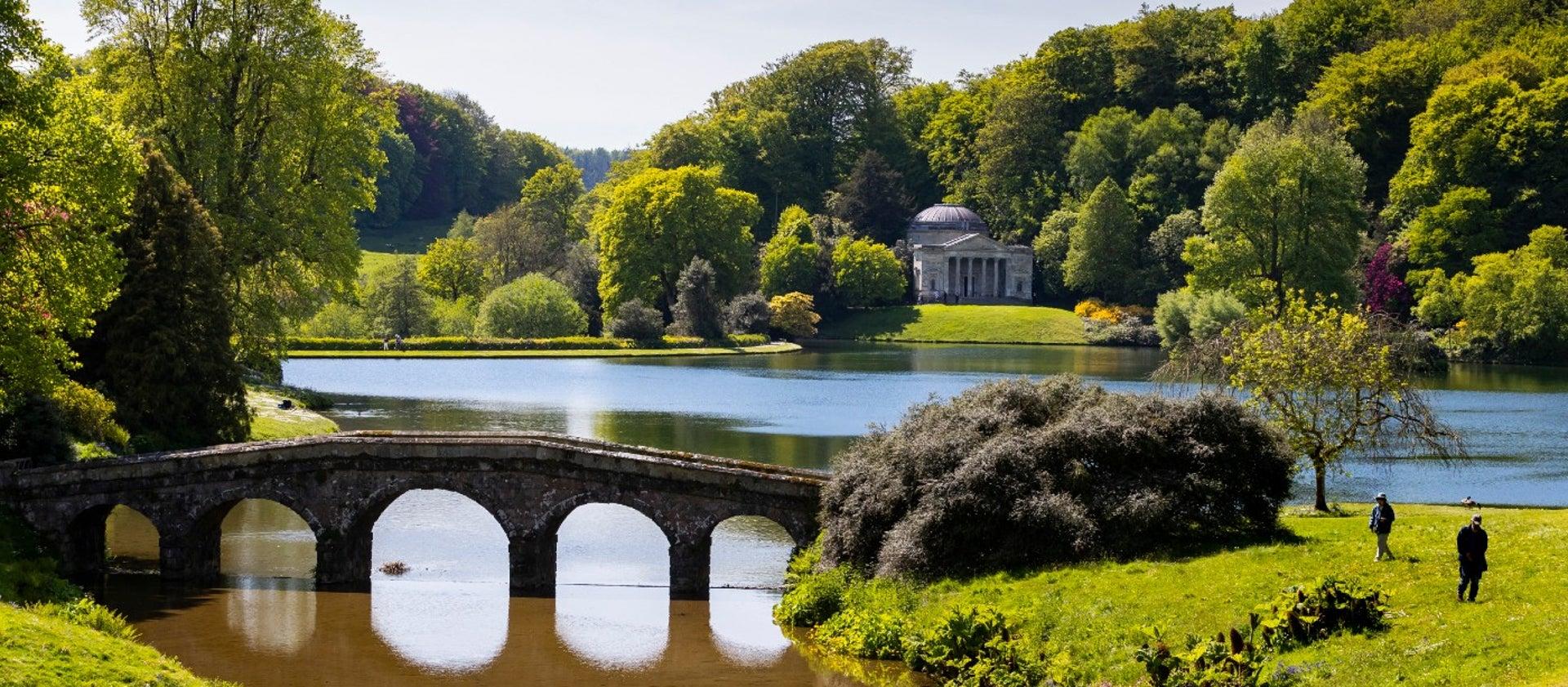 Wiltshire
If you want to see the gorgeous colors of autumn in person and not just online, consider taking yourself (and your glasses) to Wiltshire when the season comes around. The National Trust gardens at Stourhead are regionally recognized for their stunning golden, warm colors that emerge during this time of year. If you're searching for a quick getaway, there's possibly no better way to spend your free time than with a day trip to Wiltshire!

North Wales
If you want a longer vacation this autumn, North Wales has a host of dreamlike locations that may as well have been pulled straight from a fantasy movie. It's no fantasy, though — it's real, and you can see it in person!
A favorite destination for many is Llanrwst, as the small market town is famous for its three-arched bridge perfect for creating lifelong memories (and Instagram pictures that'll make your friends envious). Stay a day or two in a nearby cottage for the full autumn experience!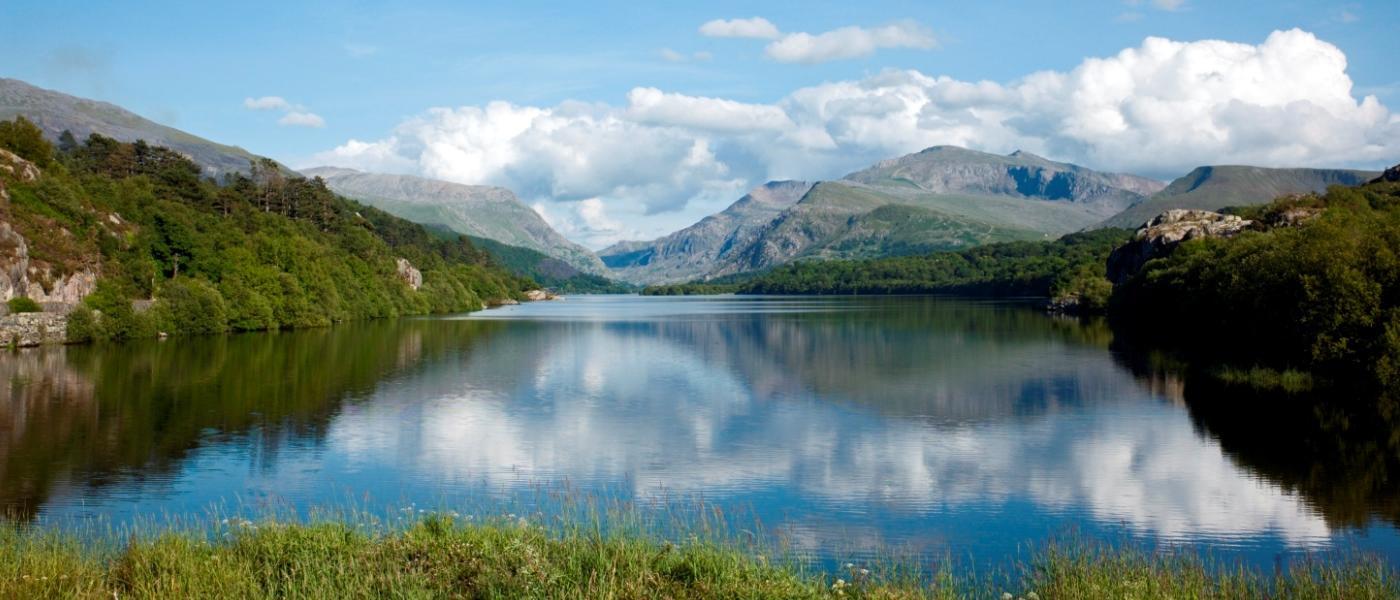 Snowdonia National Park
Are you an explorer at heart? Well, thanks to those handy prescription glasses, you won't ever have to give up mother nature's beauty.
If you're unsure where to travel this season, be sure to add Lake Llyn Padarn at Snowdonia National Park to your "must-see" list. The location's hiking trails are sure to give your walking boots the journey they've been waiting for, especially as you soak in the incredible autumn colors surrounding the lake at all sides.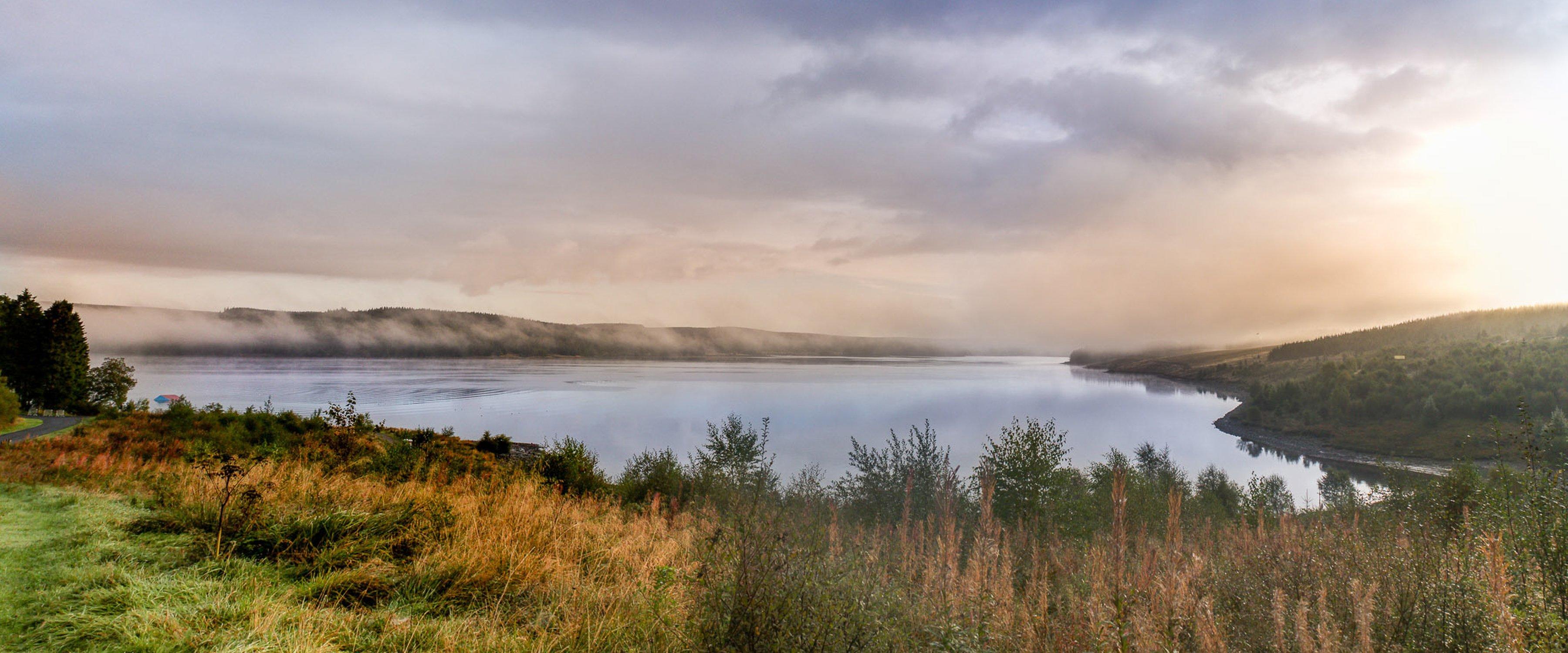 Northumberland
If you want to go a little deeper into the country, the UK has many options. But, if you're exploring during autumn, it's worth taking a trip to Kielder Forest in Northumberland.
This vast, beautiful woodland runs alongside Scotland and England's border, offering an unbeatable supply of natural views and vibrant natural scenery. Whether you're taking a short stroll through one of the area's many walking trails or planning an overnight stay, you're bound to enjoy autumn's warm colors like never before.
Mid Country
For a classic autumn experience, the UK's mid-country is home to dozens of farmhouses and age-old architecture that'll transport you decades into the past. So, whether you plan to enjoy a tastings tour at a local farm or explore the region's ceramics trail, there is no shortage of destinations to keep your trip exciting.
London
If you prefer the hustle-and-bustle of a large city, there's no going wrong with a trip to London. Though this beloved city is renowned for many reasons, autumn turns the sprawling metropolis into a goldmine for travelers with an appetite for unique, seasonal dishes.
Go during October to enjoy the London Restaurant Festival, which features over 350 restaurants and dozens of exclusive food experiences. So, you can enjoy the region's famous autumn weather and a never-ending supply of mouth-watering meals during your stay!
Isles of Scilly
Just because summer is gone doesn't mean you have to give up sandy beaches and deep blue waters. With your prescription glasses on hand, you can enjoy the tropical-like beauty of the Isles of Scilly in full. Thanks to its walkability, you can even turn this into a relaxing day trip that allows you to enjoy the fresh ocean breeze while still taking in autumn's unique colors and climate.
It's The Season for A New Pair of Glasses
Ready to greet the season with a new pair of glasses? Find your next favorite on our online store and enjoy the best of what autumn has to offer with perfect vision!
Share This Post