Top 10 Women's Hairstyles That Look Great with Glasses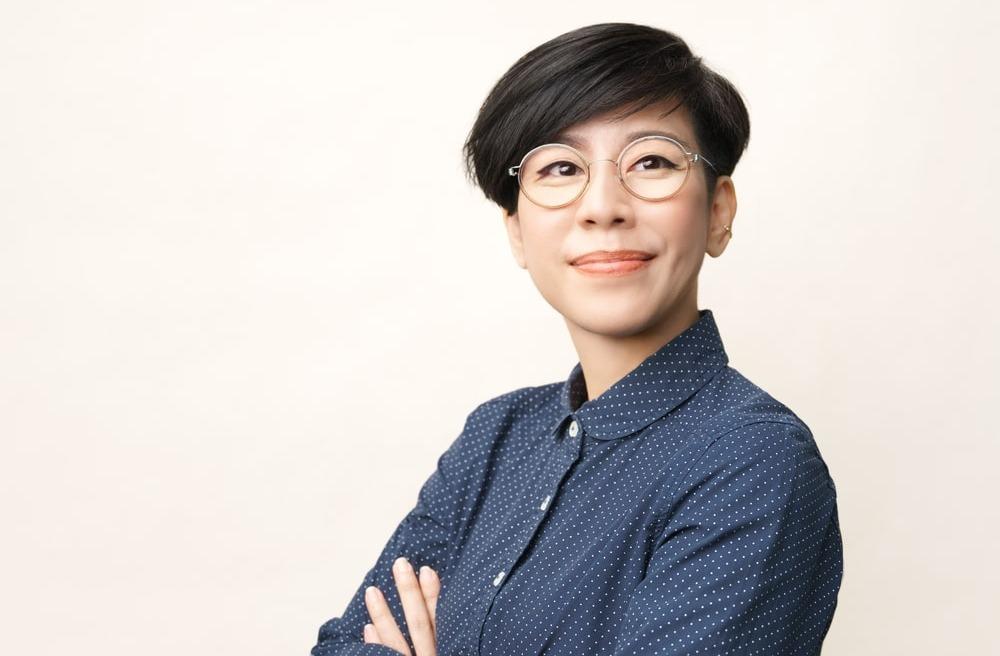 Top 10 Women's Hairstyles That Look Great with Glasses
If you're like most women, you probably take lots of pride in your appearance. You want to look your best at all times - including when you're wearing glasses - and choosing the right hairstyle can make all the difference. Finding the right hairstyle to go along with your glasses can sometimes be a challenge. To help you, we've put together this list of 10 top hairstyles that look great with glasses. Whether your hair is long or short, straight or curly, there's a style for you so keep reading!
Styles for Longer Hair
For women with longer hair, there are lots of styles that work well with glasses. Try some of these and see what looks best with your frames...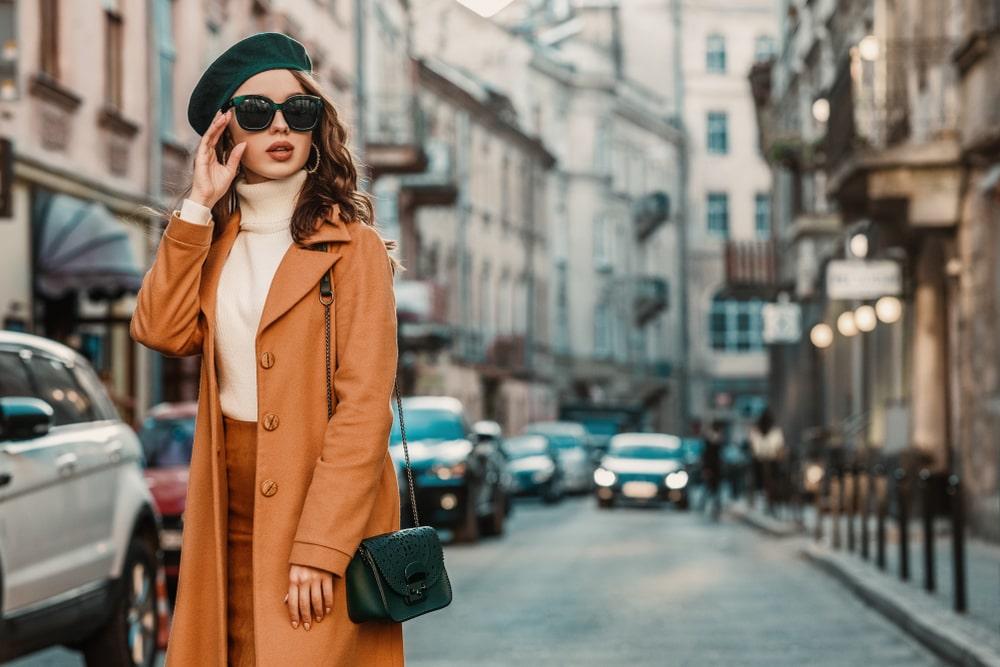 The Classic Ponytail: A classic ponytail is a great way to keep your hair out of your face while still looking stylish, and glasses can add a bit of sophistication. It's easy to style and can be dressed up or down depending on the occasion. Make sure your ponytail is tight and sleek for a polished look.
The Top Knot: This style is perfect for those days when you just can't seem to get your hair under control. It's also great for hot summer days when you want to keep your hair off your face. To do a topknot, simply pull your hair back into a high ponytail and secure it with a hair tie. Then, twist your hair around the hair tie to create a bun and secure it with bobby pins. Classic or retro-inspired frames work particularly well with this style.
The Messy Bun: The messy bun is a great way to show off your glasses while still looking effortless and chic. This style can be worn with or without a fringe and is a great option for those with thick hair. A pair of glasses with a thick frame will help to balance the overall look and can help to keep this style from looking too casual.
The Half-Up: This style is both flattering and functional. It keeps your hair out of your face while still allowing you to show off your luscious locks. Just pull back the top half of your hair and secure it with a clip or elastic. Then pair with some elegant frames, to create a look that is both stylish and sophisticated. Glasses with a thin frame are a great option too - and will help to keep the focus on your face.
The Long Bob: A bob is a timeless hairstyle that looks fantastic with glasses. It can be worn straight or wavy, and there are lots of different ways to style it. If you have a round face, try a style with a fringe to help balance out your features. Glasses with a thick frame will help to create a more dramatic look, while thinner frames will be more subtle. If you want to make a statement, try a brightly coloured pair of frames.
Loose Waves: Loose waves are a great way to show off your glasses and can be worn with or without a fringe. Again, you can go classic or opt for a retro vibe with your frames. Either way, this is a flattering and easy-to-style hairdo, and great if you have thinner hair as it can help to add some volume.
Styles for Shorter Hair
If you have short hair and wear glasses, you might think that your styling options are limited. But there are actually many different short hairstyles that look super with glasses! Here are a few of our favourites...
The Pixie Cut: This classic style is perfect for frames of all shapes and sizes. If you want to add a little extra personality to your look, try pairing your pixie cut with some colourful glasses or maybe a geometric frame.
The Bob: A classic bob looks great with both round and rectangular frames. Straight or curly - it doesn't matter. With a longer bob, you could experiment with different fringe styles to change up your look. A shorter fringe can help to add some definition to your face, while a longer fringe will soften your features.
The Lob: The long bob, or "lob," is a great option for those with glasses. It's a versatile style that can be worn both curly and straight, and it looks good with almost any type of frame. To recreate that celebrity red carpet look, try pairing your lob with some oversize cat-eye glasses.
The Undercut: The undercut is another fabulous choice for those with short hair and glasses. It's a modern and edgy style that can be worn in many different ways and is very on trend right now. If you have an oval or round face, the undercut can help to create the illusion of a more defined jawline. Glasses with a thick frame will help to balance out the overall look.
Conclusion
Glasses are a great way to accessorise any outfit, and with the right hairstyle, you can rock glasses and look amazing! With so many different options, you're sure to find a style that looks great with your glasses. So don't be afraid to experiment and find a style that works for you.
Do you have a favourite hairstyle that looks great with glasses? Let us know in the comments below! And if you're looking for new glasses, check out our huge selection online.