Protect Your Eyes from the Sun in the Heat Wave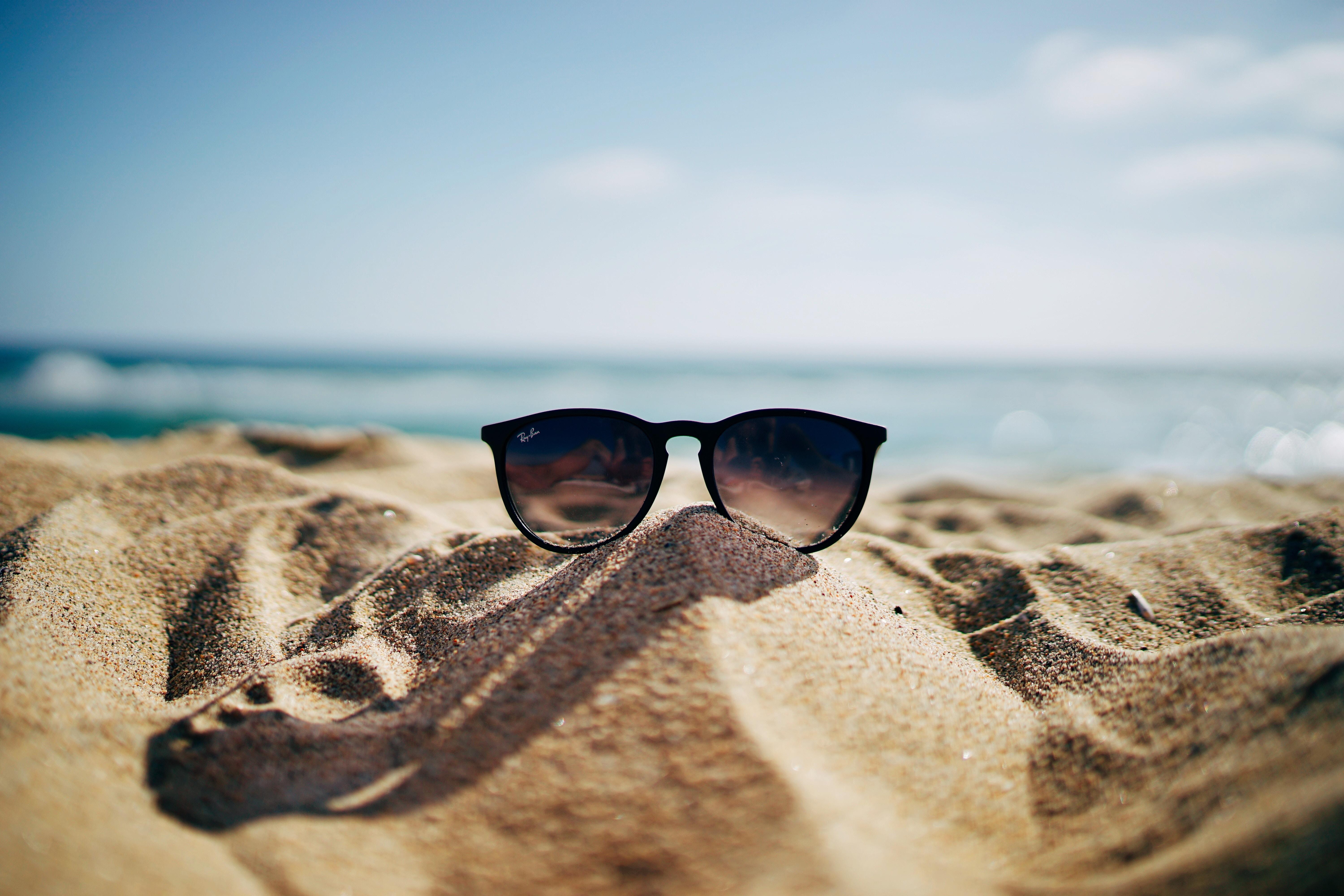 The summer sun is welcomed with open arms here in the UK. After a long winter and delayed spring we are all rushing out to absorb as much Vitamin D as we can before the rain returns once more.
While the sun is glorious right now and we all know how to enjoy it safely using sunscreen and covering up, many of us forget to protect our eyes.
Whether you are sunbathing in the UV or getting ready for your holiday, you need to know how to protect your eyes from sun damage.
The sun can be responsible for all sorts of conditions including photokeratitis (when your cornea is sunburnt), pterygium, and even skin cancer that is located on the eyelids. The sun is also considered to contribute to cataracts.
Prevention is Better than a Cure
Buying prescription sunglasses can protect your eyes. When you come to buy your ladies or men's glasses remember to check:
The

UV protection level

– You need protection from the ultraviolet rays, all year round if possible.

The

lens tint

– Choose from amber, brown, green or grey as these are good colours to choose from if you don't want black.
Wear sunglasses over your contact lenses and remember your children also need protection too.