Prescriptive Goggles And Safety Eyewear
Protective eyewear is an essential in some industries, which can lead to problems for people who need to wear glasses to correct their vision. This is caused by many things, from general discomfort, to a significant reduction on vision quality due to the goggles. So, if this sounds a little familiar, read on to find out more about how prescriptive goggles and protective eyewear can help you.
The Issues With Glasses And Eye Protection
For those of you that have experience with mixing your goggles and glasses, you can skip this bit. Safety goggles can sometimes be a piece of equipment you have to use daily, just like glasses. But, despite sharing the same eye-related area of use, they don't tend to mix very well when they are being used at the same time. Wearing a pair of glasses under a pair of goggles can become a bit of an artform, requiring the user to position both items perfectly to both see, and protect their eyes.
This of course isn't the most awful thing in the world, unless you're required to wear glasses and goggles all day! If this is the case it can quickly become a very infuriating experience, not to mention extremely uncomfortable.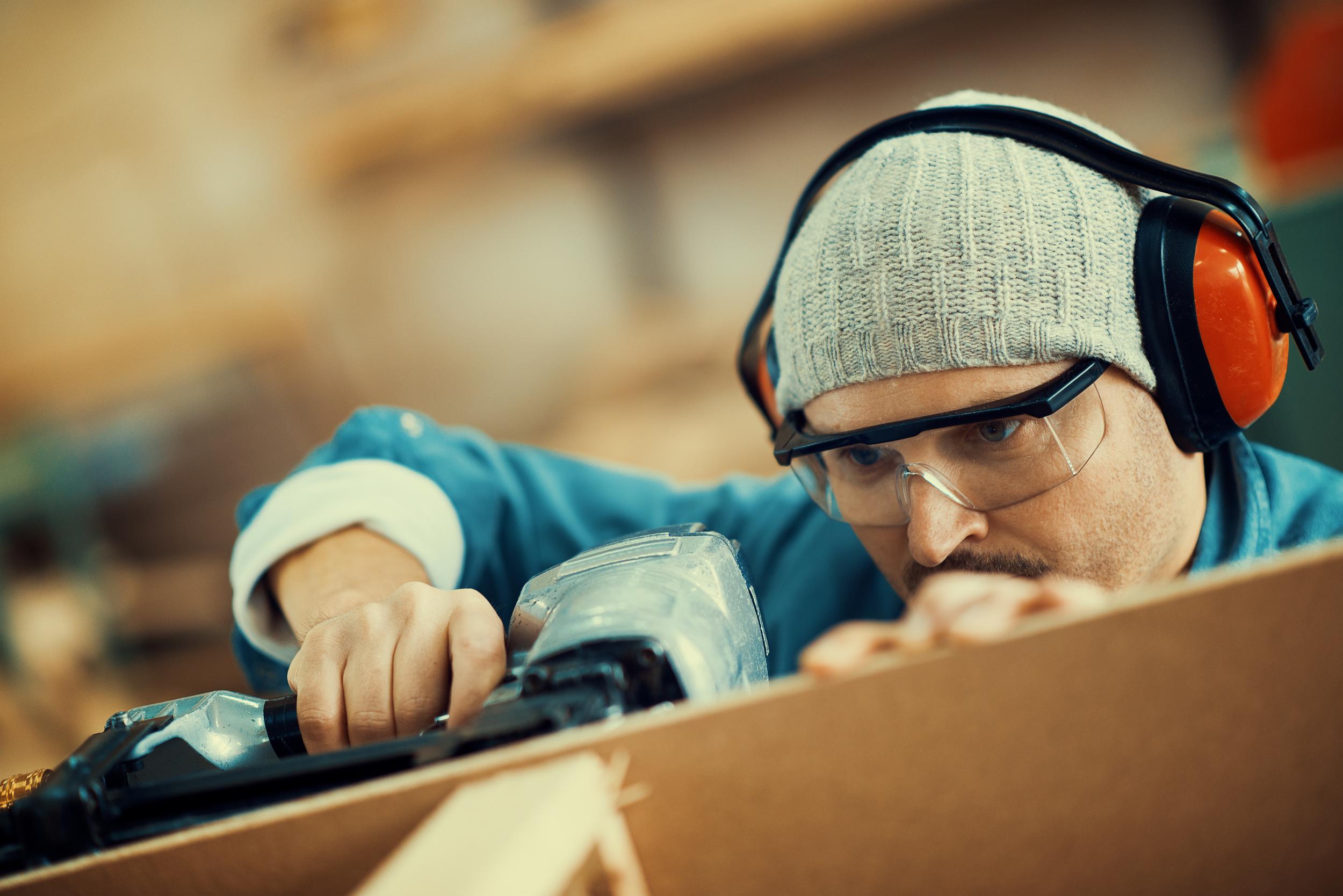 Prescriptive Goggles
Prescriptive goggles can be a lifesaver in the workplace if you need to wear glasses and eye protection. These goggles do exactly what they say on the tin! A pair of goggles with prescriptive lenses, just like your glasses. The advantages of prescriptive goggles go far deeper than allowing you to see (which is a pretty big advantage in its own right of course…). Prescriptive goggles are made of high quality lense material, this results in a highly durable and lightweight piece of eyewear. It also means the lenses tend to scratch less, which is very advantageous when being used in the harsh environment where the use of goggles and protective eyewear is necessary.
Prescriptive goggles also give you more customisation on how you want your goggles to look. Due to them being longer lasting it is worth investing in getting a pair that you won't mind wearing and are comfortable enough for you to wear all day long if you have to!
There is a massive selection of comfortable, effective, and affordable protective prescription eyewear on the market. Plus, most prescriptive safety glasses come with tonnes of extra features to ensure they are long lasting while giving you the same perfect vision as your normal glasses do.
Lots of safety glasses feature Safe-lok screws, these ensure, even with rough handling and daily use, the screws in your safety glasses won't loosen or fall out. SprinGuard bevels are available which give an extra level of safety to your glasses, while having spring hinges make for a more comfortable fit, meaning you can wear them for longer. You will often find safety goggles and glasses are finished in strong and durable stainless-steel frames to protect against the risk of corrosion.
If you would like more information on getting your hands on some super tough, super comfortable prescription safety googles don't hesitate to get in touch with us here at Glasses2You!
COVID-19 Protection
Staying safe during the Coronavirus pandemic is a number one priority for most people, however staying indoors isn't always easy. This leaves personal protective equipment (PPE) as our main defence against the virus. Masks have been implemented to help cover the mouth and nose, but this still leaves the eyes vulnerable. Touching the face and eyes is one of the possible transmission methods for the virus, so wearing protective glasses is a great way to give yourself that extra layer of defence. Prescriptive safety glasses designed to protect against the spread of COVID-19 are a great way to completely protect your face and eyes from the virus. These specially developed glasses help form a seal around your eyes which assists in keeping germs away from your eyes, nose, and mouth.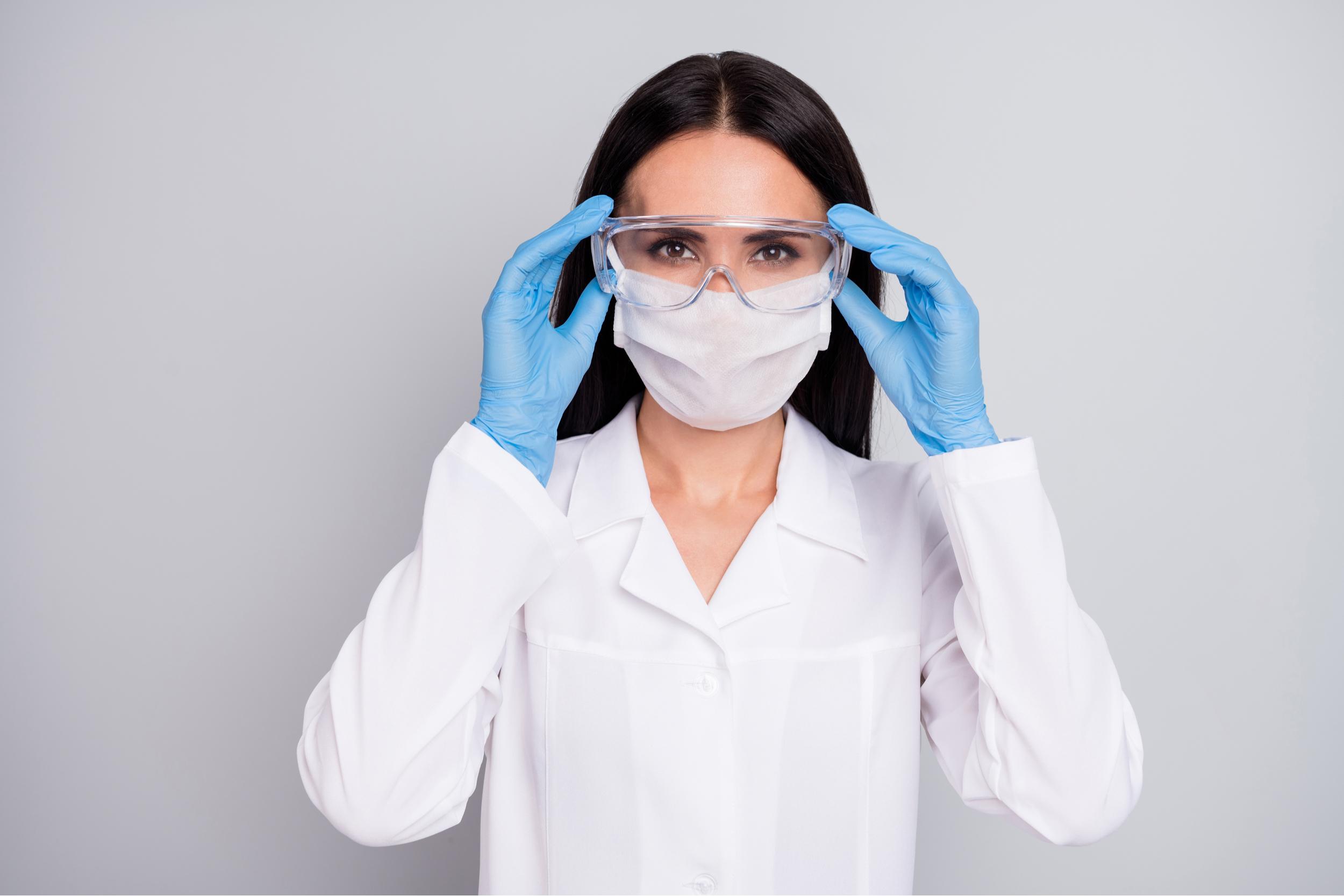 Having prescriptive safety glasses means there is no need to wear your normal glasses under them, making them far more comfortable to wear. And if you do have to venture out you can always leave your normal glasses at home and remain protected at all times. Prescriptive safety glasses have the added advantage of not having to touch your face to change your glasses, as doing so may possibly cause contamination.
Share This Post