Our Best-Selling Branded Frames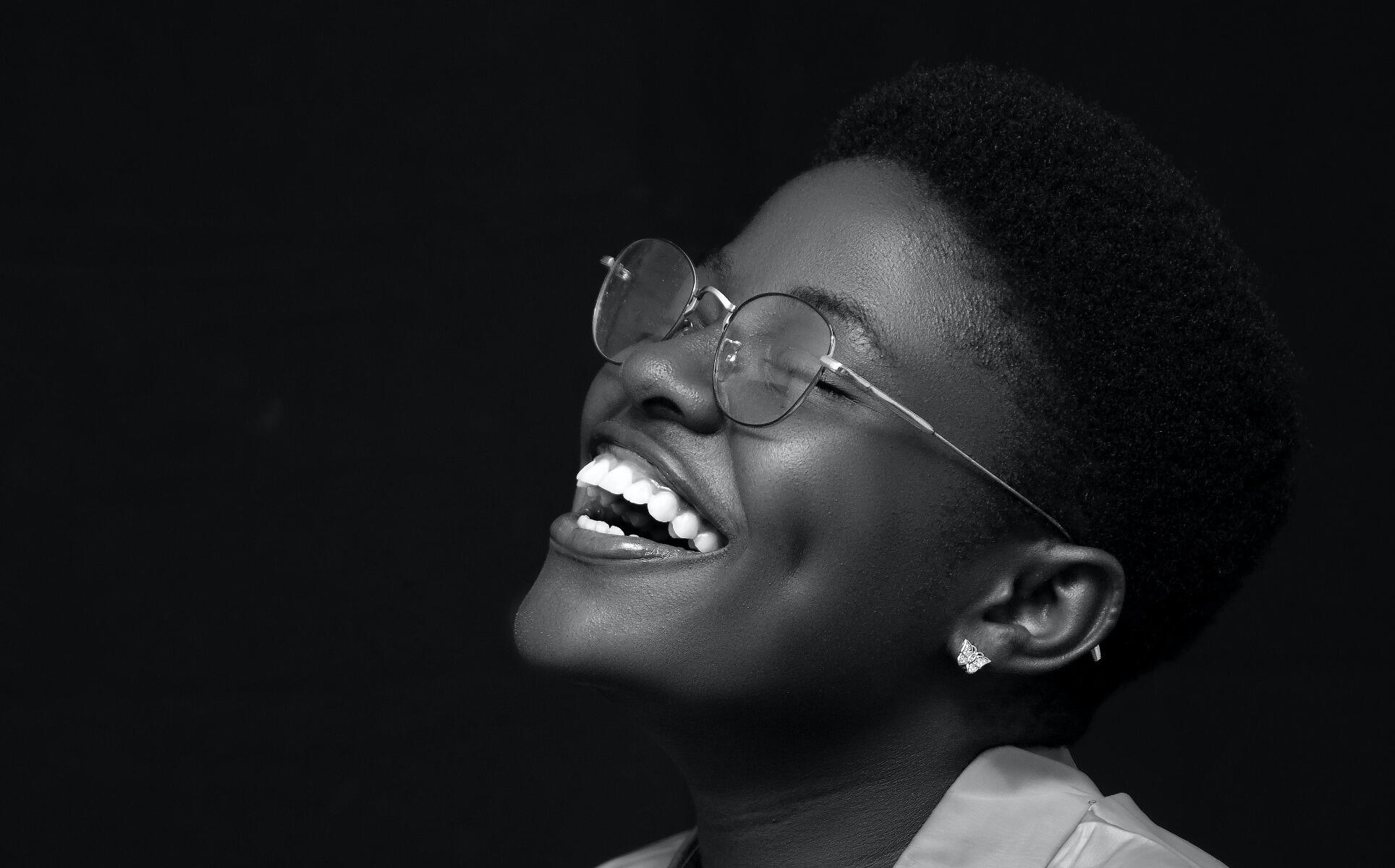 Are you familiar with the daunting task of selecting a new pair of glasses? Then you'll know that on top of vision correction, comfort and trendiness are important features to take into account when purchasing new glasses. It can be challenging to find a frame that complements your face and style as well as provides top quality.
As it only takes a fraction of a second to make a first impression, choosing the right pair of glasses is of great significance. To guarantee you nail those first impressions, designer glasses are a foolproof way to instantly make sure you appear fashion-conscious and self-aware.
While designer glasses ensure the right first impression, they also provide superior quality.
However, with the abundance of choices and styles available, it can be difficult to narrow down the perfect designer brand for you. Are you looking for a brand that is more modern like Tom Ford or timeless designer glasses like Ray-Ban? With our collection of best-selling branded frames, you'll be able to find your signature glasses in no time.
Ray-Ban
Ray-Ban is a well-known brand in the eyewear industry, famous for its iconic Wayfarer and Aviator styles. To ensure durability and long-lasting wear, Ray-Ban frames are made of high-quality materials such as acetate and metal. With a wide selection of modern frames to old classics along with a variety of colours, our Ray-Ban collection offers something for everyone.

Check out our Ray-Ban 2185 glasses in the colour tortoise to add a pop of colour to your outfit with spring just around the corner.

Or maybe something more timeless and subtle like our Ray-Ban 4246 glasses in black complements your style, making it the perfect addition to highlight your sense of fashion.
At Glasses2You, we not only provide Ray-Ban prescription glasses but also prescription sunglasses. These offer excellent UV protection, perfect for the upcoming summer months to help protect your eyes from harmful sun rays.

Our Ray Ban 2447 sunglasses offer the perfect match for everyone, we also offer these as prescription sunglasses. Stylish and chic, they are a quintessential addition to any outfit.
Tom Ford
If you're looking for something more sophisticated and luxurious, look no further than our Tom Ford collection. Made of high-quality materials, Tom Ford frames combine the 70s and 80s styles with modern, contemporary designs to make them stand out from the crowd.

Our Tom Ford 5453 glasses are perfect for anyone looking to add a touch of elegance and class to their fashion style.
Calvin Klein
Calvin Klein frames, on the other hand, are known for their sleek, modern designs. Lightweight materials such as acetate and stainless steel provide both comfort and durability. Calvin Klein frames feature minimalist designs with subtle branding, making them perfect for anyone who wants a classic and timeless look. Available in a variety of colours, shapes, and sizes, our Calvin Klein collection offers an easy match with any outfit.

Dare to be bold and have everyone's head turn with our Calvin Klein 20504 007 glasses in the colour mottled grey.

Maybe something more sleek and delicate, like our Calvin Klein 19718F glasses, fit your personality and sense of style better.
Ted Baker
Unique designs and attention to detail are what Ted Baker frames are known for. Providing both durability and comfort, Ted Baker frames feature intricate patterns, bold colours, and unique shapes that make them stand out from other designer frames. If you're looking to add a touch of creativity and originality to your fashion style, you'll find fitting glasses in our collection of Ted Baker glasses.

To show off your individual fashion sense, our Ted Baker 9175 - Saissa in brown and pink combine both bold colours and a unique shape to make everyone's head turn.

If you're looking for a fashion statement with distinctive patterns, Ted Baker's 8162 - Locke glasses with brown coloured stripes are the one to go with.

You'll also be able to find your favourite pair of Ted Baker-branded sunglasses at Glasses2You. With our Ted Baker Ladies Sunglasses in white dawn, you'll be able to stand out in any crowd this summer whether or not you need a prescription.
Guess
Are you looking for a more youthful, trendy appearance? Guess frames will offer you the best of both worlds with bold branding, unique colours, and modern shapes.

The perfect addition for anyone who wants to stay on-trend with their fashion style. Both suitable for men and women, Guess GU1953-052 glasses provide a bold, modern look.

A more subtle but colourful option is the Guss GU2586-084 frame in blue with clear blue arms.
Your Signature Eyewear
At Glasses2You, you can choose from a wide range of exceptional designer glasses, making the time-consuming process of finding your signature eyewear much simpler. On top of our best-selling branded frames, Glasses2You offers you plenty more designer glasses such as Gant, Just Cavalli and Diesel. Whether you're looking for sophisticated luxury, classic elegance, creativity, or trendy glamour, or are trying to make a statement, you'll be able to find exactly what you are looking for with our wide collection of branded glasses.
Share This Post