How to Choose a New Pair of Glasses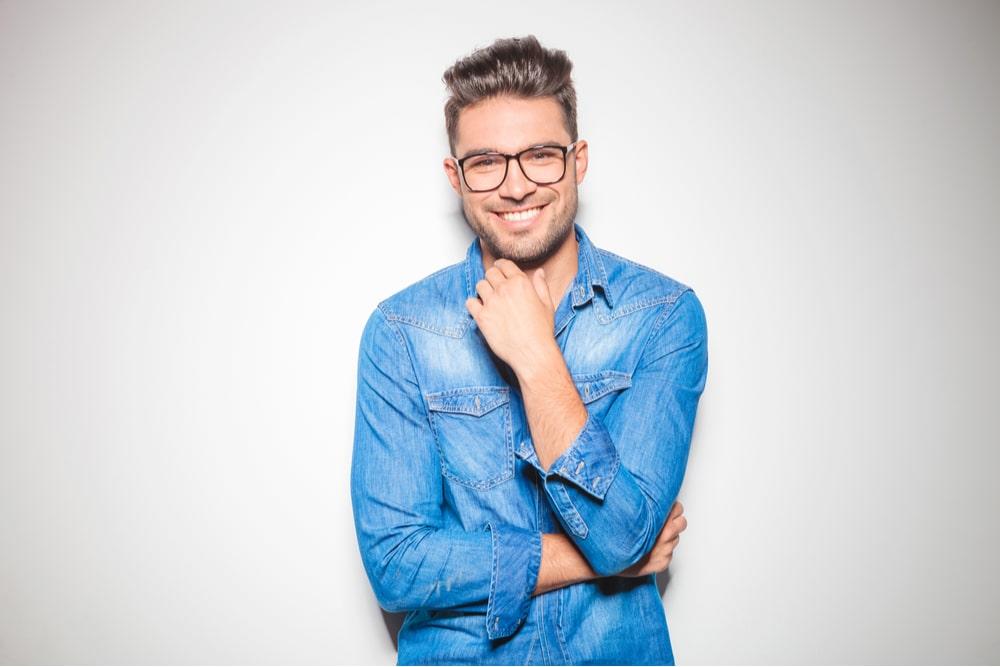 Whether you're looking to correct vision issues or adopt a unique fashion accessory, shopping for a new pair of glasses online is always an exciting moment. With more shapes and colors to choose from than ever, you have full reign to get as simple or outlandish as you wish, fitting styles for every season of the year.
Still, with so many options to pick from, making your final decision can grow overwhelming.
Fortunately, we're here to help. If you're searching for the next pair of glasses to complete your look, here's everything you need to know.
Determine Your Face Shape
As simple as they might seem, even a thin glasses frame can drastically change your physical appearance.
Ultimately, it all comes down to geometry. As you know, everyone is gifted with a facial shape entirely unique to them: something that you can enhance by choosing a pair of glasses made for your dimensions.
So, what are the different categories, and — most importantly — how can you tell which one you fall under? Use the following guide to determine your face shape.
Round Faces
You'll recognize a round face by identifying uniform, evenly shaped features that create a soft appearance. The forehead and cheeks will be around the same size, which means the glasses you choose should provide a bit of contour to give the face "edge."
So, if you have a round face, consider opting for rectangular glasses to grant more dimension to your appearance. In comparison, oval or round glasses will simply soften your face more than necessary, which could be unflattering.
Heart Faces
If you see defined cheekbones and a broad forehead when you look in the mirror, you likely have a heart-shaped face. In this case, you've won the luck of the genetic draw, as nearly every frame shape is compatible with this type of face.
Since you already have a few angles going on, oval and round glasses could provide a sense of softness to balance out the edge. Or, if you want a bit more depth, you could go the opposite route with a pair of spectacle glasses.
Oval Faces
The sister of round faces, oval faces share similar, even features with one caveat: the forehead and chin are slightly broader, making the face longer than it is wide.
As such, you're also lucky enough to wear pretty much any frame style you see on the shelf. However, keep in mind that particularly narrow shapes won't do you any favors, since they could provide even more length to your already-long face.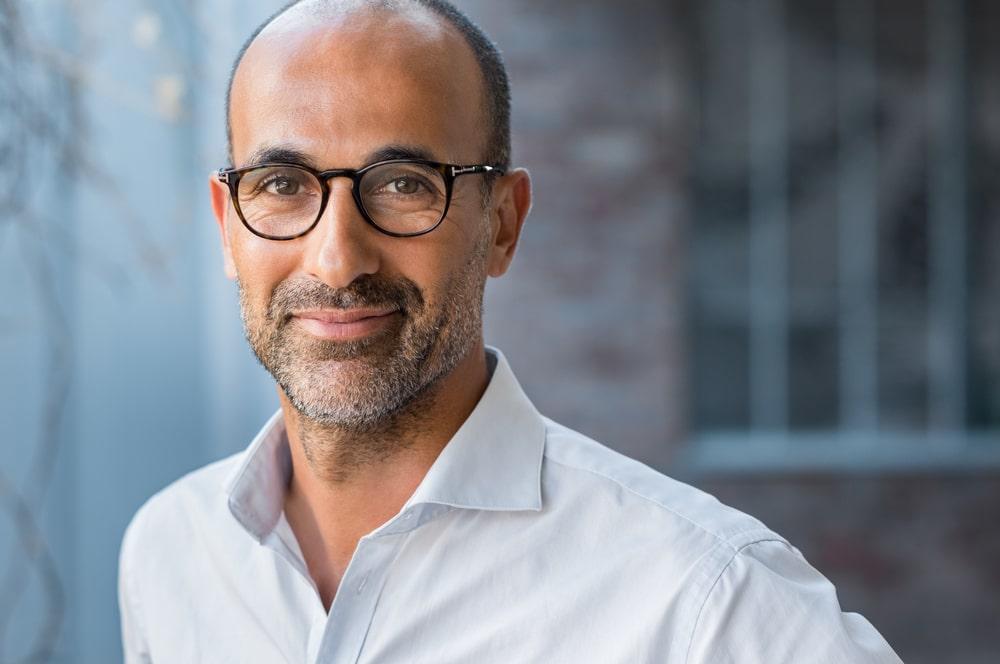 Square Faces
Square faces are some of the easiest to identify, as it's all about uniformity. The chin, cheeks, jaw, and forehead are all defined and of equal size. So, just a glance in the mirror will help you determine whether you fall under the category.
Since you're already sporting a square look, glasses with square frames usually don't provide any extra emphasis to your features. Instead, you could highlight overlooked areas of your face with a pair of cat-eye or aviator glasses, as they'll provide another layer of angles to give it more dimension.
Determine Your Vision Needs
Are you solely looking for a fashion accessory and nothing else? Glasses that can help you deal with nearsightedness? Shades to keep your precious pupils protected from harmful UV rays?
Every buyer will have a different reason for shopping for glasses online: Determining your unique needs is a crucial part of the process. If you have specific vision issues, speak with a doctor prior to your search to figure out which lens type you require, amongst other considerations.
Fortunately, you'll have no trouble finding a solution amongst the hundreds of options available.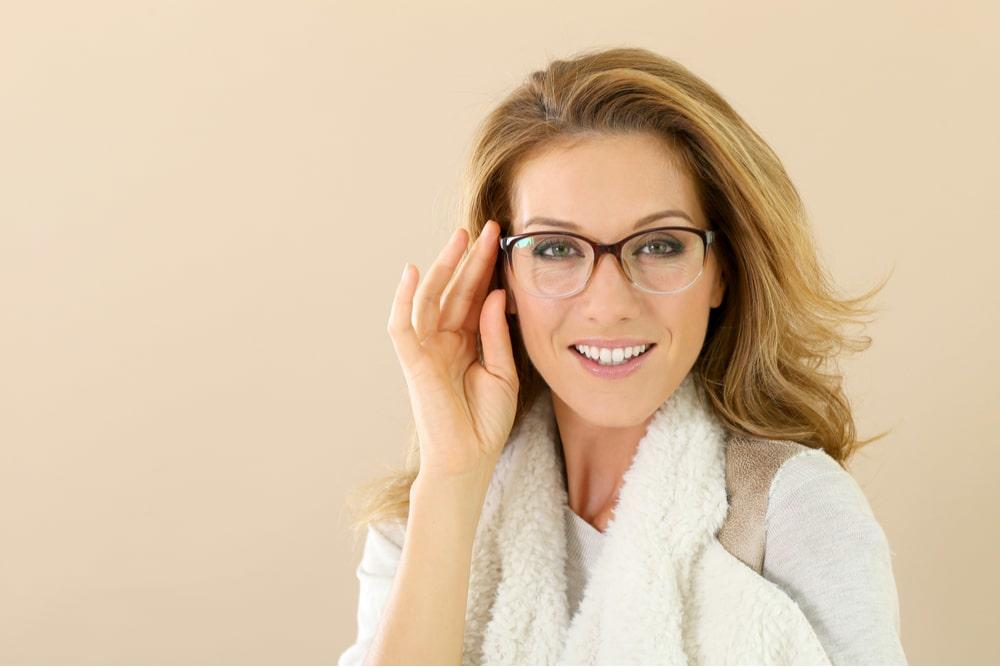 Determine Your Frame Dimensions
Even if you share the same face shape as someone else, your frames will likely require different dimensions. Identify your size requirements with the following checklist:
Frame Width: The overall width of your glasses can make or break your wearing experience, so be sure the size of your lenses fits your head width.
Bridge Length: Aside from your temples, your glasses will largely be resting on the bridge of your nose during use. Unless you want them to constantly slip from your face, be sure you have your required bridge length nailed down before ordering.
Lens Height: You'll spend the entire day looking through your lenses, so don't set yourself up for an uncomfortable experience with a pair that are too small for your eyes!
Temple Size: Glasses that fail to reach your temples simply aren't wearable, so be sure your doctor measures them accurately.
With this information in mind, you can confidently shop for your next favorite pair of glasses. At Glasses2You we have a huge range of frames to suit all face shapes. To find your perfect pair of glasses browse our men'sand women'sframes today.
Share This Post