How Often Should You Have Your Eyes Tested?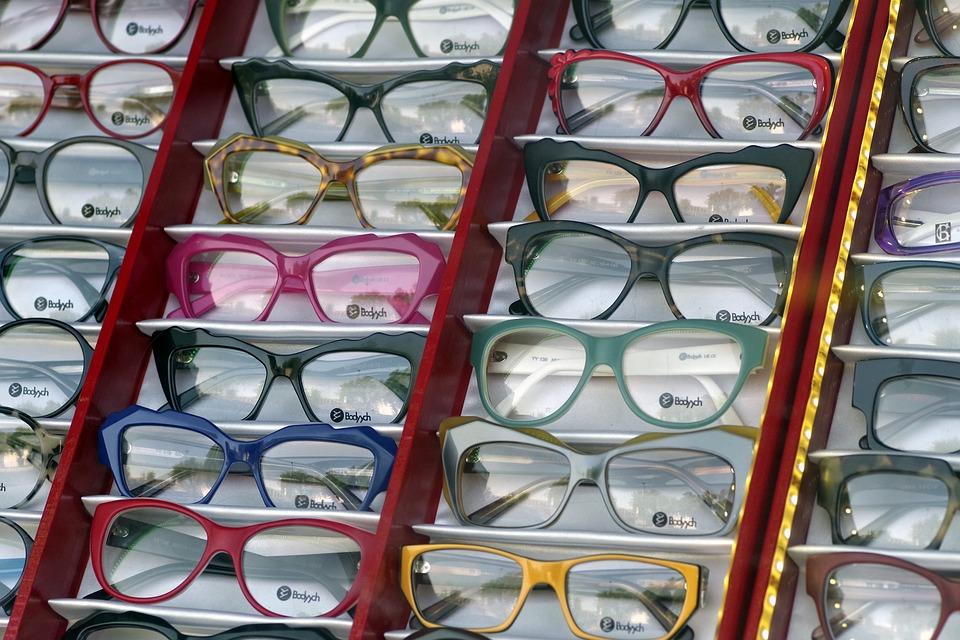 Having your eyes tested is not exactly an exciting appointment to record on your calendar, but it is an important one.
By having your eyes tested frequently you can catch any problems that could be causing you some discomfort or problems. You can use the tests to establish if your headaches are down to lack of hydration or because you're overtired.
Wouldn't it be good if you could get rid of them altogether? An eye test could be all that stands between you and the right pair of men's glasses that will eliminate those headaches completely.
Eye Test Frequency
The frequency of your eye tests depends on two factors - how healthy you are and your age. In general, you can use the following information as a guide,
Children aged 7 and under

need testing

every six months

Under 16 years every year

Between the ages of 16 and 59, test your eyes every two years unless told otherwise

Those aged 60 to 69 should have their eyes tested once a year

Diabetics and those with glaucoma in the family need testing once a year
Buying New Glasses Online
It's a good idea to have your eyes tested before you buy new glasses. You may have some changes that will affect how effective your lenses are.
When you buy your glasses online remember to enter all the information from your prescription onto the online form and double check the information to make sure there are no mistakes.