How Glasses Can Make You Look Younger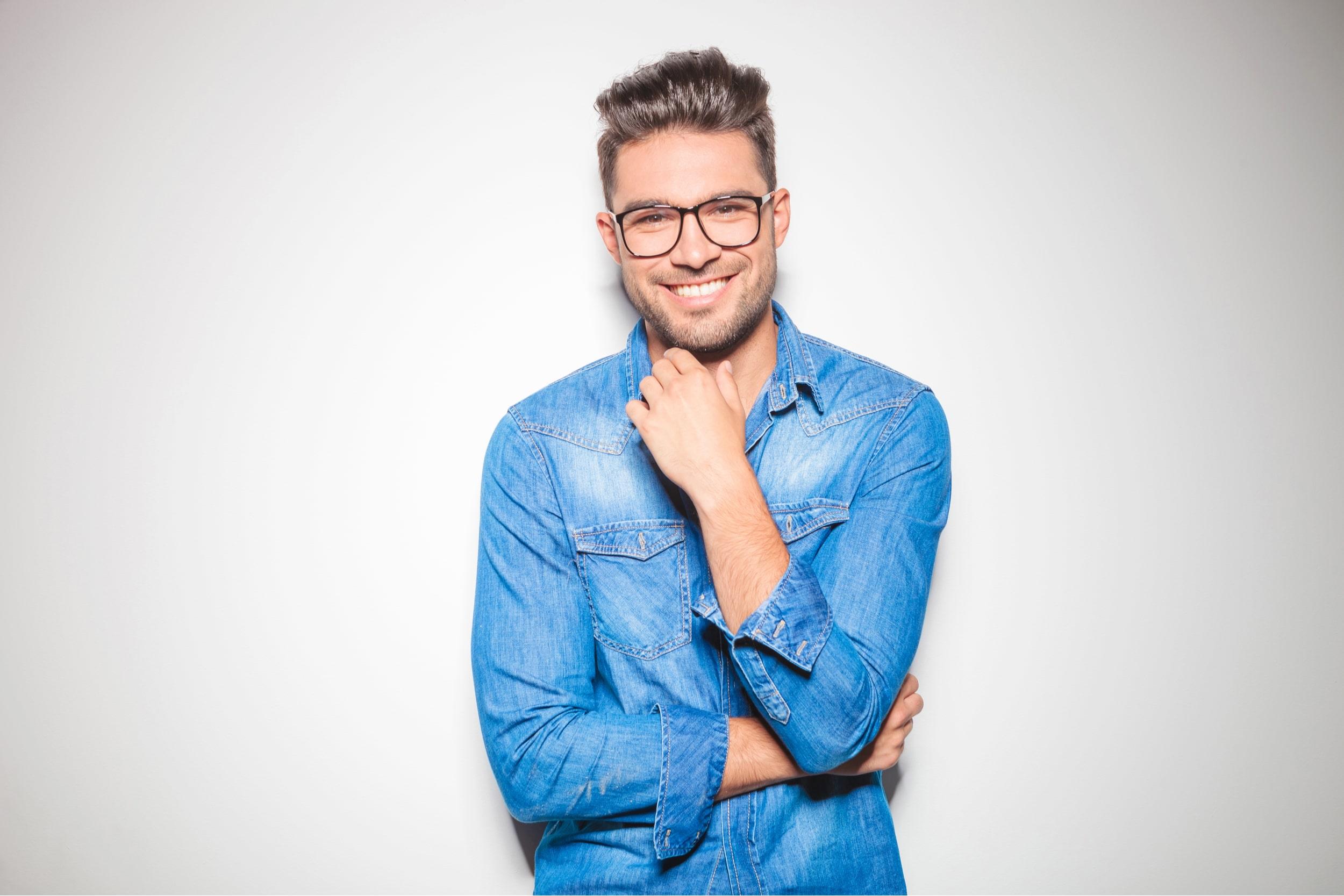 No matter who you are or what you do, almost everyone strives to look younger somehow. From purchasing the latest in high-tech skin creams to staying on top of clothing trends to ensure your fashion sense is as youthful as possible, there is no shortage of ways one can continue to both feel and look young.
But what if we told you that glasses are another excellent tool for achieving this reality?
In the year 2021, we've come a long way when it comes to acceptance regarding glasses. Today, you can purchase online prescription glasses anywhere in the UK without worrying about being made fun of or ridiculed for your eyesight. In fact, most view them as a fashion statement!
Stick around as we list the best styles you can buy today to make yourself look younger and fashionable in the process.
The Best Styles for Looking Young
Obviously, this is great news for anyone who's ever needed a pair of cheap varifocal glasses or prescription glasses in the UK due to issues with their vision.
Still, glasses are just like any other fashion piece and require some careful thought when it comes to choosing your favourite. After all, you don't just buy the first shirt you see on the rack, do you?
Fortunately, we're here to help. The following styles are sure to keep you looking young.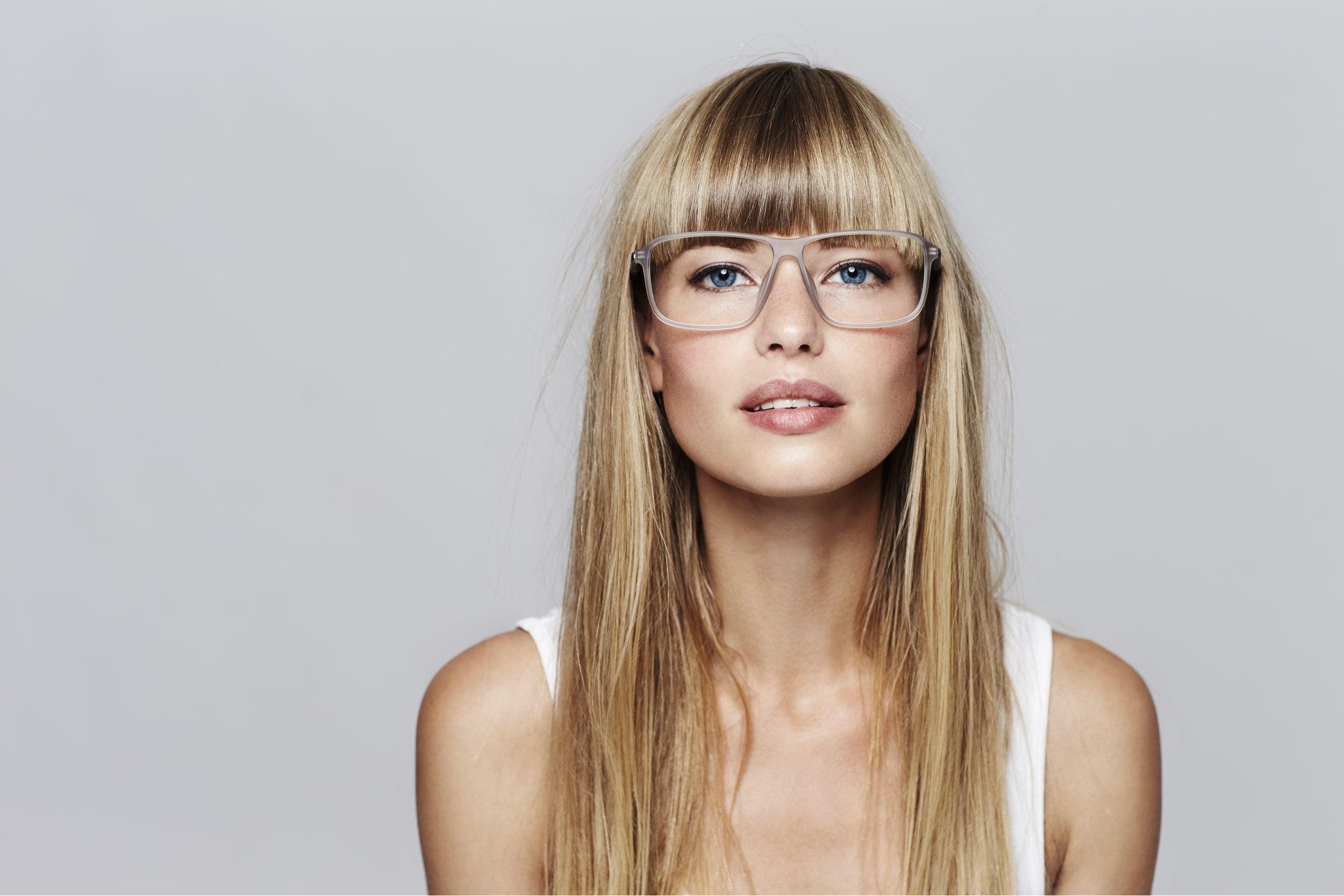 Oversized Frames
If you want to make a statement with your outfit, oversized frames are the best first step. Not only can these accentuate features like a sharp jaw or a soft face thanks to their versatility, but they also give their wearers a youthful appearance by placing focus on the eyes — not the signs of aging that surround them.
Black Frames
If you've recently shopped online for cheap varifocal glasses in the UK, you've probably noticed that black frames are becoming a staple trend in the world of eyesight correction. This sleek, stylish option is perfect for matching with outfits of any style or colour. By wearing these, everyone will know that you're someone who keeps up with modern fashion senses.
Furthermore, black frames are a popular choice for people with grey hair, as the colours combine perfectly to create a unique look — one that young adults can only dream of having.

Round Frames
Whether you need a new set of prescription glasses or just want a regular pair you know will look great with anything, round frames remain a perfect choice for wearers across the UK.
To put it simply, round frames have and will never go out of fashion, as they are suitable for anyone and everyone regardless of their personal style. Additionally, older wearers can expect round frames to bring focus to their eyes — not receding hairlines or wrinkles.
So, if you want to buy a pair of glasses online that are guaranteed to last a lifetime, round frames should be the first thing you look for.
Cat Eye Glasses
If you want a pair of uniquely feminine and youthful frames try our Amanda cat eye frames, cat eye glasses remain a staple amongst women worldwide. Thanks to their unique appearance, these frames are powerful statements that don't require another piece to accentuate their features.
Furthermore, because of their soft edges and rising angles, cate eye glasses can make an aging face appear uplifted and youthful. From Marilyn Monroe to Audrey Hepburn, it's obvious why millions of women have chosen cate eye glasses to be their favourite type of frame.

Clear Frames
If you've worn prescription glasses in the UK for quite some time, you should know that "rimless" glasses have been a popular option for older wearers for a few decades. However, this staple look is now outdated, as the "rimless" appearance is often associated with older individuals.
Fortunately, there is a fresh, new alternative: clear frames. Not only do these pair well with outfits of any kind, but they can also uplift and brighten your face. Because of their funky, unconventional style, anyone and everyone can look ten years younger with clear frames.
Blue Frames
Finally, if you're searching for an accessory that'll take attention away from your greying hair, blue frames like our Twix design are the best option.
Not only does this colour look great with frames of any kind, from cheap varifocal glasses to high-end options, but they also accentuate outfits of all styles. For an immediate youthful appearance, blue frames are just one of many fun and stylish options available.