Get Help with Your Eyecare Costs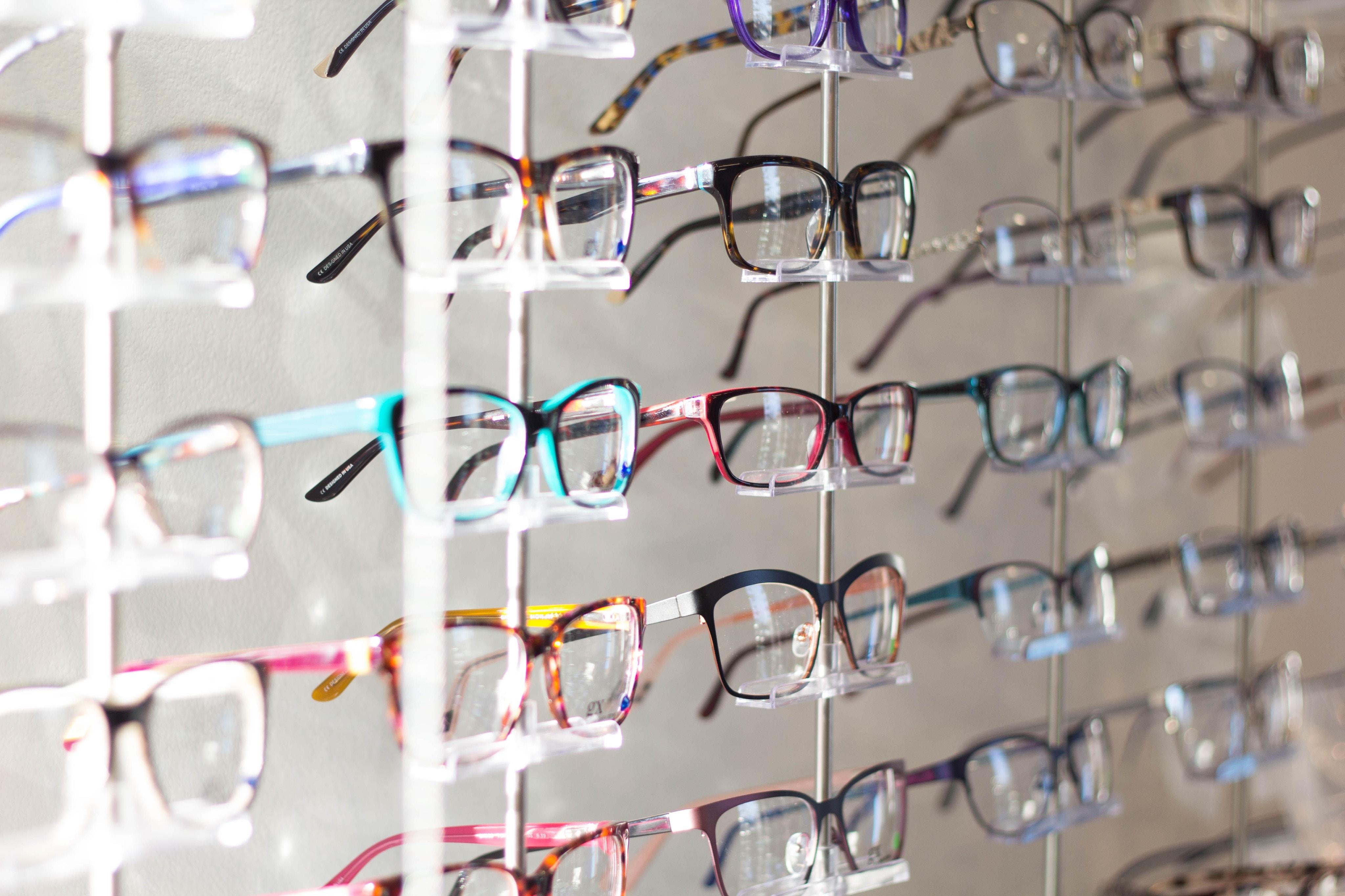 There are some people in the UK that qualify for some free assistance in affording eyecare services. If you're eligible you can receive:
Free NHS sight tests

Vouchers to help with the cost of glasses

Vouchers to help with the cost of contact lenses


Are You Entitled to a Free Sight Test from the NHS?
There are many individuals that don't realise they can have free sight tests which includes:
People aged under 16 years or under 19 if they are in education full time

Anyone over 60

You are registered blind or partially sighted

There is glaucoma in your direct family and you are over 40 or you are at risk of or have glaucoma

You have diabetes

There are some benefits that will also allow you to have free eye tests too such as the Income Based Jobseeker's Allowance, Income Support, or you are named on a valid tax credit exemption certificate.
Learn more about the help you can receive by visiting the NHS Eyecare entitlement page. Once you have had your eye test you can visit Glasses2You and order affordable prescription glasses and save money.