Finding Protective Eyewear That Helps You Actually See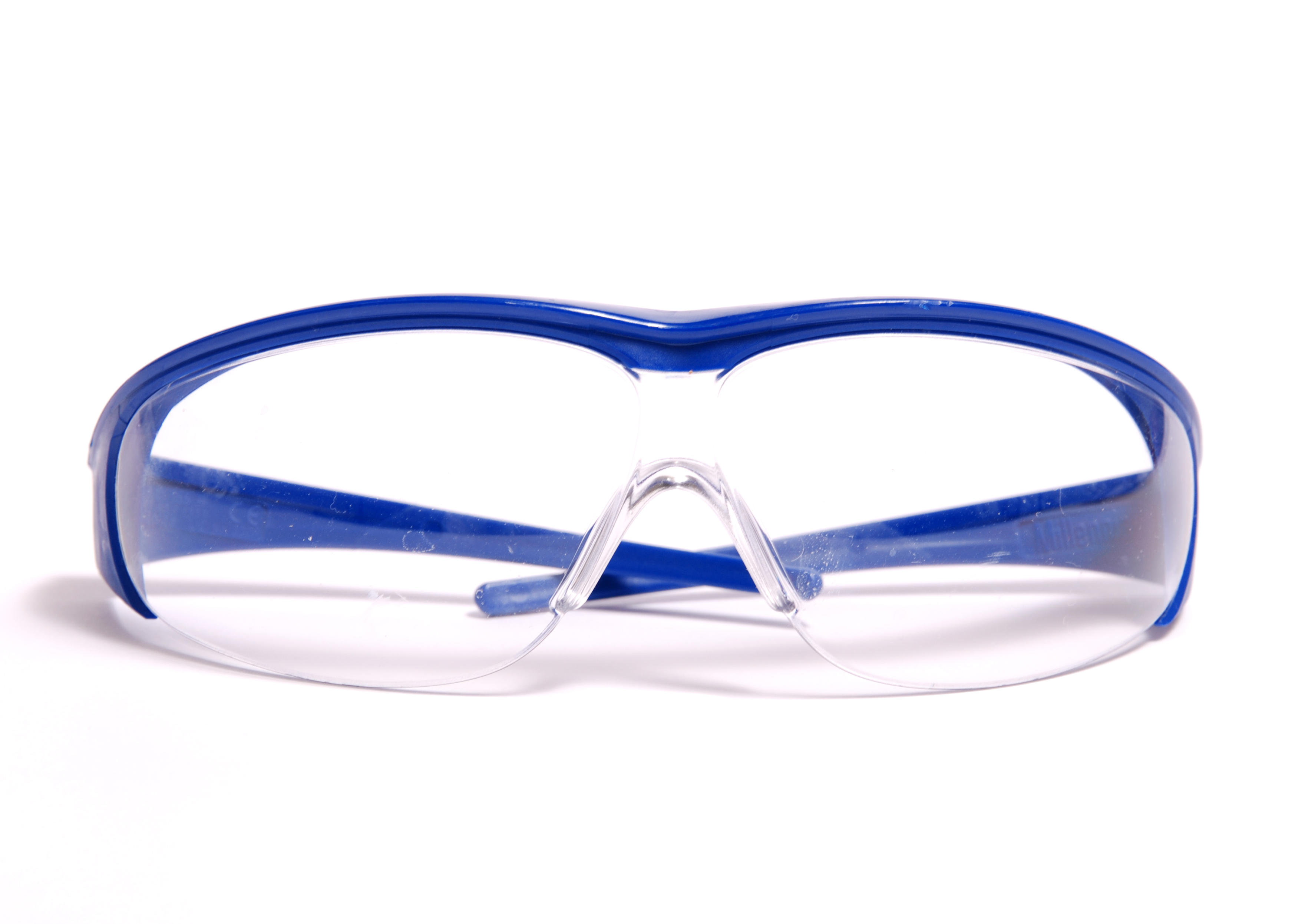 If you need to wear protective goggles at work you will already be aware of the problems they can cause for glasses wearers.
First of all, you have the discomfort level, having to find that sweet spot that allows your glasses to sit comfortably on the bridge of your nose and sit well behind the ears while wearing goggles can be a difficult task – especially if the goggles have elastic bands or plastic arms.
Secondly, if the goggles are scratched or reflect the light, you may find that your vision is slightly impaired even while wearing your usual prescription glasses.
The best option is to use prescription safety glasses and do away with having to wear goggles on top of your usual glasses altogether.
These safety glasses are far more comfortable and they come in a range of styles so you can still look stylish and fashionable while taking that extra care to protect your eyes.
The frames are durable yet thin and they are compliant with the ANSI Z87 1-2003 industrial eyewear standard.
Glasses2You have excellent yet affordable protective prescription glasses that come with all sorts of attractive and necessary features including:
EZ Side Shields

Safe-Lok screws that won't fall out

SprinGuard bevelling for extra safety

Stainless steel frames for added corrosion resistance

Spring hinges for better comfort

Nose pads for additional comfort and non-slip performance
If you are fed up with fighting with your safety goggles or you need to provide a safer, more comfortable solution for your employees, visit Glasses2You today.
Share This Post