Eye Test – How Important Are They? Read This Even If You Do Not Wear Glasses!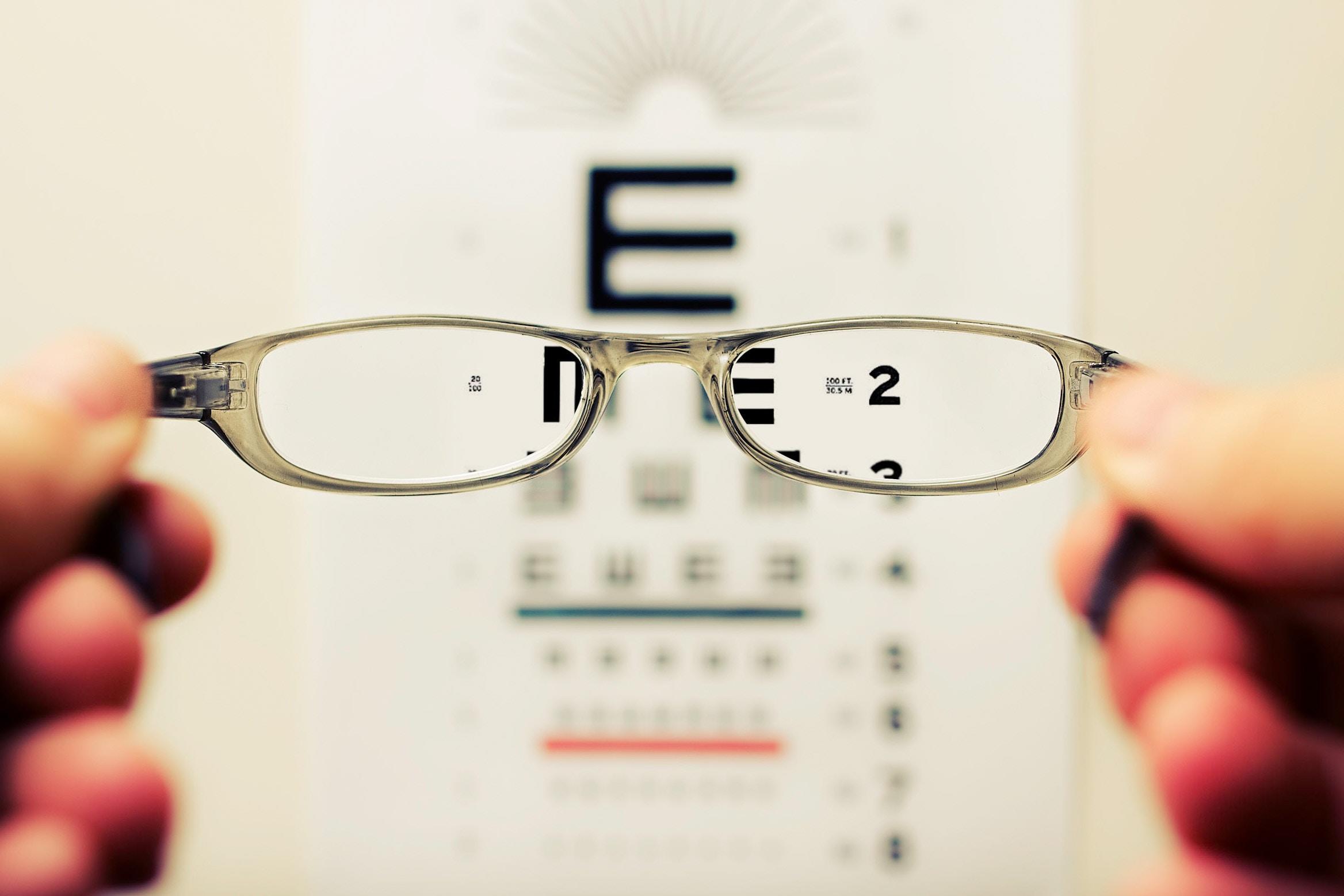 A regular eye test appointment is possibly one of the most important things you should have carried out on a regular basis, even if you feel you do not need new glasses.
Some opticians offer just a basic test which will check for any changes in your prescription for use when you buy new prescription glasses. But a full eye check will show any changes not just in your eye health but can show other health issues, many of which can be treated very easily if caught early, which is why eye tests are so important.
Most people should have an eye test every two years, although some higher risk groups are advised to have them more frequently.

Your eye health is easily taken for granted but we should all take a little more care.

Giving up smoking and cutting back on alcohol intake are certainly things we should all be doing, but eating more fruit and veg is also very important for eye health, especially green leafy vegetables.

So please don't miss your next visit to the optician , even if you feel you do not require glasses!
Written by: Russell Andrew, Director
Glasses2you Ltd