Eating For Eye Health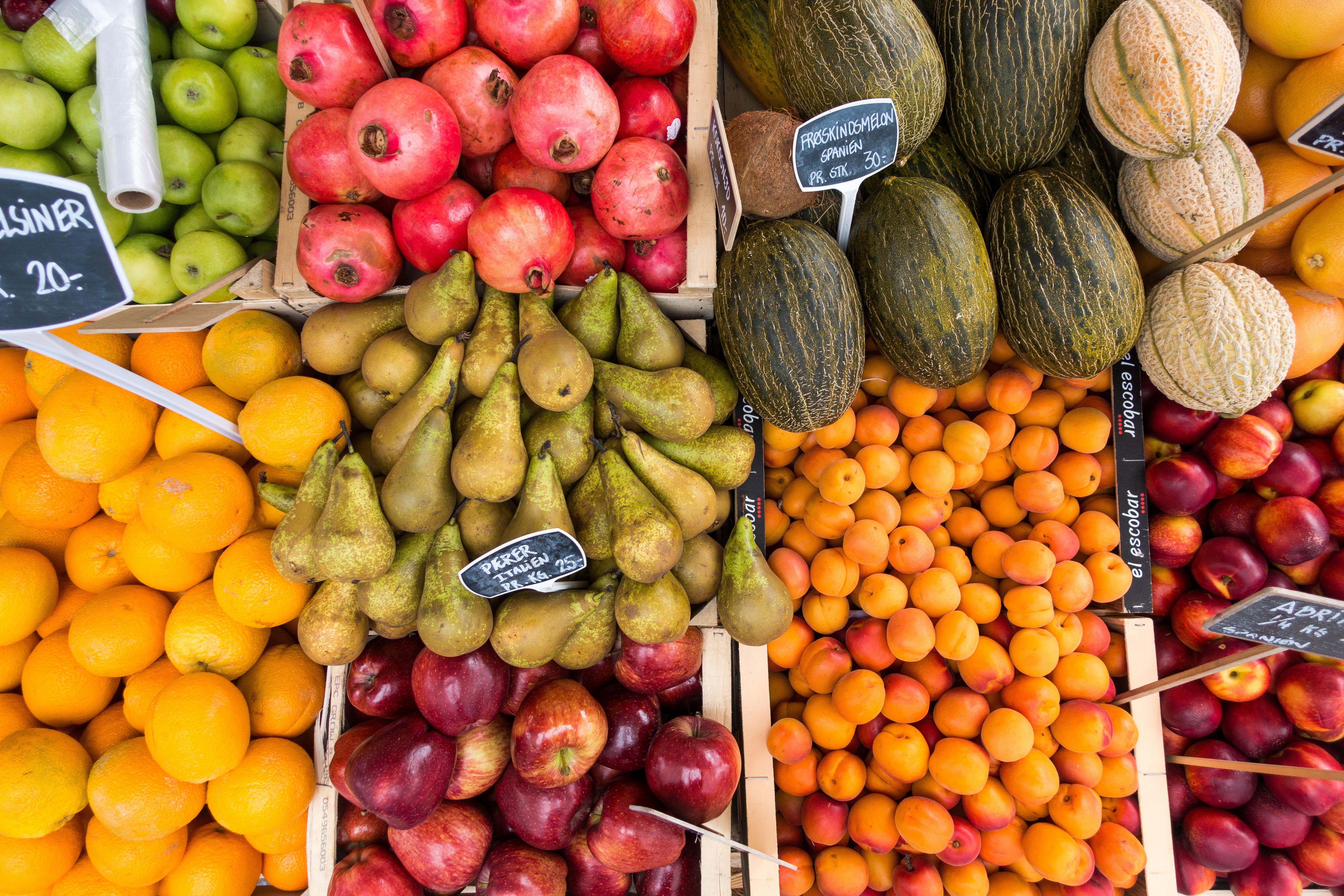 Although each of our senses are vital to our survival, the eyes are considered to be the most important sensory organ of the human body and so eating for eye health is an important part of our well being.
As we are visual creatures, we are able to perceive more with our eyes than we can using any other sensory organ individually. Keeping it in good shape, therefore, helps to improve the overall quality of life and reduce the chances of developing diseases and other conditions.
Like any other part of the body, the eyes need exercise and nutrition to remain in functional form. Many people are aware of the variety of exercises which can be used to keep your eyes healthy, but knowledge about foods which maintain and improve eyesight is not as widespread. Given below are some foods which can help maintain the health of your eyes and keep it working well.
Fish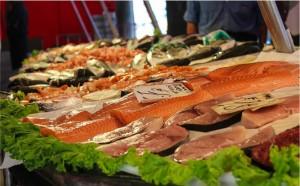 Fish that live in cold waters, such as trout, mackerel, salmon, and tuna are high in omega-3 fatty acids, a nutrient which protects your eyes from degenerative conditions like dry eye syndrome and cataracts. Even if you do not have seafood, consuming fish oil supplements can contribute to a good supply of Omega-3.
Green Leafy Vegetables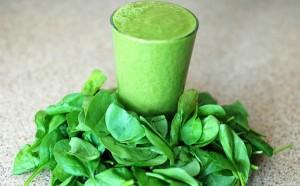 Apart from all the other benefits of leafy greens like kale and spinach, they are rich sources of zeaxanthin and lutein, anti-oxidants which fight off degeneration of the retina and stem conditions like cataracts.
Eggs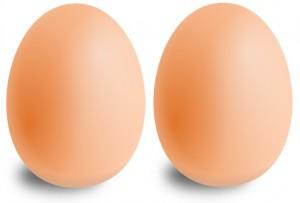 Eggs are packed with a host of healthy nutrients including vitamins minerals and a healthy dose of protein. It also contains Vitamin A which fights off night-blindness and lutein which is a powerful anti-oxidant.
Berries and Citrus Fruits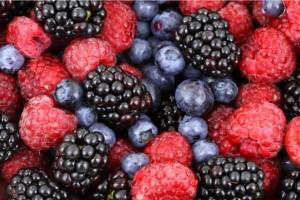 Citrus fruits include a very large variety of fruits including lemons, oranges, grapefruit, limes, and tangerines. Such foods have a high natural concentration of Vitamin C which is very useful in maintaining a host of body organs including the eyes.
Dry Fruits and Nuts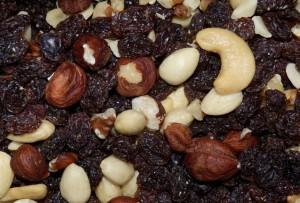 Dry fruits such as almonds, walnuts and pistachios are rich in nutrients like Vitamin E and Omega-3 fatty acids, both of which are helpful in keeping the eye functioning properly.
Adding a healthy variety of foods to your diet can not only improve your overall health and vitality but keep your eyesight strong. Consume a reasonable amount of different types of foods so that you may keep refilling the nutrition reserves of your body. For better eye health, remember to complement a good diet with frequent eye exercises!