Buying the Right Reading Glasses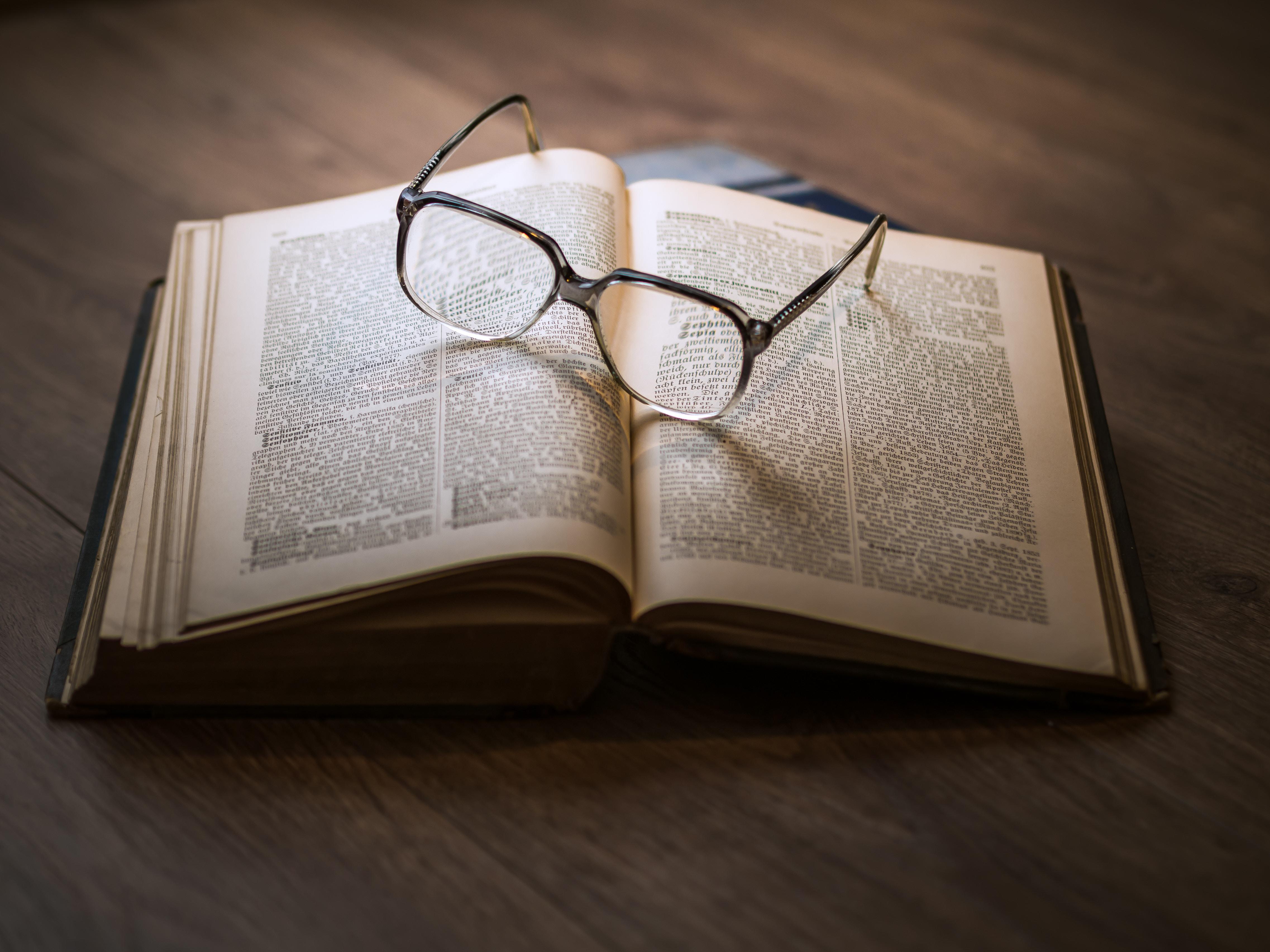 There may come a time when you notice that you aren't able to see words and letters as easy as you once did. For many of us, this is just a natural part of ageing and, as a result, the need for a pair of reading glasses arises.
You have probably already seen lots of reading glasses for sale in your area. There are many different designs and different strengths and knowing which one is right for you can be difficult,
The first thing you should do is go for an eye exam. It's a good idea just to go and have a quick checkup to make sure it is simply presbyopia and nothing else that might need some more attention.
If you are told that you do need assistance to help you read and focus better it's a good idea to begin looking at prescription glasses and not just choosing a pair from your local pharmacy. There are several benefits of avoiding over the counter reading glasses and here are just a few of them:
Prescription glasses

can have each lens altered to the specific strength that your eyes need. When you buy over the counter both lenses are the same so you could experience headaches and eye strain as one eye is forced to work harder than the other.

Prescription glasses

will correct astigmatism whereas over the counter reading glasses don't. Again, this can result in eye strain and headaches.

Your prescription glasses will be made so that the optical centre of the lens sits perfectly with the centre of your pupil.

Over the counter reading glasses are often very cheaply made meaning the lenses could be distorted and very poor quality.
You may be attracted by the cheap price of over the counter options. It is possible to buy prescription glasses designed for reading online for much less than on the high street. Using your prescription from your eye exam you can order online and have the perfect pair that will ensure you can read without blurring.
Share This Post