Are Your Eyes Are at Risk of Sun Damage?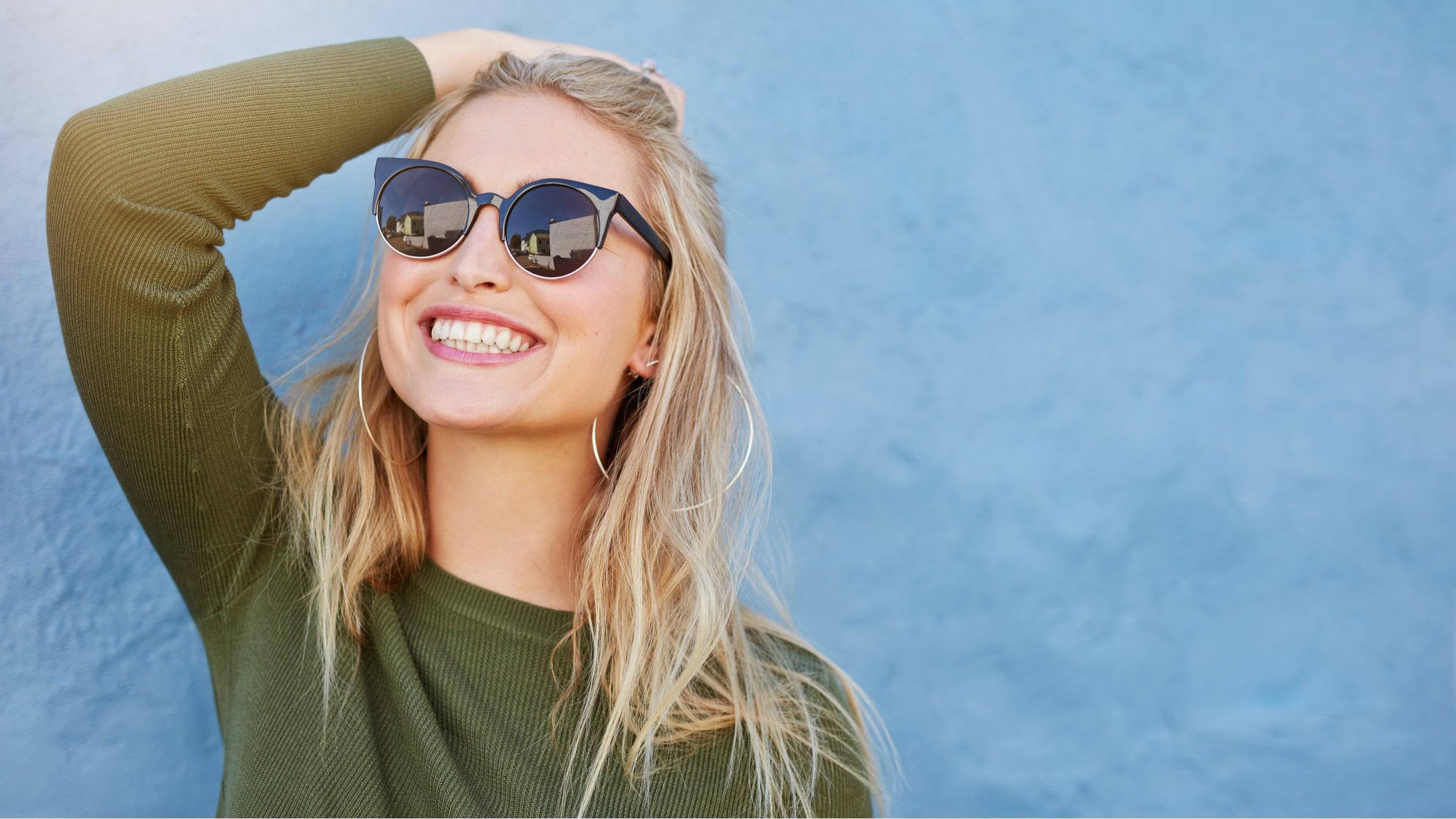 Your Eyes & Sun Damage: Here's What Experts Recommend to Keep them Safe
Summertime is here, which means sunny beach days and hours spent lounging at local parks. If you're keen on keeping yourself safe from those searing UV rays, you're likely already taking the necessary precautions before stepping foot outside: Sunscreen coating your skin, a hat shading your face, and a cold bottle of water in your hands.
However, did you know that your eyes aren't immune to the sunlight beaming down throughout the season? In fact, the American Academy of Ophthalmology discovered that 10 percent of skin cancers are found on the eyelid — and some can even form on the eyeball.
Fortunately, there is hope. As it turns out, those UV-blocking sunglasses you purchased online could be the difference between an enduring vision and one that suffers from sun damage in the long run.
In an article from Daily Mail, experts weighed in on the topic, presenting their recommendations for avoiding sun-related vision complications. Here is what they had to say.
Our Eyes Are Still at Risk
Thanks to the rise of quick online shopping, it's easier than ever to find a pair of sunglasses that'll last you a long while. Still, these pieces of plastic are far more than a trendy fashion piece meant to look good with your summer outfits. When worn often, they can keep eyes safe from the risks posed by harsh UV rays.
Samer Hamada, one of Eye Clinic London's consultant ophthalmic surgeons, told Daily Mail that wearing UV-blocking sunglasses is "imperative" for adequate protection and "every bit as important as wearing sunscreen."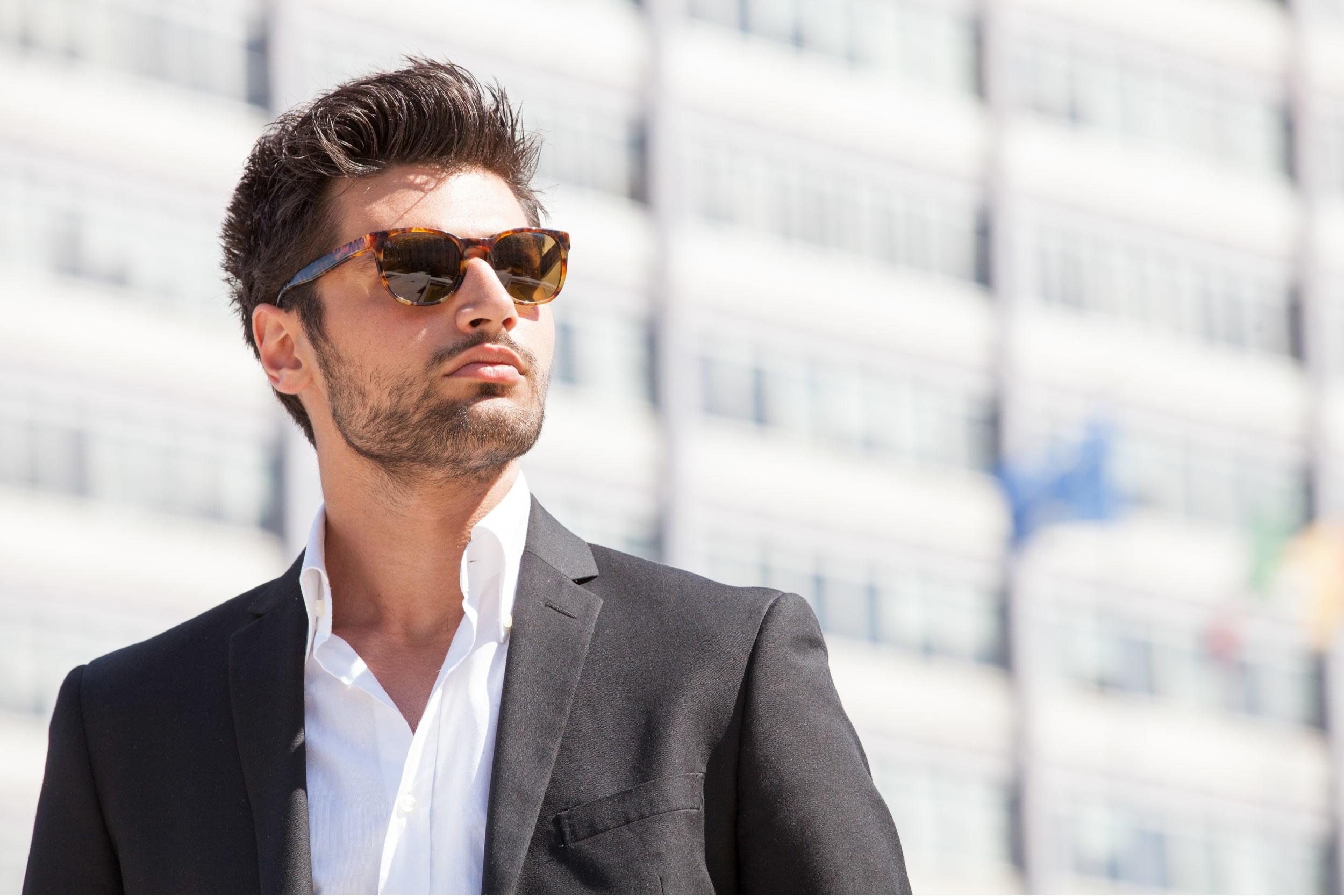 So, why exactly is this such a pressing issue? It turns out the same UVA and UVB rays that can harm the skin are also responsible for causing eye cancers or vision complications. Due to their high concentrations of radiation energy, the eye remains incredibly susceptible to damage, with rays able to reach as far back as the retina.
If left ignored, UVB rays could create long-lasting adverse conditions that alter the cornea (photokeratitis), which Hamada likens to a "sunburn of the eye itself." Sometimes referred to as "snow blindness," this can leave patients in severe pain for anywhere between 24 to 48 hours. When experienced repeatedly, there are increased chances of developing permanent symptoms.
Don't worry; There is good news. Anyone can take simple — yet effective — steps to prevent themselves from experiencing eye damage.
Always Keep a Pair of Sunglasses Handy
If you haven't already purchased a pair of quality sunglasses online, today is the time to do so.
Optician Roshni Kanabar told Daily Mail that buyers should choose a pair that meets the European Standard 'CE' or that says it protects against UV 400, UVA, and UVB rays on the label. Glasses with these features can be found at various online stores, meaning they've passed safety standards and are effective at protecting users' eyes from the harsh sunlight.
As such, this means you should be wary of any low-quality products that you come across. For example, though they might save you a few hundred dollars, it's likely those fake Gucci glasses you see online don't provide much protection against the elements. Even worse, Kanabar noted that "wearing dark glasses without UV protection could even damage your eyes" since they cause pupils to dilate and absorb even more light.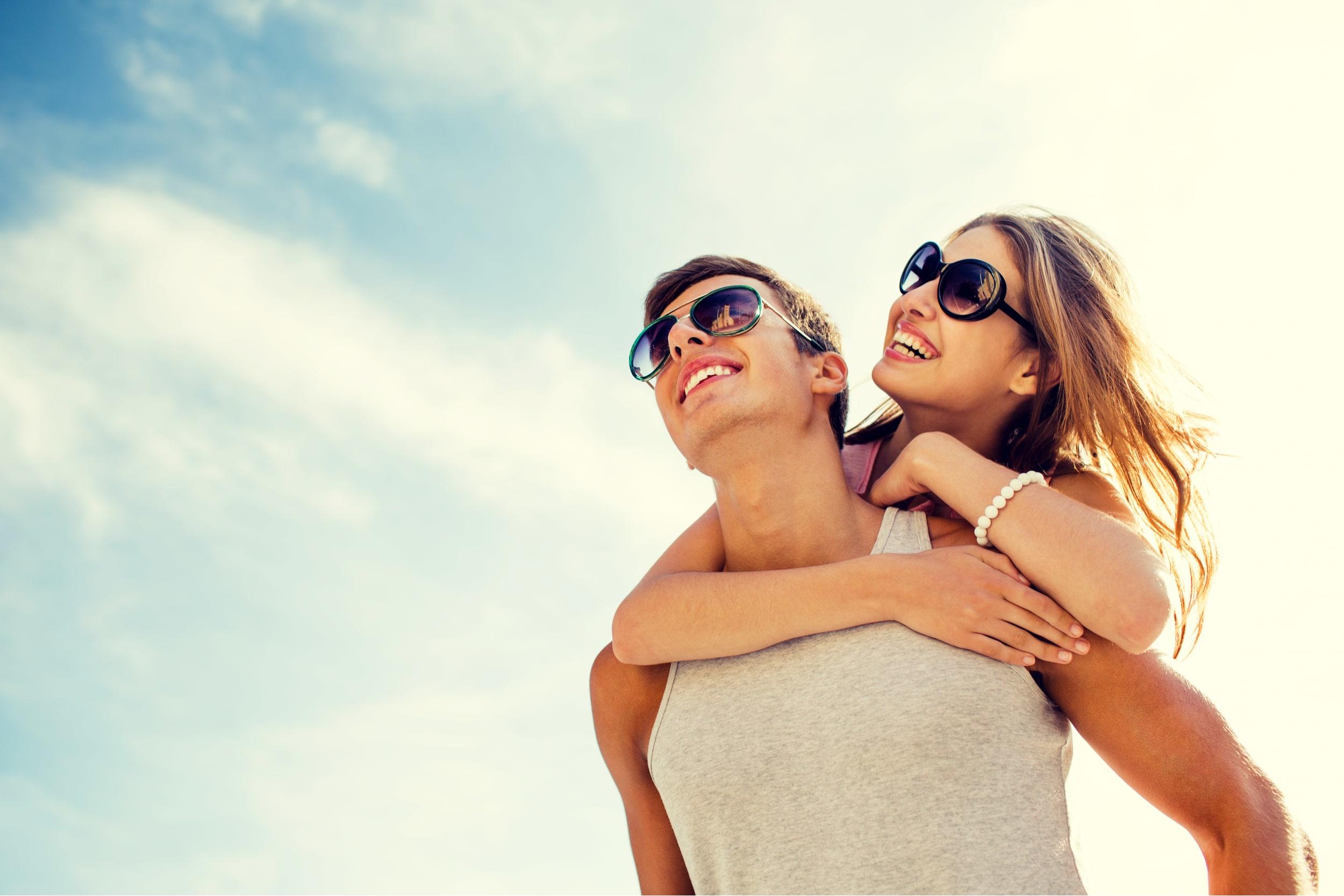 Risk Factors to Keep in Mind
Much like with skin, different eyes can react differently to UV rays. Those with lighter eyes should take the most precaution, as having less pigmentation means less natural protection against radiation. Still, that doesn't mean those with darker eyes are off the hook: You still need to regularly wear those sunglasses you bought online to avoid adverse side effects.
Of course, not all environments may require you to pull out your pair. This is when experts recommend wearing them:
During winter: Snow can reflect up to 90% of incoming sunlight, meaning risks rocket when you go outside without sunglasses during winter.
Early mornings and late afternoons: Sunrays can cause the most damage from 8 to 10 a.m. and from 2 to 4 p.m., so be sure you're not stepping outside without proper protection in this time frame. However, those who live in hotter, sunnier climates can expect sunlight to be more intense throughout the entire day.
To put it simply, wear your sunglasses anytime you're going somewhere that isn't indoors or covered by shade. And, if you need a place to find your next pair of sunglasses online, be sure to visit our store for a variety of options.