Are You Rocking the Geek Chic Trend?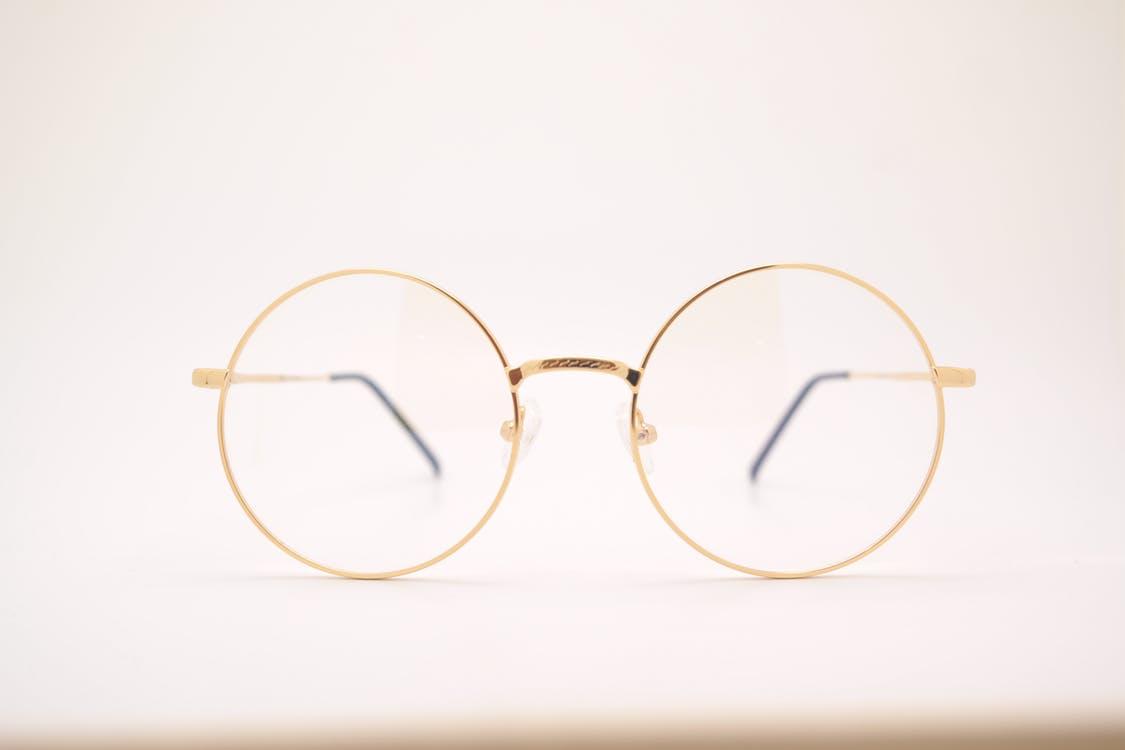 When it comes to buying glasses it's always a good idea to find out what's hot and what's not in frames.
While you should always end up picking a style that suits you, it is worth trying out the trends to see if they will fit in with your personality and overall look.
One of the trends that has been popular since 2011 and seems difficult to shift is the geek chic trend; could this be a good style for you too?
The geeky or preppy look is one that has a host of celebrity supporters including Johnny Depp, Zooey Deschanel and the fabulous Kate Moss so no one would blame you for wanting a geeky frame for yourself.
While the trend remains in place there has been a shift in the style of the frames.
When geek chic first came onto the runway the style was very boxy, with big black frames being the most popular choice. Now the geek chic look has been brought into the 21st Century.
The look has been made more rounded, which is great news if the box frames didn't suit your face shape. It works well with work and for leisure activities and can be made to look extremely glamorous or professional with a slight geeky feel.
A Timeless Trend in Eyewear
Not all trends are here to last but the way the geek chic look is moving you can be sure to get a few years out of your next prescription ladies glasses.
This is a timeless look that is here to stay and now the look has been modernised further it's a good choice to make.
Just remember to try the style out first using the virtual mirror over at Glasses2You.