Are You Eating For Optimum Eye Health?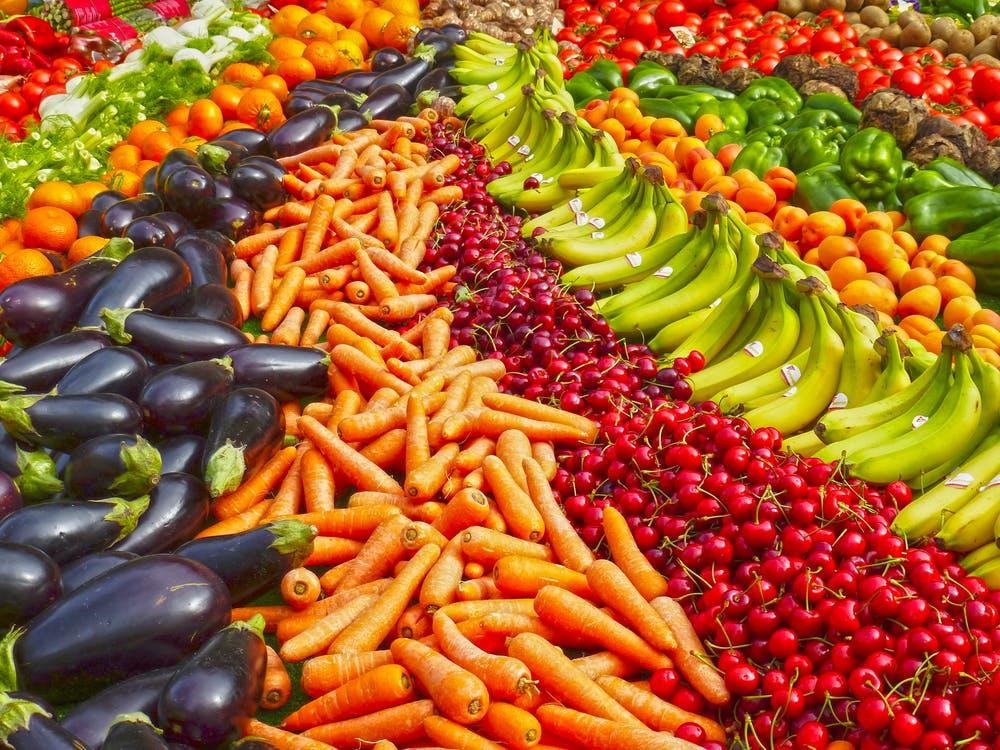 Is Your Diet Protecting Your Eyes From Disease?
We can all eat a lot better and lead healthier lifestyles to protect our eye health and research shows that eating the right foods can protect your eyes from cataracts and macular degeneration.
Foods that contain omega 3 fatty acids, lutein, zinc, vitamin C, and vitamin E can all help ward off age-related problems such as AMD (Age-Related Degeneration) and cataracts.
Here is a List of Some of the Best Foods For Eye Health:
All Greens: Kale, spinach, sprouts, broccoli – these all contain lutein and zeaxanthin, which have been shown to lower the risks of developing eye problems.
Carrots: Contain a good source of beta-carotene (vitamin A).
Eggs: Lutein and zeaxanthin
Citrus: Grapefruit, orange, lemon and berries such as raspberries & blueberries: All contain Vitamin C
Almonds: Vitamin E
Oily Fish: Zinc and omega 3 oils – help prevent dry eye syndrome.
If you are not eating enough of these health foods then a multi-vitamin with the anti-oxidants A, C, and E present will boost your diet with the correct nutrients. And of course, STOP SMOKING! Smoking will only accelerate the chances of cataracts, nerve damage, and blood supply to your eyes and damage your eye health.
Share This Post