Are Computers Damaging Your Vision?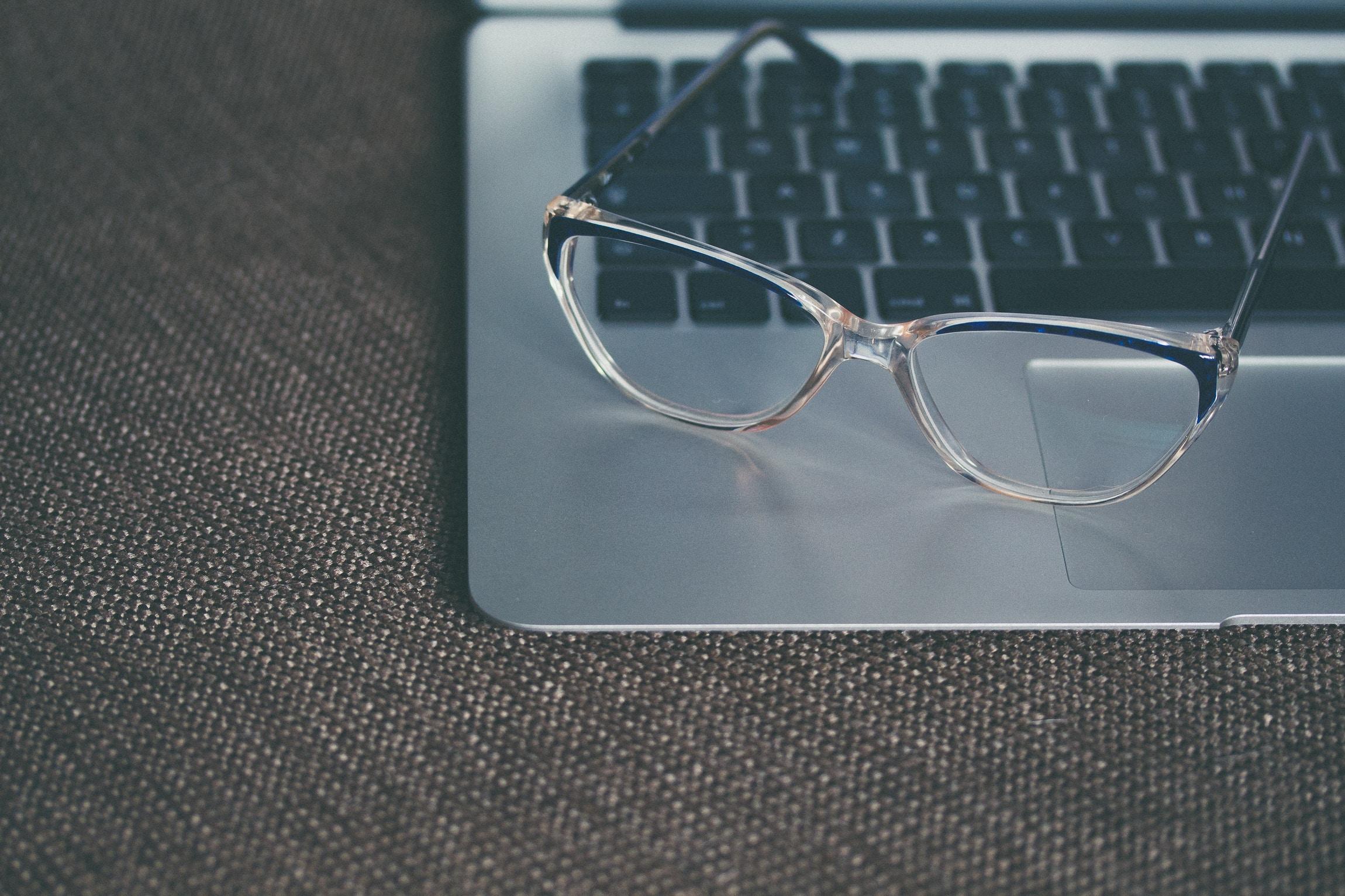 Using a computer has no risks to the eyes; however, staring at a screen can cause problems.
If you work on a computer at work, enjoy browsing online and using social media, or gaming sessions in your personal time, you may experience problems such as headaches, tired eyes, and eyestrain.
Staring at screens can reduce the number of times you blink, drying out the eyes and leaving them feeling sore and uncomfortable at the end of the day. Moving the eyes from screen to keyboard can cause blurring too.
If you experience these problems and are frequently looking at digital screens you could be suffering from computer vision syndrome.
There are steps you can take to minimise the effects if you find it difficult to step away from screens such as computer monitors, laptops, televisions, tablets, and smartphones. These steps include:
Adjusting the position of your screen to reduce reflections and glare

Introduce low-level lighting rather than overhead lighting

Rest your eyes for short periods – close them for several minutes just to give them a break

Make a conscious effort to blink
Computer Glasses
If you still find that your eyes are strained or tired you could try computer glasses. These are specially designed to help eyes cope with staring at screens.
There are many specialist glasses that you can now wear that will be of benefit. They are often positioned around 20 to 26 inches from the eyes and have been designed to use lens filters, tints and coatings that will increase the contrast and improve focus in a bid to help the wearer avoid eye fatigue while looking at their digital screens.
I Wear Prescription Glasses Already, What Can I Do?
Many of the computer glasses on the market come with regular lenses for individuals that don't need prescription lenses, much like sunglasses in shops.
However, those wearing prescription men's glasses or women's glasses can still suffer from eye fatigue. Thankfully, there are online glasses websites that are aware of this and they provide options such as anti-reflecting coating and tints that can be combined with lenses that have been prescribed by the optician.
Buying prescription glasses designed for extensive computer use provides the perfect way to combat eye strain caused by staring at screens.
If you are aware of the length of time you are focusing on any digital screen and have symptoms of computer eye strain talk to your optician about computer glasses and look online for a vast choice of frames for prescription glasses.