Our Blog
From tips and tricks to keep your eyes healthy to the latest fashion trends, browse our eyeware and sight-related posts.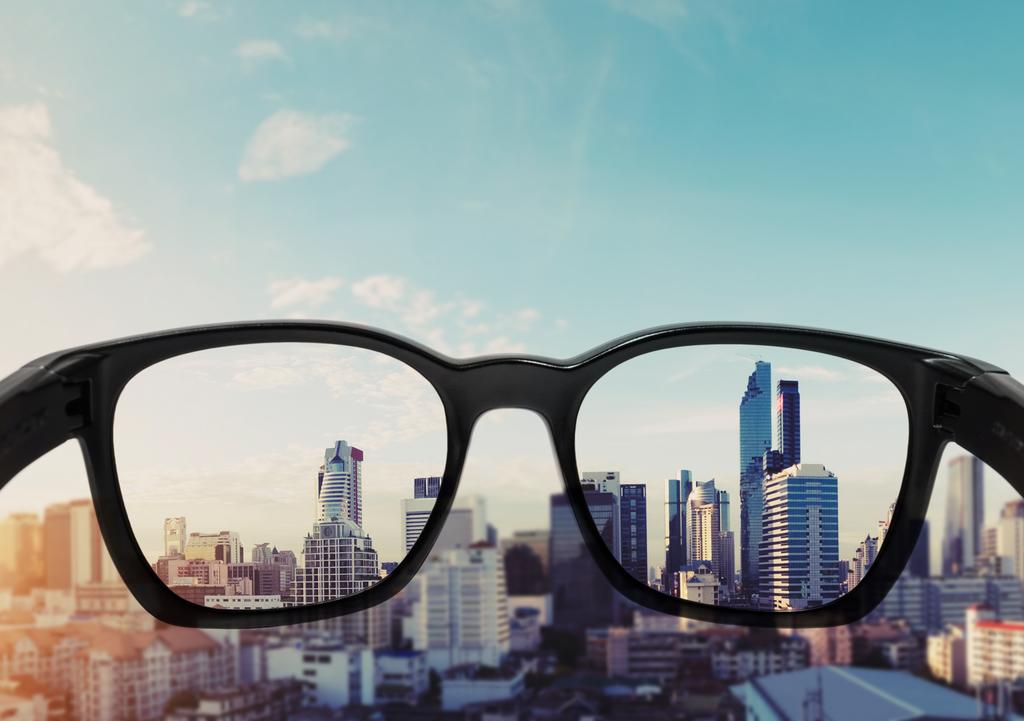 Know Your Lens Index
What is lens index? Lens index is an important and very noticeable characteristic of the glasses you buy, so it's always handy to understand how the index number of your glasses lenses will effect how you glasses look, feel, and function!The index number of glasses lenses is a term used to…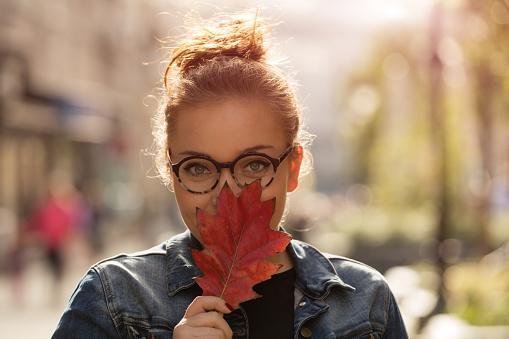 2020 Autumn & Winter Trends You Can't Miss!
Autumnal Tones Capture the change in seasons in your wardrobe this year as we make the gentle transition from long, bright summer nights, to more cosy, reserved autumnal fashion trends. The end of summer often signifies the beginning of deeper, darker and heavier attire. Glasses can often be overlooked in this…