Our Blog
From tips and tricks to keep your eyes healthy to the latest fashion trends, browse our eyeware and sight-related posts.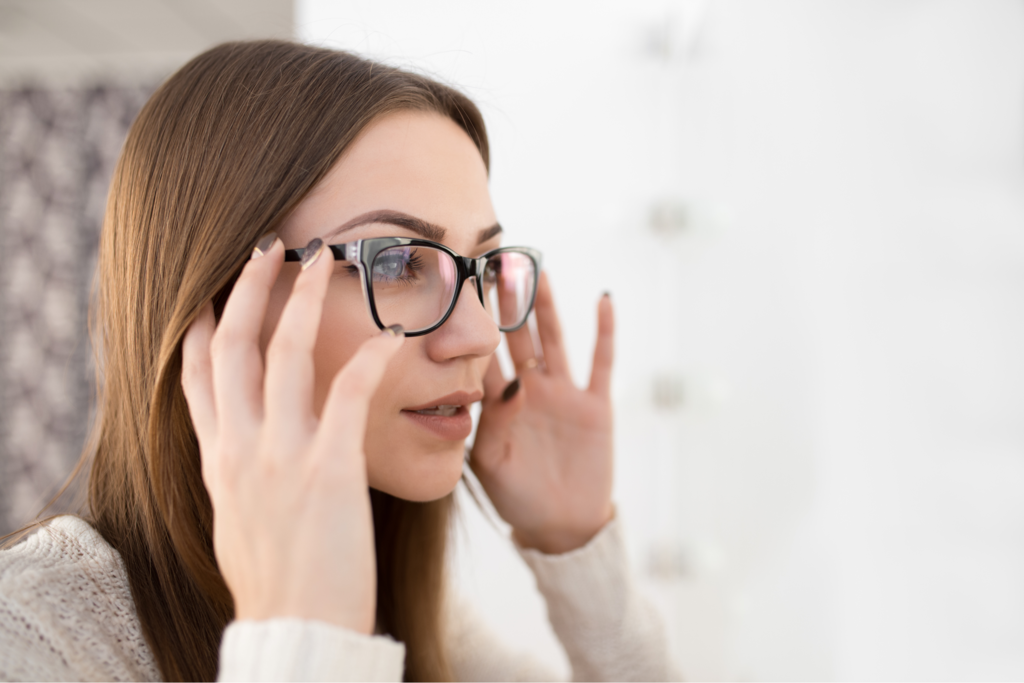 The Virtual Advantage
Buying glasses online is a fantastic way to save some money on your next glasses purchase. Not only do you have a massive selection of glasses right at your fingertips, but they are far cheaper, and you never even need to leave the comfort of your sofa. But people often…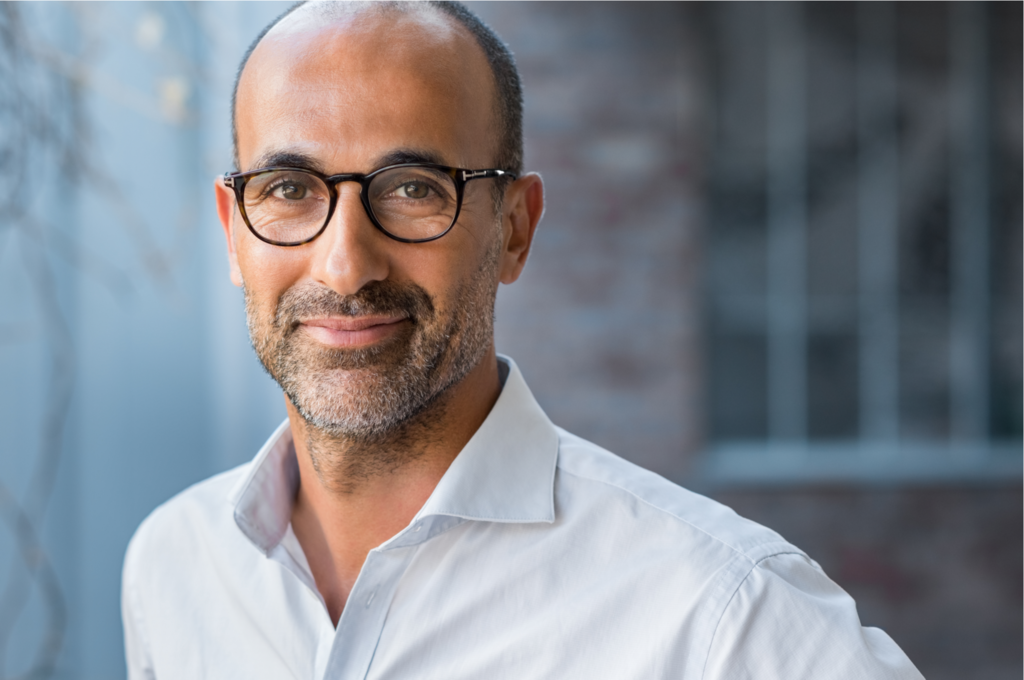 Glasses, Fashion or Sense?
Well luckily there is no need to choose, you can have both! With a vast selection of frames, colours, shapes and styles available, you can have glasses that are both practical, and compliment your look and facial features. Lenses bespoke to your prescription needs and styles for any occasion. Whether…