Our Blog
From tips and tricks to keep your eyes healthy to the latest fashion trends, browse our eyeware and sight-related posts.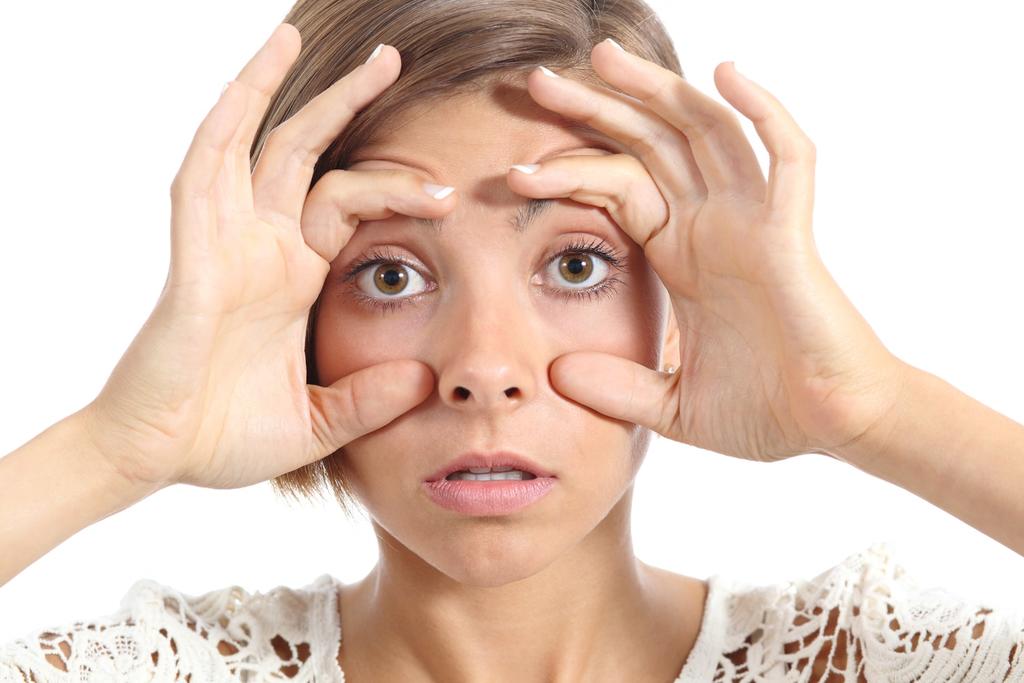 5 Best Natural Remedies for Tired Eyes
Though you may not realize it, our eyes are one of the most heavily used organs in our bodies, we use them constantly to complete our daily tasks and enjoy life as we know it. Whether they're allowing you to view the beauty of nature or read a thrilling new…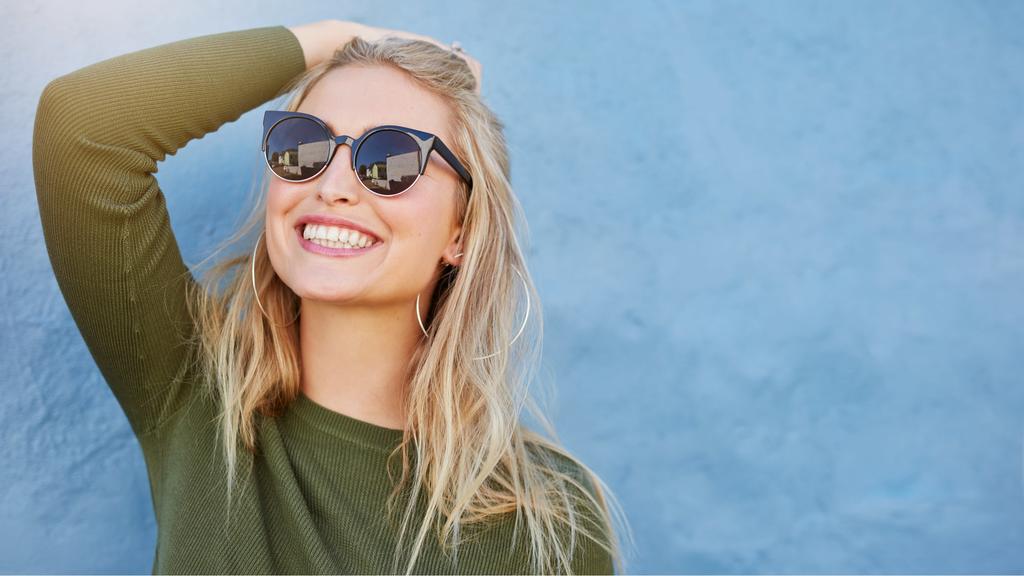 Are Your Eyes Are at Risk of Sun Damage?
Your Eyes & Sun Damage: Here's What Experts Recommend to Keep them SafeSummertime is here, which means sunny beach days and hours spent lounging at local parks. If you're keen on keeping yourself safe from those searing UV rays, you're likely already taking the necessary precautions before stepping foot outside:…