Our Blog
From tips and tricks to keep your eyes healthy to the latest fashion trends, browse our eyeware and sight-related posts.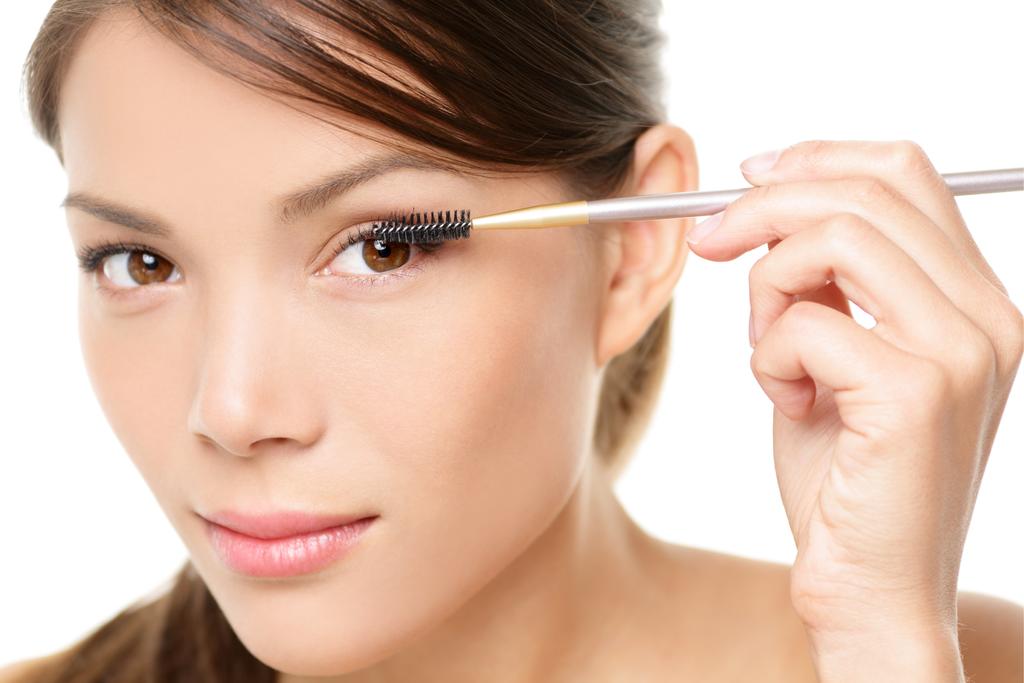 Eye Health & Makeup
Makeup accounts for a large part of the beauty industry, with millions using it daily. But have you ever thought about how this could affect your eye health, and do you take steps to ensure your eyes aren't damaged by the cosmetics you use?Although care should be taken when choosing…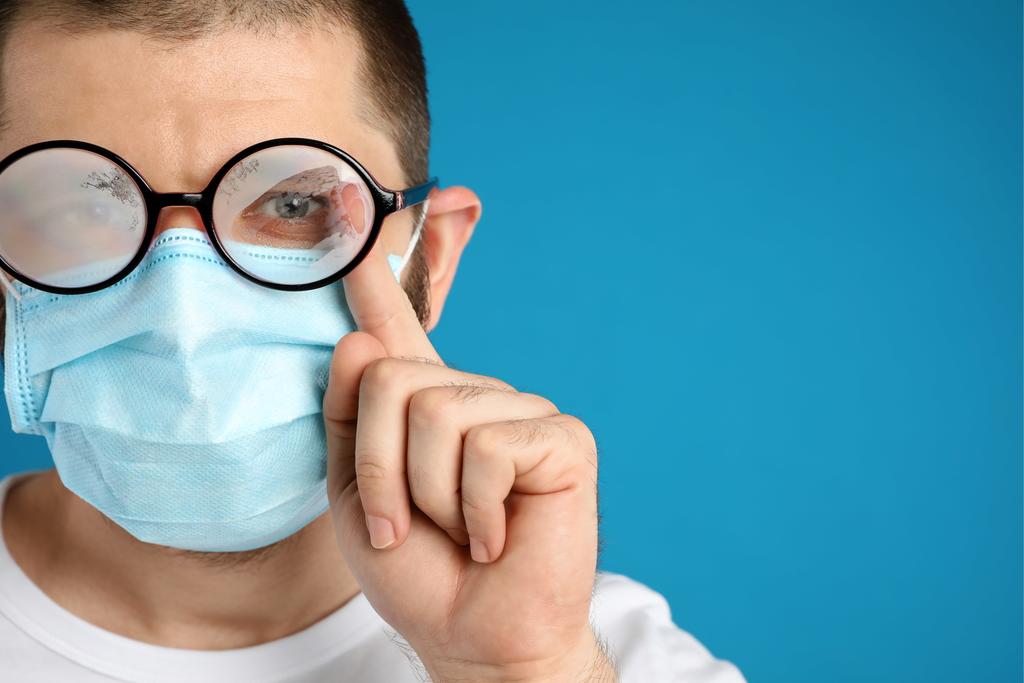 No More Foggy Lenses When Wearing A Mask!
If you wear glasses, you are more than likely to have experienced the annoying phenomenon of foggy lenses. More so than ever since the outbreak of COVID 19 and the need to wear masks as part of our everyday lives. We all used to love breathing on glass and marvelling…