6 Reasons Why Glasses Make Great Presents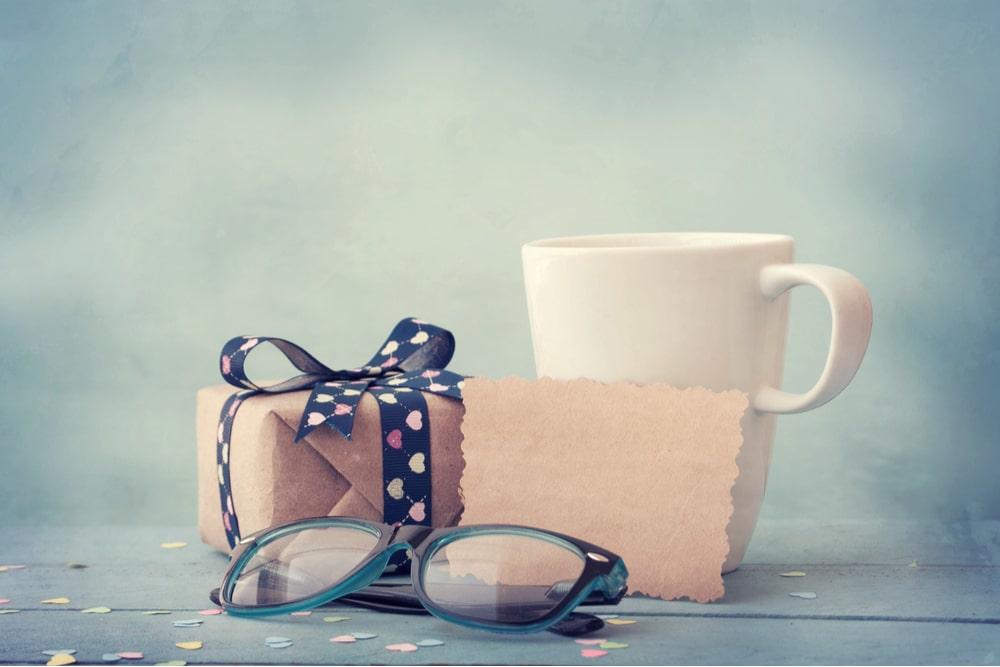 From Christmas to birthdays, the act of gift-giving is one of the most special activities anyone can participate in. Still, it can be difficult to determine which items will delight your loved ones the most, especially if they have lots of interests — or not that many!
Don't worry, we're here to help. If you are searching for the best gift possible, consider giving a new pair of glasses. Whether they're simply for style or to help them improve their vision, the diverse range of glasses available online will ensure you find the perfect choice for your special someone, guaranteed.
Still not convinced? Stick around as we list some of the reasons why glasses make for the best presents!
1. They Can Be the Start of a Brand-new Style
Chances are, the recipient you have in mind doesn't want to be known for wearing the same thing each day. Humans instinctively enjoy small elements of change, and our sense of style is most definitely something covered by these elements.
As such, gifting someone a new pair of glassesgrants them the opportunity to adopt a style they might've never considered before. Something as simple as a different color can work wonders in allowing them to experiment with outfits, accessories, and more!
2. Everyone Needs Blue-light Glasses
Whether your recipient is a remote worker or, like most of the world, simply spends the bulk of their time looking at screens, they will benefit greatly from the gift of blue light glasses.
Available almost anywhere you can find glasses online, these practical products protect users' sensitive eyes from the harsh blue light emitted by smartphones, laptops, TVs, and other devices. As such, they are a crucial addition to anyone's accessories collection, making them a gift that is guaranteed to delight!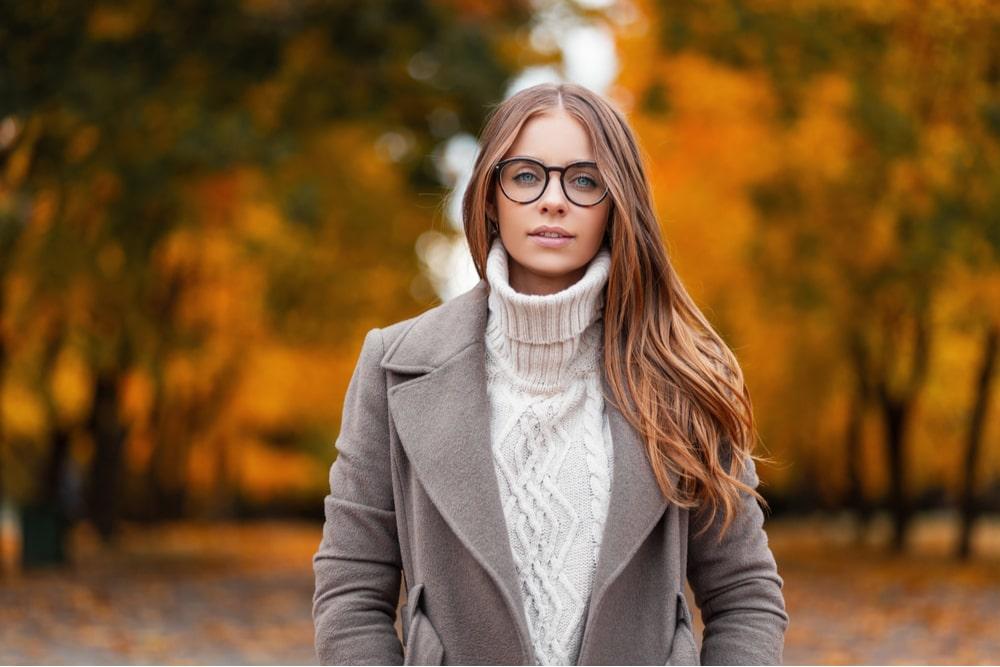 3. The Buying Process Couldn't Be More Simple
Gift shopping isn't exactly known for being easy. If you're hunting for the perfect item during Christmas, you'll have to deal with inflated crowds at physical stores, as well as limited product availability.
Fortunately, the rise of online retail is a convenient solution to this widespread issue. Today, buying a pair of glasses online couldn't be simpler, as it only takes a few clicks to place your order and wait for it to arrive at your doorstep — sometimes in as little as one day!
So, whether you need a last-minute gift or simply prefer to bypass the physical shopping experience, buying glasses online is the perfect (and easiest) choice.
4. They're Designed to Last
It's difficult for a recipient to feel excited about a gift they know won't grant much use, creating a disappointing moment for everyone involved. Even worse, this could be a waste of money for the gift-giver if the item is destined to be thrown away once the party comes to an end.
Once again, by buying a pair of glasses online for the guest of honor, you can rest easy knowing you've made a great choice. Because of their high-quality materials and durable designs, glasses are guaranteed to be used for years to come.
5. They're Necessary for Safety
If you know someone who suffers from poor vision, having access to quality glasses is crucial for their safety. From performing daily activities like driving to being able to read important documents, keeping a pair of prescription lenses on hand can keep them out of harm's way.
Furthermore, your gift could serve as a replacement for their current glasses, which might be scratched after years of use.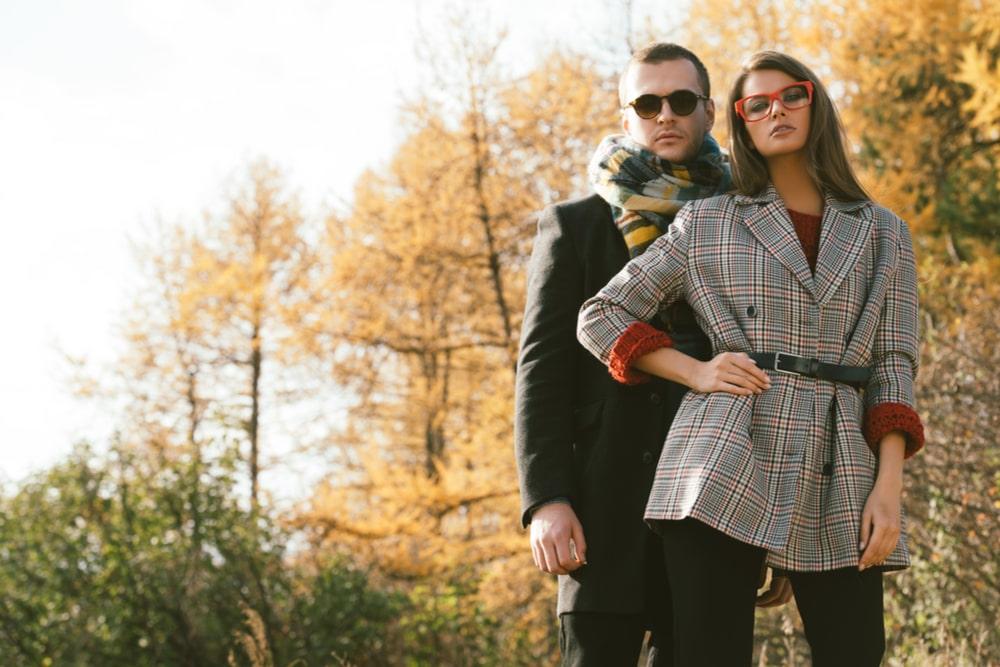 6. Glasses are Always Appreciated
It is common for gift-givers to grow paranoid about their final choice. After all, what if the recipient doesn't like it, and has to pretend as if they do? Or, worse, what if they assume you don't care about them well enough to find them a gift they will truly enjoy?
Just like that, what should be a special moment can turn into a stressful experience. So, why not make it easier on yourself (and your recipient) by giving them something you know they'll adore?
With a pair of glasses, you are essentially granting two gifts in one: they're both a practical tool for daily life and a fashion statement, depending on what type of frame you go for.
That's why millions of individuals purchase glasses online to use as amazing gifts each year — and you could be next. Browse our extensive collection today to find your next favorite!
Share This Post