6 Eyewear Trends to Look Out For in 2021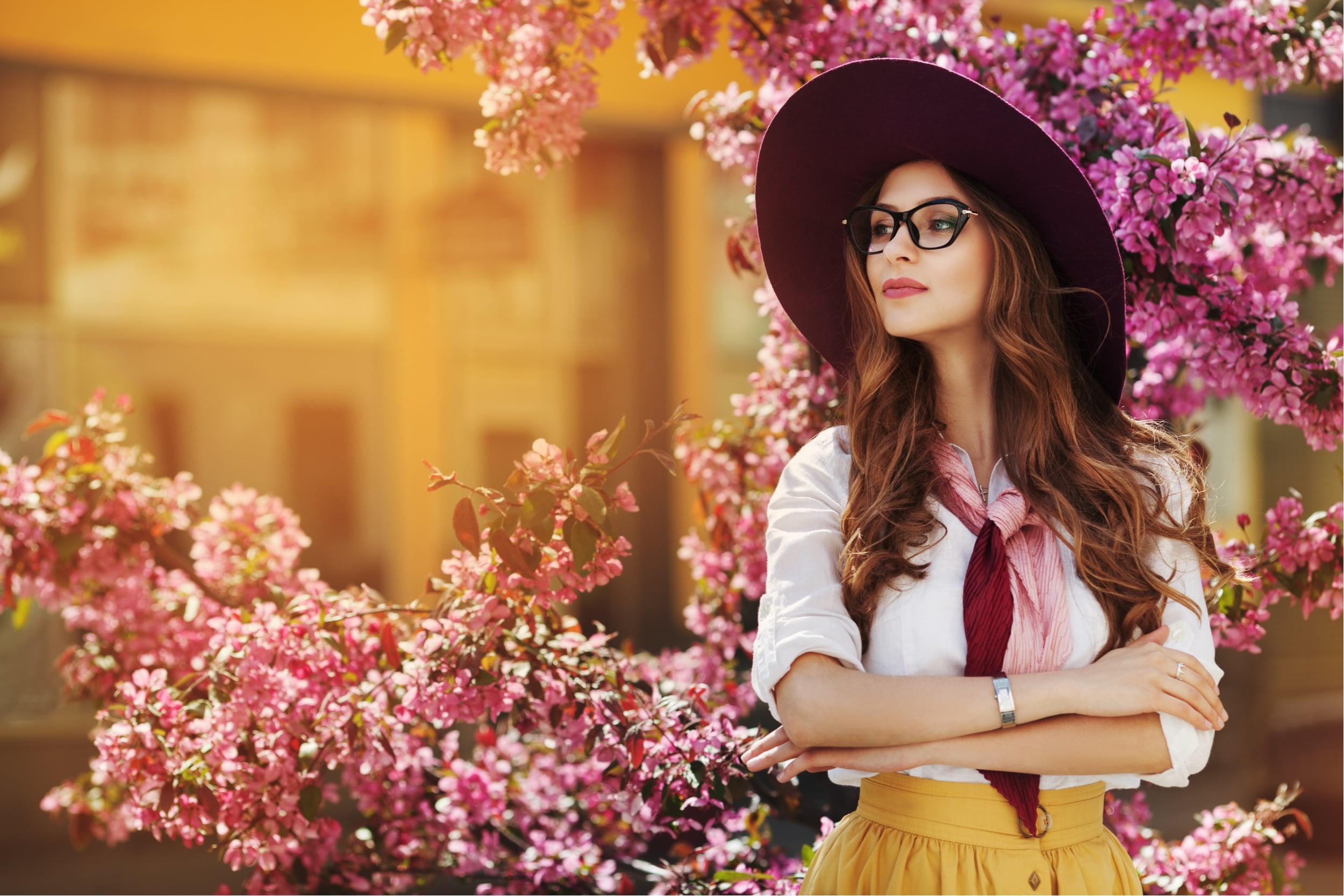 Leaving behind a particularly stressful year calls for celebration; for many, picking out a new fashion style is the best reward possible. With 2020's difficulties far behind, we can all finally focus on the trends that are predicted to set 2021 apart — particularly concerning that of eyewear.
From shape to colour, stylish glasses have always been a staple in 21st-century fashion. However, like most other accessories, they tend to experience "seasons," in which certain styles go out of favour while others explode in popularity. This year, we're seeing an abundance of timeless, novelty designs that make a clear statement about their wearer: for many, what was once considered "old" is now "new."
So, where should you start? Stay tuned as we walk you through some of the top trends to keep an eye on going into the new year.
Retro Round Frames
Fashion operates much like a revolving door: at some point, it'll wind right back to its initial starting point. We can see that in 2021 with the revival of retro round frames, which perfectly encapsulate 80s nostalgia and classic looks. Of course, designers have taken the opportunity to revamp the style, offering bright-coloured lenses, crystal embellishments, eye-catching patterns and other additions. Check out our Zonza & Eyecroxx frames for inspiration.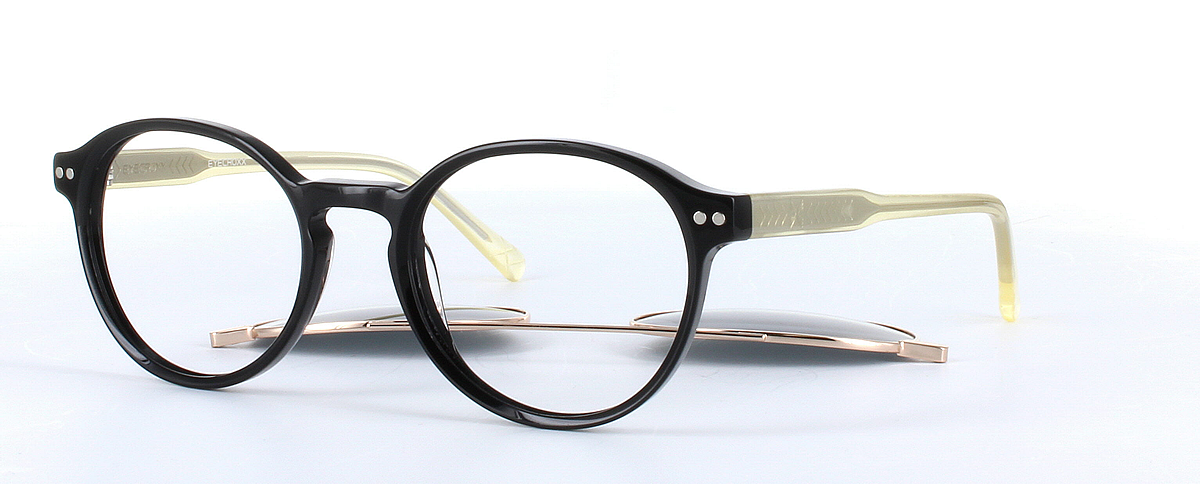 Cat-Eye Frames
Cat-eye glasses are one of those styles that never really go out of fashion, though 2021 has seen these classic options adopt an adjusted look. This year, you'll find that most cat-eye glasses are far more angular with narrowed lenses, giving them a dynamic, angular appearance perfect for luxurious outfits. Take a look at our Amanda & Daila cat-eye frames.

Extra-Large Frames
Bigger is better, right? Like many modern luxury products, most high-end glasses are being designed with size in mind, with frames often occupying more than one-third of the wearer's face. Take a page directly from the 70s by pairing your extra-large glasses with rich blacks, browns, reds and other neutral tones for an enhanced luxurious look. For the latest extra-large frames take a check out our Maren & Whitney frames.
Rectangular Frames
For those who want to stand out from the crowd, rectangular frames are the perfect option. These frames are large, loud and, frankly, a bit whacky — but that's what makes them so irresistible. Thanks to their broader structure, you can show off your favourite makeup looks behind your lenses without having to remove the frame from your face. Try it out with bright colours for a cheerful, mood-boosting look! Our Morgan & Eyecroxx frames are some of the most fashionable rectangular frames.

Sleek Frames
Dark, mysterious and stylish, sleek frames have taken over 2021's fashion scene ever since their introduction to the market. These designs match perfectly with understated, sporty looks that demand the attention of all who pass by you. Wear them to the park, the gym or for brunch — they're universal! For a more sporty look, why not try our Slalom or Bolle frames.

Blue-light Lenses
The only thing more important than style is health. Fortunately, you don't have to sacrifice one for the other, thanks to the rise of blue-light blocking glasses. Browse through a variety of styles to build an unforgettable look and protect your eyes from damaging blue light at the same time.