5 Ways to Spot Fake Designer Glasses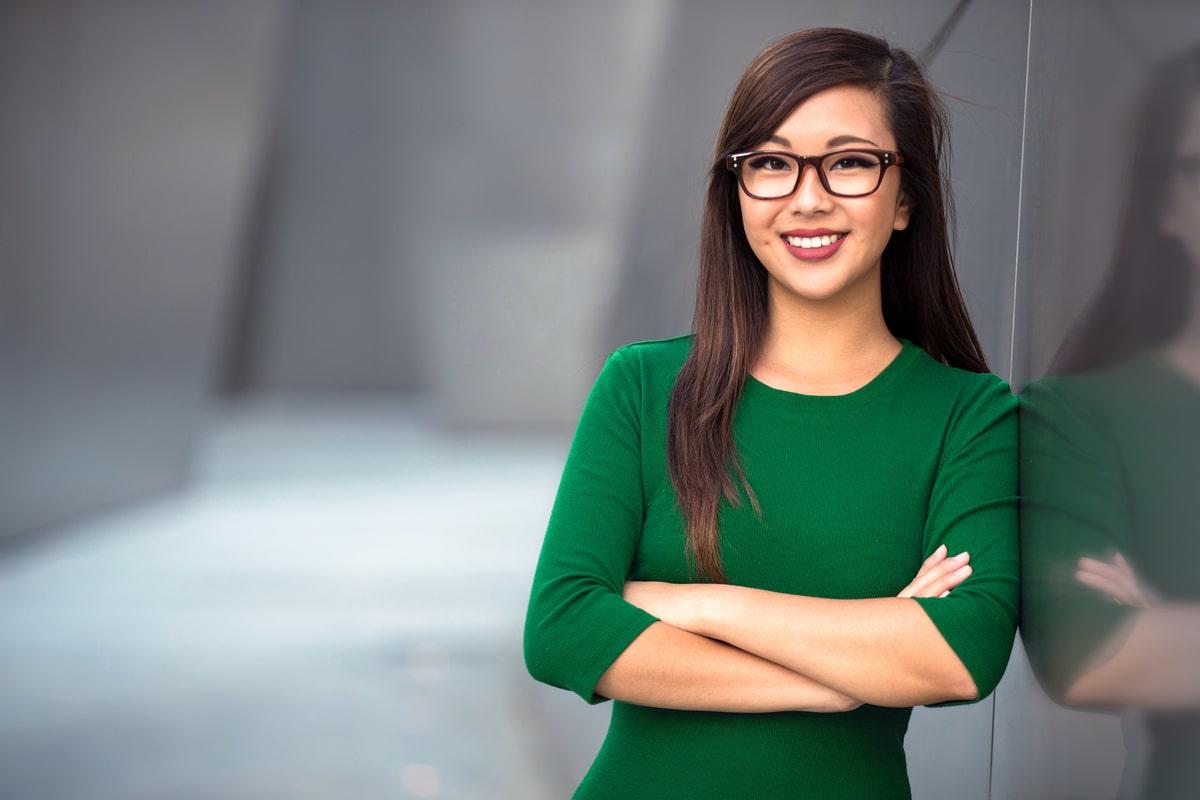 Though needing to wear prescription glasses may seem like a disadvantage, they can make for a great fashion opportunity. As such, dozens of glasses wearers across the world have opted for designer frames to upgrade their style — all while enjoying the gift of improved vision.
Still, that's not to say there aren't a few knockoffs circling both the internet and physical retail stores. Even if you're buying glasses online, you could find yourself falling for a scam if you aren't careful. After all, there is a fake version of virtually any product you can imagine: eyewear is no exception!
Fortunately, there are a few strategies you can use to avoid becoming the next victim of a sham seller. So, take note of the following tips next time you plan on buying designer glasses!
1. The Logo Looks Fake
Many people like to say that the price of a designer item has to do with the logo itself — and they aren't wrong.
Fashion brands worldwide spend millions of dollars to create the most iconic, recognizable logos possible. Without them, their products would be virtually worthless, as they'd look just like any other item on the market.
As a result, it's incredibly difficult to successfully replicate the logos of many designer prescription glasses. So, as you're shopping around for your next pair, examine them closely for things like:
Misspellings: Do the glasses say "Prauda" instead of "Prada"? "Ray-Ben" instead of "Ray-Ban"? A misspelled word can be one of the easiest ways to determine whether an item is fake or legit.


Altered Design: Many scam sellers will try to get away with knockoff designs of iconic logos. Sometimes, these can be incredibly similar to the original, so be careful! If the design looks like a brand's logo but has a few alterations, you might be dealing with a fake.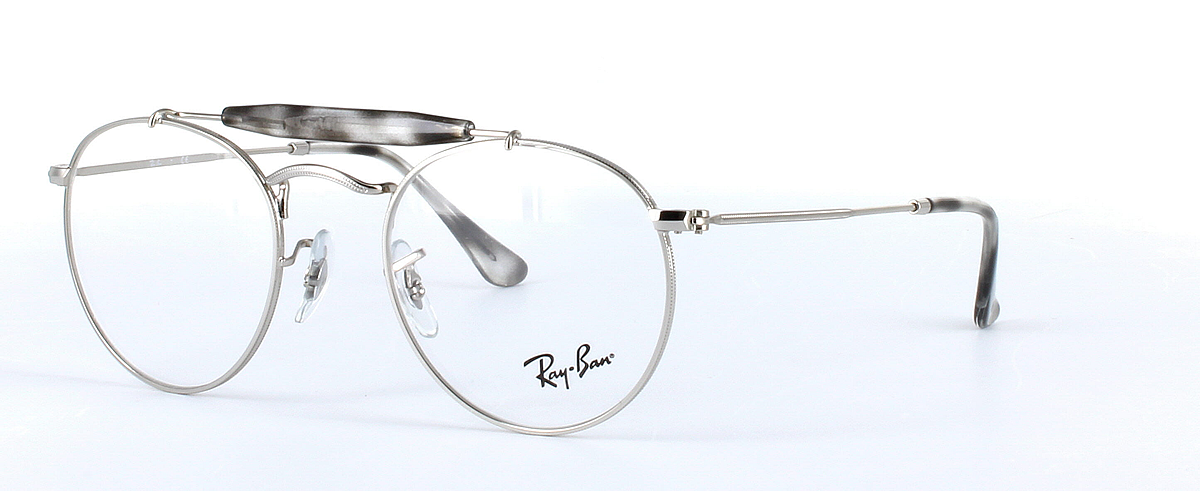 The Quality Isn't What It Should Be
If you're shopping at a physical retail store, you have one advantage over shopping for glassesonline: You can physically touch the product (or should be able to, at least).
If the pair you're looking at is supposed to be designer, then the quality should match. High-end brands also focus on providing durable products that are built to last — not just an exclusive logo.
So, if the glasses feel like they're made of cheap plastic, flimsy frames, and other low-quality materials, they're probably not legit.
The Price Seems Too Good to Be True
Spoiler: It probably is!
Fake products make up such a huge industry because they're so cheap. A pair of designer prescription glassesthat might originally retail for up to £1,000 can be found as low as £20 at a knockoff black market.
Of course, this heavy discount means you're sacrificing overall quality, so the trade-off isn't always worth it — especially if you're relying on a pair to help with vision problems.
This means that the incredible deal you found online might be a sham meant to draw you in. Keep in mind, luxury brands rarely reduce the prices of their products, so if you're finding a pair of glasses online that are way below its original price point, consider it a large red flag.

The Seller Doesn't Seem Legit
Whether you're buying a pair of glasses online or in-store, you'll be able to tell right away whether a seller is legit or not.
For instance, websites that sell knockoff items usually don't have as much quality poured into them as the official versions. Take a look at its "About Us" page and other resources to determine whether it's a qualified seller.
And, if you're browsing physical retail locations, the difference should be clear: Only buy designer prescription glasses from legitimate stores — not from random street vendors or side-alley shops.
Look at the Reviews
Finally, you can often spot a fake pair of glasses from a legitimate listing by looking through its reviews.
Official retailers will often display ratings using a third-party consumer review website like Trustpilot, which authorizes client feedback to ensure fake reviews don't go through.
Usually, fake sellers don't want to risk allowing buyers to submit feedback, so they'll either display dozens of fake reviews underneath the product or refuse to show any at all. Fake reviews can be spotted by looking for grammar and spelling errors, repetition, and other fishy qualities.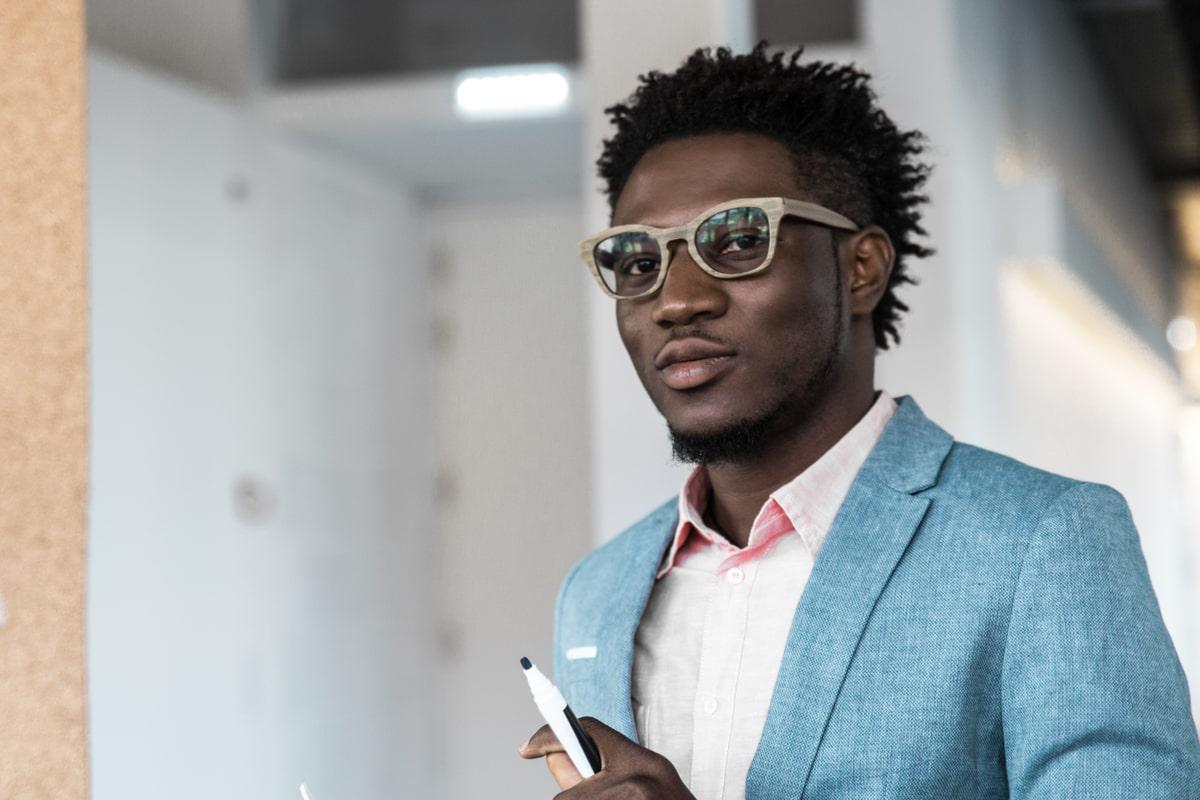 Conclusion
Ultimately, your best bet for avoiding fake designer glasses is by shopping only from qualified, trusted sellers who have gained a reputation for selling fantastic quality glasses. Glasses2you have been selling designer glasses online for years, and our reviews speak for themselves. We are rated as excellent on Trustpilot and guarantee 100% customer satisfaction with every order!
Share This Post