5 Reasons Why Designer Glasses Are Totally Worth It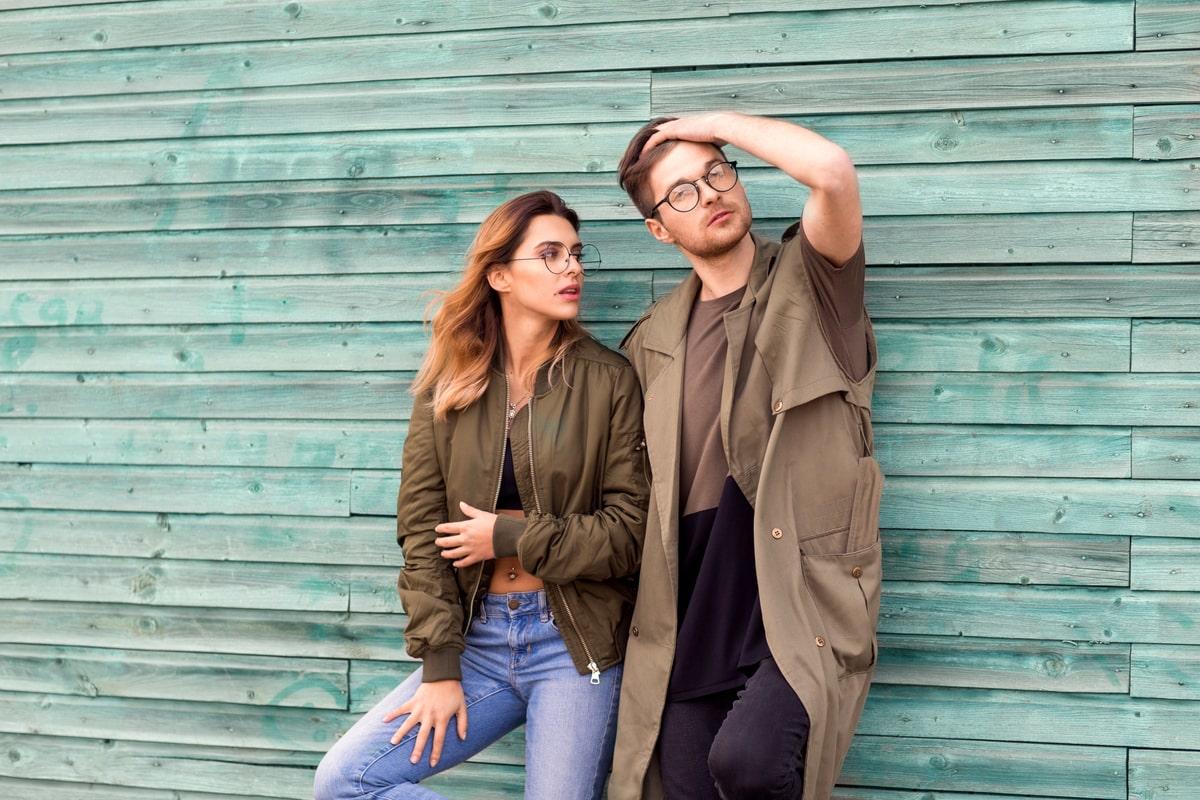 Whether you want a pair of prescription glasses to help you remedy vision problems or simply for fashion purposes, the hunt for your next favorite pair can be thrilling — and complex. With so many options to choose from, it can be difficult to nail down which shape, frame, or color you want to grace your wardrobe with.
Furthermore, you've probably come across listings for designer glasses. Like most upscale products, these items boast an enhanced user experience, along with an increased price tag. Still, you could have a few concerns preventing you from clicking that "Buy" button.
So, is the upgrade worth it? Should you put aside some extra change to save for those high-end glasses you see online?
Stay tuned, because we're about to prove why the investment is totally worth it.
Designer Glasses Are More Durable
It's no secret that, in the long run, prescription glasses can be expensive. After years of buying replacement frames, you can quickly run up a hefty total. And, if you're going for the cheapest option every time, you can end up paying even more after accidentally breaking your current pair.
Fortunately, designer glasses present a practical solution to this problem. Sure, the initial price point may be more than other options, but the quality they offer is unbeatable. For instance, brands like Ray-Ban use high-end materials that are crafted to be as durable as possible, resisting snaps and breaks due to high pressure or drops.
Furthermore, most designer glasses bought online or in-person also come with warranties. So, if you discover a rare manufacturing defect with your frames, you can switch them out for another pair without any trouble.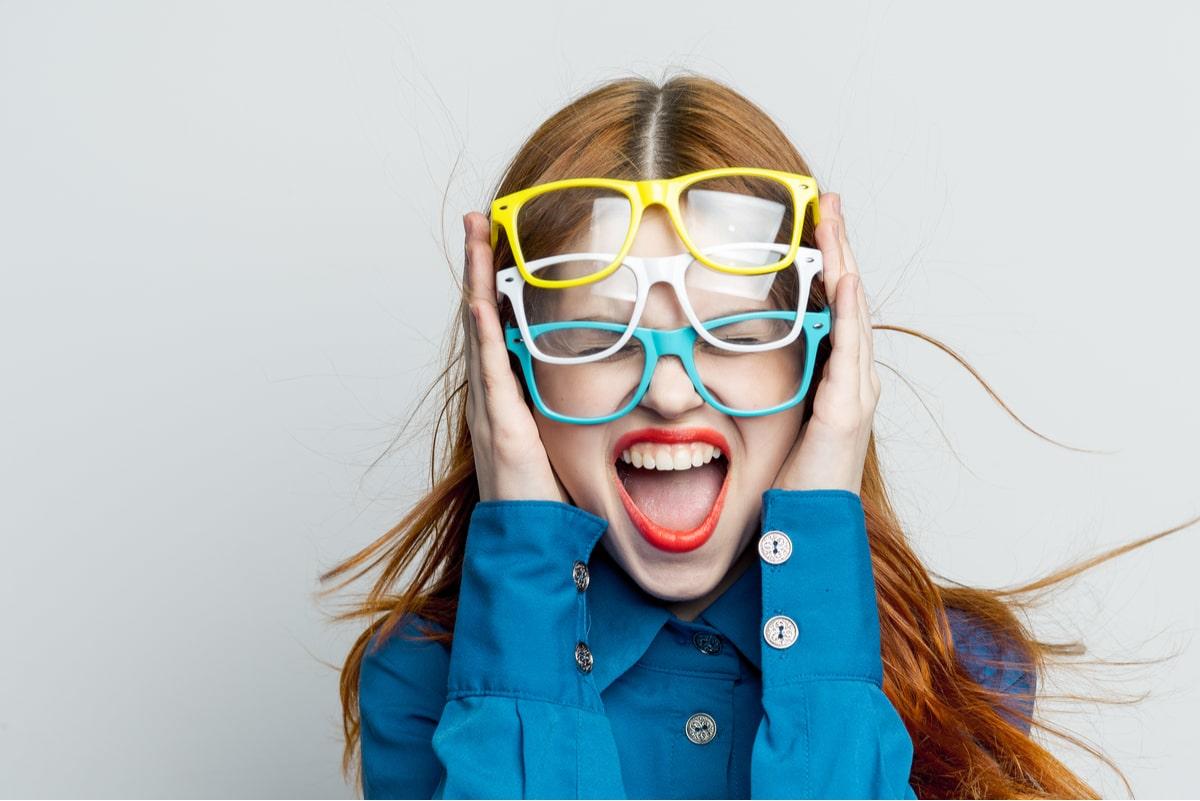 Designer Glasses Include Enhanced UV Protection
Whether you're browsing for a simple pair of sunglasses or a set of prescription glasses to boost your eyesight, UV protection is a crucial feature to keep in mind. Without it, your eyes could be exposed to harmful UV rays each time you go outside, increasing your risk of developing vision problems like macular degeneration, cataracts, cancer, and more.
Don't worry; most modern lenses are crafted with built-in UV protection. However, some of them are more effective than others.
In the case of designer glasses, you can expect your pair to offer up to 100% UV-ray protection. Though they might be more expensive, they'll be effectively protecting something you can't put a price tag on - your eyesight.
Designer Glasses Are Fashion Forward
Wearing prescription glasses doesn't mean you have to give up on your fashion taste forever. Though you can find a variety of designs across the internet and at physical retail stores, there's something to be said about the exclusive styles offered by designer glasses.
Whether you want something chic or futuristic, high-end brands have no shortage of designs to choose from, with each one more fashion-forward than the next. As a bonus, these frames are usually some of the most comfortable on the market, so you can feel just as good as you look.
Designer Glasses Are Easier to Repair
Though the chances that your designer glasses will be damaged are slim, you'll need to be prepared if you accidentally snap a lens or notice a loosened screw.
As frustrating as this might be, there's no reason to fear, as designer glasses are some of the easiest products to repair. Because of their wide availability, dozens of independent sellers (and official stores) can take your frames and make them as good as new within hours — or find you a replacement.
Oh, and don't forget about that free manufacturer's warranty!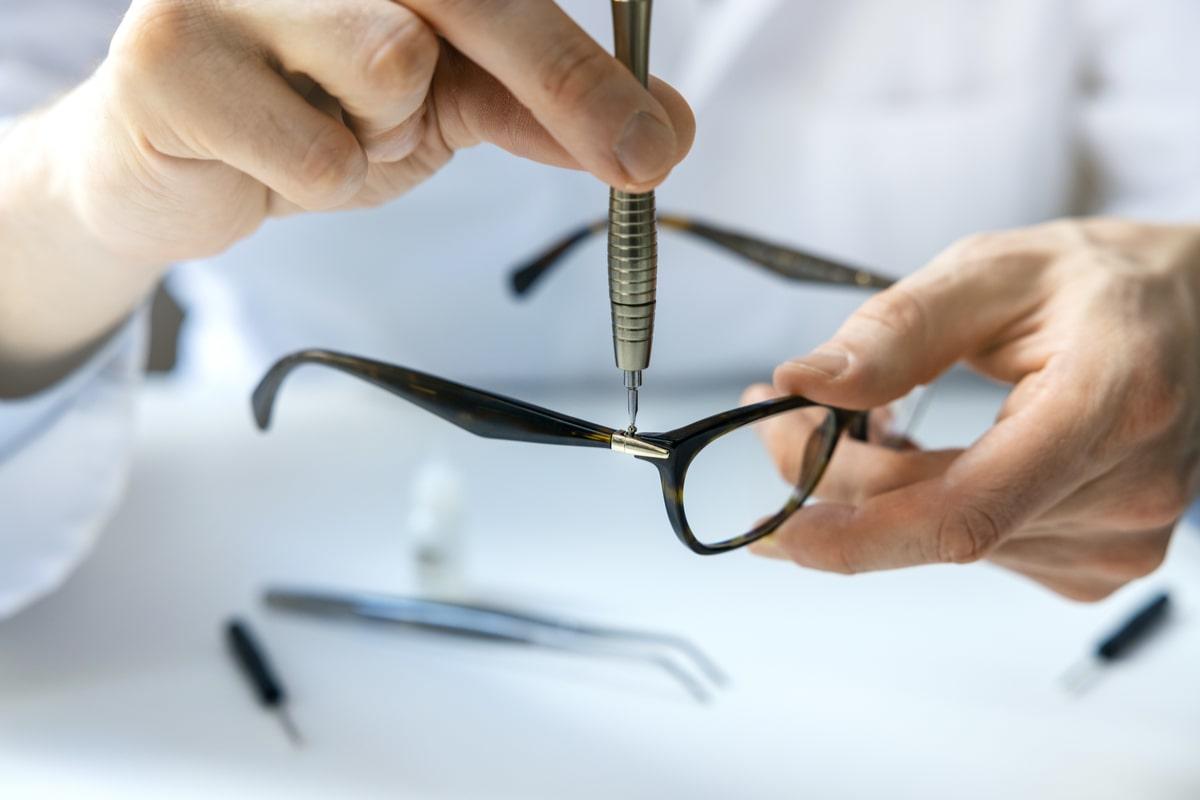 Designer Glasses are A Long-term Investment
There's nothing more irritating than a pair of glasses that don't last longer than a few months.
If you're relying on your prescription glasses for vision purposes, having to constantly buy a new pair online can be a major issue. Not only that, but your wallet will also suffer the consequences if you're paying for repairs or replacements.
As such, many wearers consider designer glasses to be a long-term investment. Though you may be paying a larger price upfront, you will be saving money in the future thanks to their increased durability and timeless fashion.
Looking for Designer Glasses?
Decided that designer glasses are right for you? Don't spend forever searching: Browse our extensive collection of premium glasses today on Glasses2you's online store! From blue-light blocking lenses to varifocal glasses, you're guaranteed to find your next favorite pair.
Share This Post