4 Reasons Why You Should Choose Glasses Over Contacts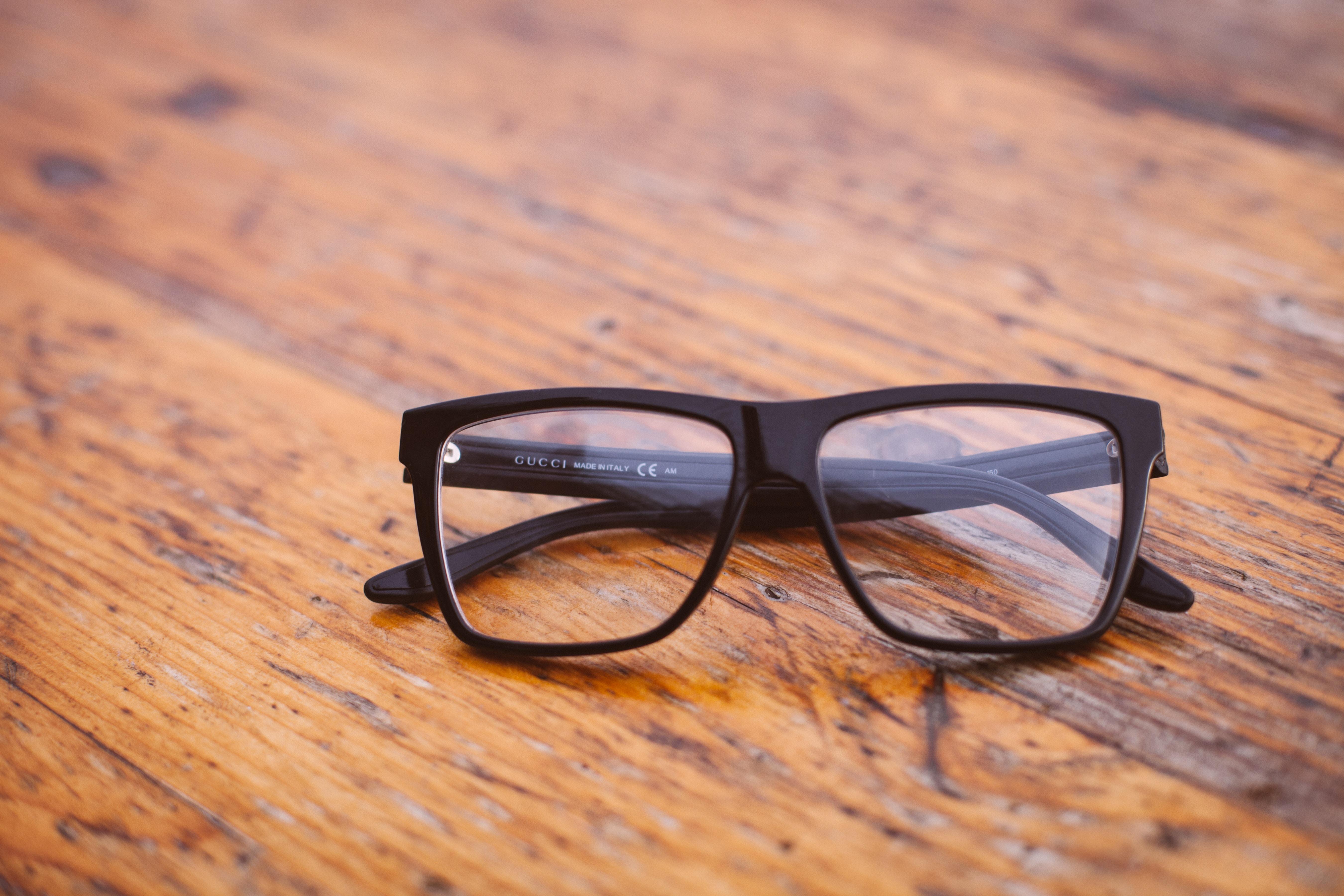 Since their widespread availability in the 1960s, contact lenses have become a safe and viable alternative to glasses. Rather than making glasses obsolete, however, they appear to have become a matter of personal preference.

Indeed, both glasses and contact lenses have their disadvantages, but why has market demand not turned eyeglasses into something you only see in a museum?
1. No Need to Poke Your Eye Out Every Morning with Glasses
For many of us, time elapses faster before 9am every weekday which is the source of that familiar frantic rush to make sure you don't miss the train or the school run.
Putting in your contact lenses whilst thinking about the presentation you're almost certainly going to be late for is a recipe for disaster. Choosing to wear glasses takes away one small daily chore.
2. Contacts Can Be Responsible for Computer Vision Syndrome
For those of us who work in front of a screen, which is certainly not a low number, contact lenses have been known to augment the effects of 'computer vision syndrome', a temporary condition caused primarily by uninterrupted viewing of a screen that can result in headaches, dizziness and fatigue.
Whilst those who wear glasses or no visual correction at all are certainly not immune, exacerbating the problem isn't necessarily wise.
3. Less Air Reaches the Surface of the Eye Causing Dry Eye Syndrome
A key difference between glasses and contact lenses relates to the fact that contact lenses allow very little air to reach the eye itself. This has the effect in some cases of encouraging dry eye syndrome to develop, which often manifests as sore and itchy eyes with associated complications.
Alongside this, the production of tears is a natural mechanism for keeping the eye cleansed which cannot function correctly with a contact lens in place. This leaves the eye susceptible to infection and discomfort.
4. Falling Asleep with Lenses in is Not Entirely Pleasant
Falling asleep on your partner on the settee after a long day at work isn't the most unusual occurrence and if you're not wearing contact lenses, you'll wake up again the next morning ready to face the world.
However, if you left your lenses in, there's a fair chance you'll wake up with dry, gritty, red, and irritated eyes. Not the most refreshing way to begin.
Of course, contact lenses have their distinct advantages and these shouldn't be overlooked. Some people choose to wear contact lenses for some occasions and glasses for others, which appears to be a happy compromise, especially for those who enjoy sports.