Our Top Reasons to Take Care of Your Eyes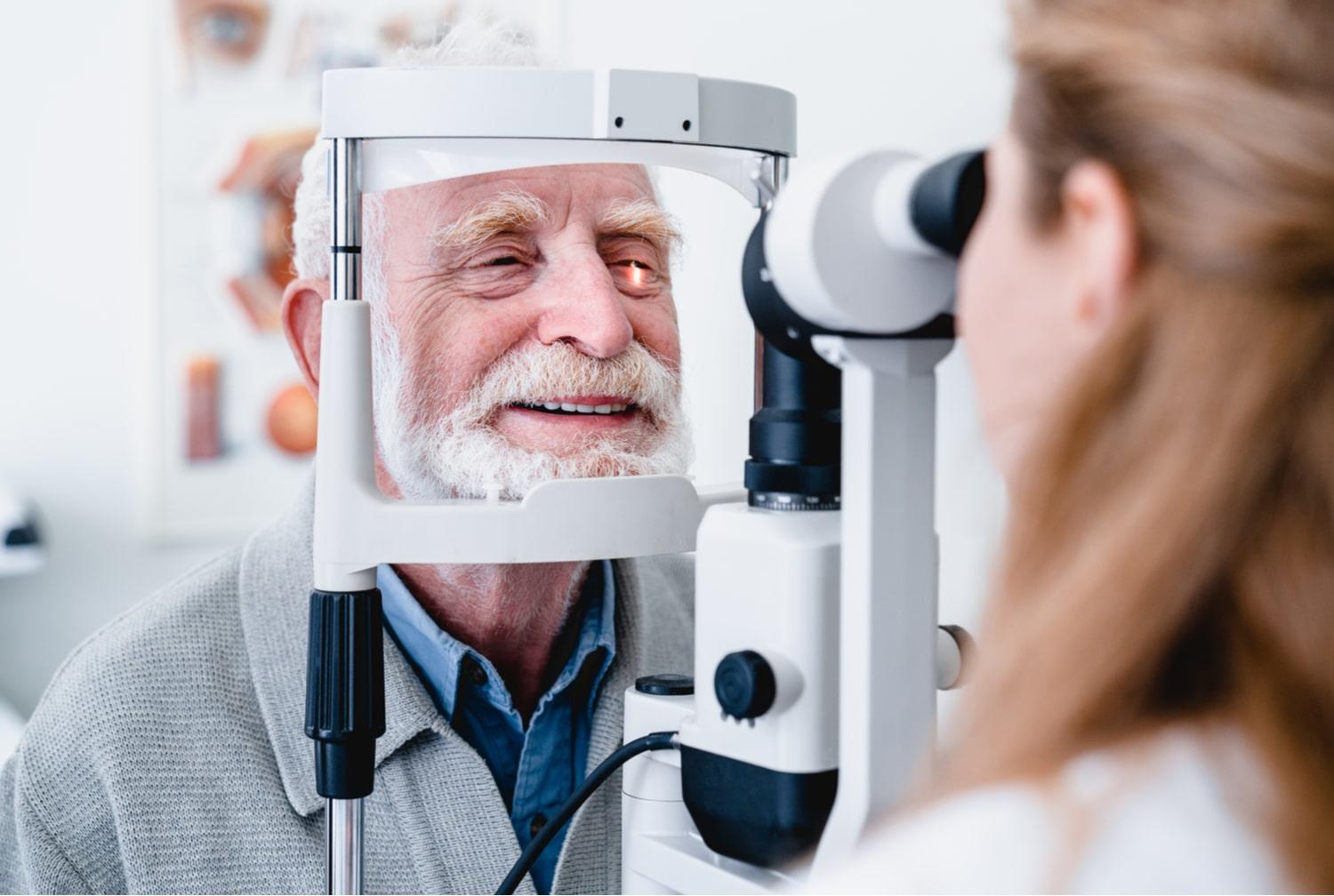 When it comes to maintaining your eye health, you may think wearing your prescription glasses daily and avoiding long hours staring at phone screens is the only strategy you can follow. Though these methods do benefit your eyes and should remain part of your daily habits, they're simply the first step towards some easy-to-implement routines that put your vision first.
Ultimately, the process of keeping this crucial organ healthy should remain thorough and consistent, or else we open the opportunity for dangers to ruin our eyesight. In this article, we'll cover the main reasons why you should always consider your vision health every day, regardless of whether you rely on glasses to see clearly or not!
Eye Disease is Preventable
Whether you know someone with vision issues or have simply heard about them in the past, conditions like cataracts and age-related macular degeneration (AMD) can cause many to panic. After all, we rely on our eyes to do nearly everything in our daily lives — what happens when they no longer work as they once did?
Fortunately, advancements in modern medicine have produced various treatments options for patients impacted with such conditions. That being said, one strategy remains more effective than any of them: Prevention.
Don't worry: It's easier than it sounds. The American Optometric Association (AOA) recommends consuming these antioxidants to maintain your eye health:
Omega-3 fatty acids: One of the factors essential for supplementing eye development in infants, essential fatty acids are responsible for supporting normal retinal function.


Vitamins C and E: From reducing your risk of cataract development to slowing the symptoms of conditions like age-related macular degeneration, these vitamins are a force to be reckoned with. They can be found in foods like strawberries, papaya, green peppers, tomatoes, and oranges.


Zinc: If you require prescription glasses to remedy impaired vision, it could mean that you have a zinc deficiency. Ensure you fit zinc-rich foods into your diet, like oysters, red meat, nuts, and loads more yummy goodies.


Lutein and zeaxanthin: Studies prove that people who eat foods high in these two antioxidants are at a lower risk of developing cataracts than others. So, make sure you're not ignoring your fruits and vegetables!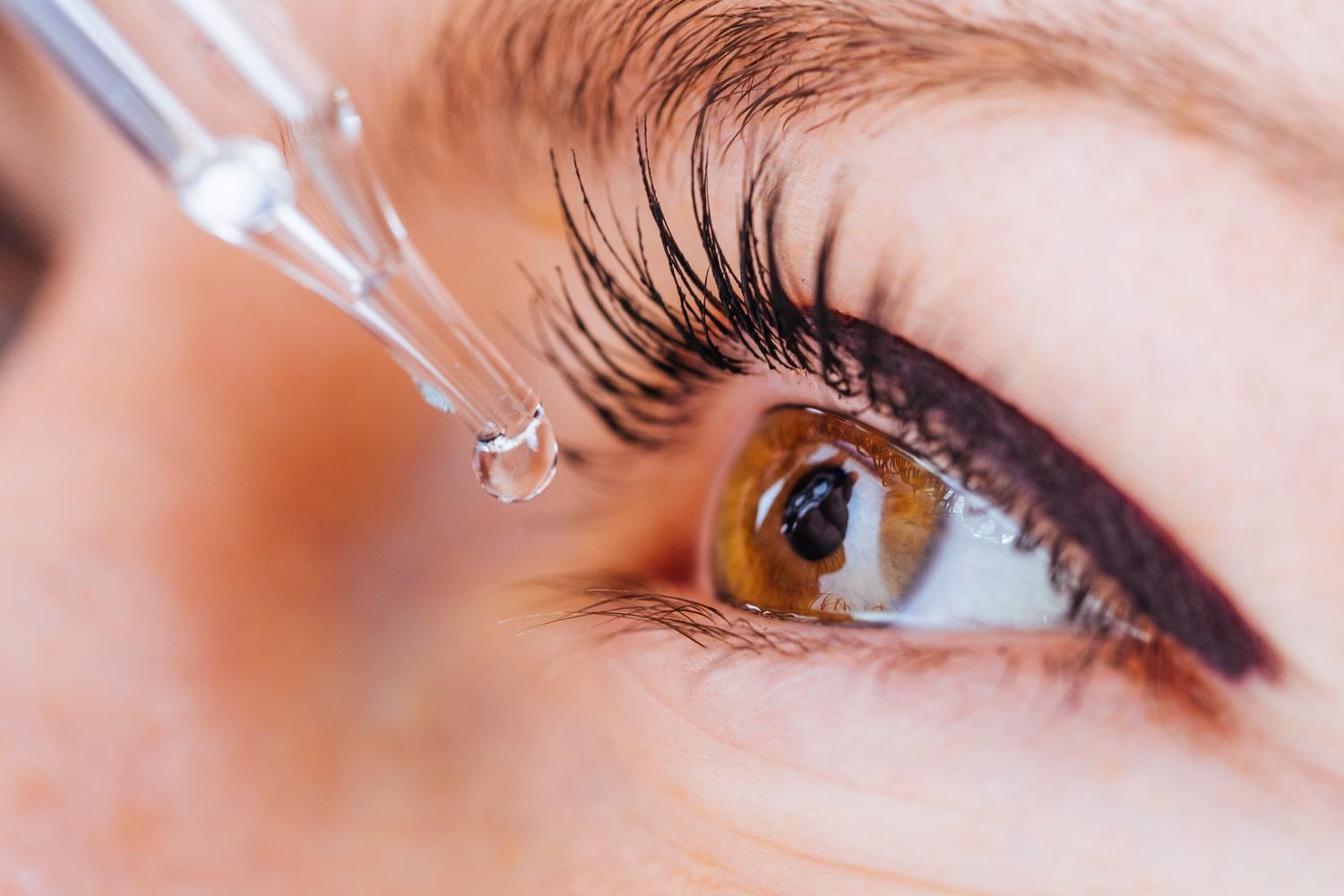 Spotting the Signs of Changes in Your Vision Early
Have you ever visited your optometrist and been surprised to learn that your sight has changed?
Well, by following the right routine and ensuring your eyes are taken care of, you'll be more aware of your vision and notice if any changes occur sooner.
Now, this isn't only useful for determining whether you need to shop around for stronger prescription glasses; by paying close attention to any differences in your sight, you could potentially notice the signs of disease long before life-altering symptoms occur.
Not sure what to look for? Here are some signs that could mean your vision is changing:
You squint more often than you used to.


Watching TV requires you to shut one eye.


Your vision goes blurry when focusing on objects near or far.
You Can Prevent Eye Injuries and Know When to Treat Them
Have you ever suffered an eye injury that prevents you from going about your daily activities?
If so, you know how crucial it is to avoid things like corneal scratches; both for the sake of comfort and for keeping the organ protected from damage. Once again, the best way to do so requires you to be aware of your eye health and take the necessary steps to reduce your risk of injury.
Furthermore, if you do encounter painful symptoms, you'll be more aware about whether they need medical attention. Drastic changes in your vision could require a trip to the doctor, whereas minor aches and pains may heal on their own.
Some strategies for keeping your eyes safe include:
Taking breaks when using computers or smartphones for a long time.


Ensuring contacts are clean and well-maintained.


Eating antioxidant - and nutrient-rich foods.


Visiting your eye doctor for annual check-ups.
Take the First Step Towards Comprehensive Eye Health
Though the intricacies of the eye may seem daunting, you don't need to be a licensed professional to protect your vision. In fact, taking care of your eyes could be as simple as wearing your favourite pair of glasses daily. To continue enjoying the gift of sight, be sure to visit Glasses2you online to browse our extensive collection of prescription glasses!
Share This Post