2020 Autumn & Winter Trends You Can't Miss!
Autumnal Tones
Capture the change in seasons in your wardrobe this year as we make the gentle transition from long, bright summer nights, to more cosy, reserved autumnal fashion trends. The end of summer often signifies the beginning of deeper, darker and heavier attire. Glasses can often be overlooked in this transition phase, however it becomes increasingly important for your frames to coordinate with your overall look. To fully appreciate the fashion trends of the 2020 autumn and winter it is essential to embrace your chosen style entirely, clashing items can draw unwanted attention and have a negative effect on your overall look. Glasses often trend in the same direction as clothing, we see more blacks, browns, or dark orange and red frames take centre stage. These colours give an outfit a warm feel and an overall sense calmness, for people looking to make a bolder statement a geometric pattern implementing a mixture of these colours cannot go unnoticed.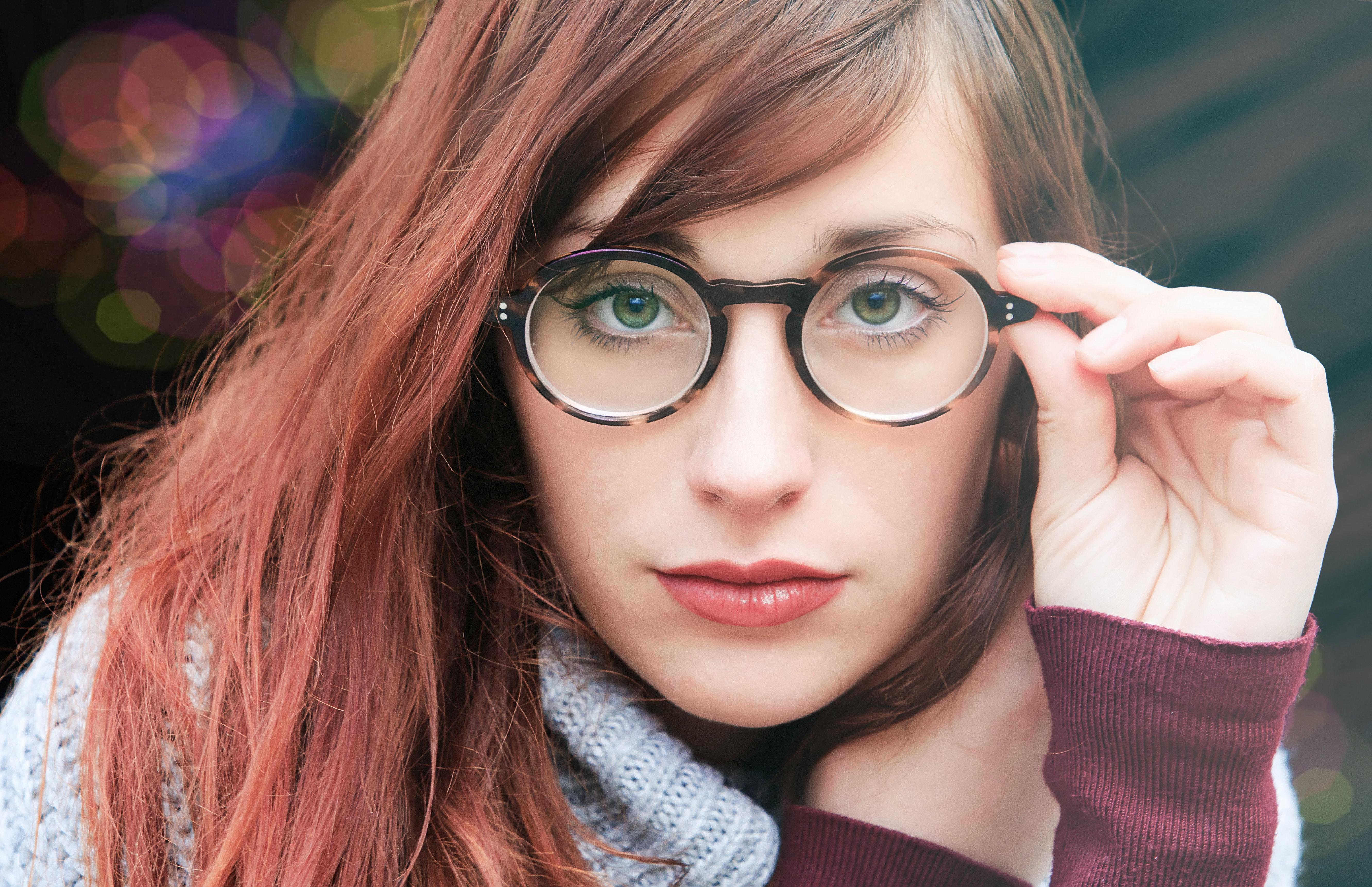 The Metallic Movement
Who doesn't appreciate the cool brushed or matte tones that resonate from metallic rims? 2020 has seen a burst in demand for the simplistic and sophisticated look of metallic framed glasses. From sleek thin rimmed frames like Adam, to thicker, more detailed frames such as Gosh Klimt 05. And the great thing is, metal frames are perfect for a wide variety of looks and seasons, so if you're looking for a more versatile frame, Glasses2you are loving this look.
Supersizing the Seventies
2020's latest trends see styles from half a decade ago resurfacing, minimalistic, but oversized. The straight edge frames with defined corners make for a crisp, clean look. The combination of this timeless styling with the modern, supersized twist brings a fresh look to any occasion. The larger styling makes frames more exaggerated while giving your face a smaller appearance. The 70's were all about geometric patterns and shapes, which can be fully incorporated into your frame choice this autumn. Darker autumn tones can be integrated into thicker frames to accent clothing, while thinner, frames make use of their sharp design to merge effortlessly with your style. Check out our Hackett Bespoke Frames. For thinner frames autumn 2020 sees a massive return in metal designs which can accent any style you choose for many seasons to come.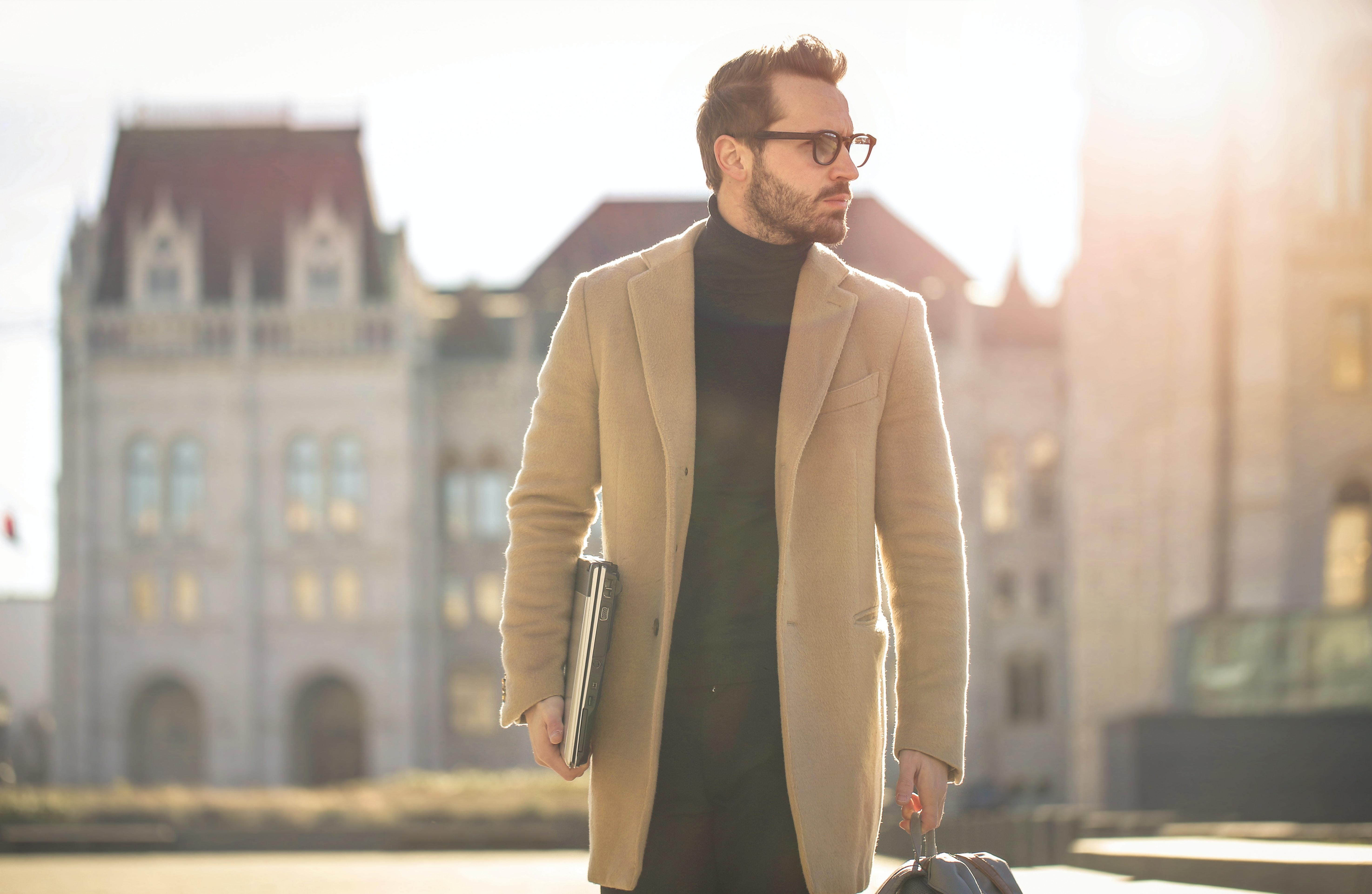 Don't Be A Square
…Actually here at Glasses2You we are loving Squares! …Or rounds! Yes that's right, square and round frames are making a comeback. Late 2019 into 2020 has seen some big names hitting the red carpet in some round or square classics and if you ask us they have been absolutely smashing it! Chunky frames have definitely been making the boldest statements, they are also perfect for the winter seasons as they give a more cosy feel to your outfit of choice while also allowing you to show off some of those dark and modest tones we talked about earlier. We recommend frames such as Amanda, as they can be worn confidently throughout the whole winter season and are versatile when it comes to outfit compatibility.
Share This Post